10 Types of Partnership Marketing (Part 2)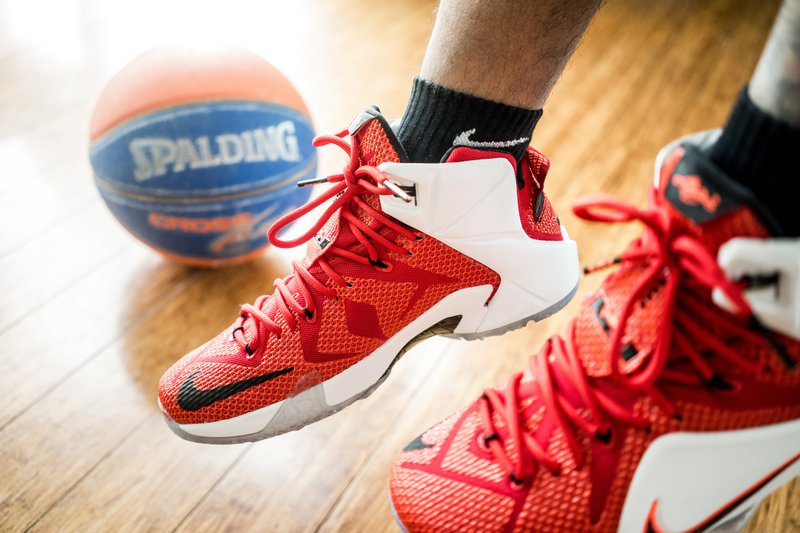 10 Types of Partnership Marketing (Part 2)
In this 2-part blog series that covers types of partnership marketing, we take a look at how companies partner to help each other access new audiences, build brand equity, and grow top-line revenues.
We covered the first 5 most common types of partnership marketing in part one; in this second post, we'll be addressing the last 5.
10 Types of Partnership Marketing
Content Marketing
Co-Branding
Distribution Partnerships
Affiliate Marketing
Sponsorship
Product Placement
Licensing
White Labeling
Influencer Marketing
Loyalty Marketing
Product Placement
Product placement is the art of placing a brand within a media channel in order to help create brand awareness for a specific product. This mixed sponsorship and advertising technique is best known within TV and film -- in fact, there are agencies that specialize only in placing products within TV and film scenes.
Product placement can either be subtle -- for instance, a bottle of Coke within Ted's fridge on How I Met Your Mother, or that empty Drake's Brewing beer bottle that sits on the cluttered desk of one of the characters from Silicon Valley. Did you notice it? Maybe. Or the placement might be more direct -- for instance, Rachel Ray might pull a jar of Sir Kensington's Fabanaise out of her fridge to use in place of traditional mayo, and call out the fact that she loves the product and is so excited to have a delicious vegan alternative to classic mayonnaise.
Celebrity endorsements are another, more visible form of product placement. After his relationship with Under Armour went south, LeBron James inked an endorsement deal with Nike for about a billion dollars. LeBron wears Nike's shoes on court (duh) -- but fans can also buy Nike x LeBron jerseys for a cool $109.99 apiece online, as well as sweatshirts, t-shirts and other apparel -- and of course the iconic athlete mentions the company by name while on TV. Everyone knows that LeBron is sponsored by Nike … for life.
Licensing
Licensing involves one company giving another company permission to manufacture and distribute a product under its brand image. In exchange for using their brand, the licensee expects to receive an agreed upon payment, often in the form of a sales royalty. The licensing agreement may be limited to logo use, but can also extend to include a company's brand image (i.e., not just the logo but also the colors, fonts, and messaging that are synonymous with a brand). These extent and nature of the use are terms that are negotiated and defined by the licensing agreement.
Why enter a licensing agreement? By partnering with another organization to produce and distribute a product using their logo and brand elements, the licenser gets to benefit from the other brand's reputation and equity. Building a standout brand is time consuming and costly; it is often easier to simply purchase the rights to use someone else's brand than it is to attempt to build your own.
As an example, master foodservice contract management company Aramark -- they run cafeterias across the world, including corporate cafes for places like Microsoft, Goldman Sachs, and Georgetown University -- inked a licensing agreement with Starbucks back in 1996. Aramark purchased the rights to operate a number of Starbucks stores at its cafes in the United States -- and Starbucks received a percentage of revenues from Amamark's coffee shop operations. Aramark benefited from the prominent and successful Starbucks brand and experience -- and Starbucks enjoyed access to a new -- and captive -- audience at Aramark cafeterias across the US. Win-win!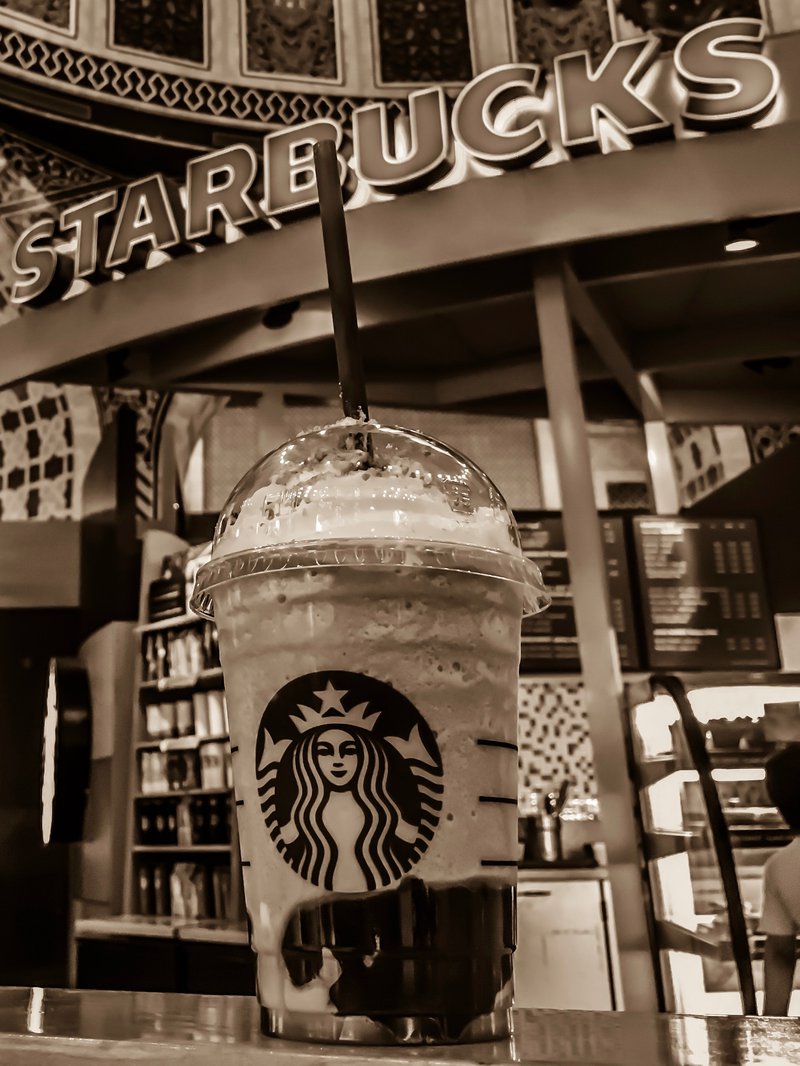 White Labeling
White labeling is a common practice, especially in the food industry. You know those Safeway branded canned goods, or Whole Foods' 365 branded orange juice, or the Trader Joe's ketchup that you brought to your last barbeque party?
These are examples of white labeled products. In all likelihood, none of these companies have actually developed their own recipes for ketchup or orange juice, much less figured out their own supply chain or canning process for getting kerneled corn onto their shelves for you. Instead, they've contracted another company that has already developed the recipes and supply chain capabilities to conduct the process from start to finish -- and then they just put their own label on the product.
White labeling is a great way for a manufacturer to sell more product more quickly -- and for a company that wishes to expand its product line to do so without needing to go through the difficult process of developing a product from scratch. (Note that white labeling differs from licensing in that a company would choose to white label if they want to be in charge of their own sales and distribution; by contrast, a company that chooses to license their brand expects the licensee to manage sales and distribution.)
Influencer Marketing
Influencer marketing is similar to product placement -- and especially celebrity endorsement as a subtype of product placement. Influencers are individuals who have influence over potential customers, largely defined by the audiences they've built on social channels. Influencer marketing focuses a product or service's marketing activities around partnering with these influential individuals rather than marketing to the target market as a whole.
In a previous post, we discussed how to think like an influencer in order to ensure a mutually beneficial, and preferably long term relationship with them. In that post, we highlighted Molly on the Range's work with Bob's Red Mill. Another, highly visible example (or maybe you missed it -- we did!) was YouTube Power Couple PewDiePie and CutiePieMarzia's collaboration with the movie As Above, So Below. The couple produced a miniseries that took place in the French catacombs in order to help promote the movie. It was great content for PweDiePie's 27 million YouTube subscribers -- and it received approximately double the views as the movie's own trailer. Everyone won.
Loyalty Marketing
We're all familiar with loyalty marketing. Some of us have signed up for airline mileage programs, some of us gas station rewards, and some of us even hold credit cards that offer double or triple the points of purchases that we make at our favorite stores. The idea behind loyalty programs is that they reward us for being repeat customers -- and in that way, choose to be loyal to a certain brand over another. For instance, as a regular flier, I find that it pays to be loyal to Delta -- and I now fly no other airlines. (Note: this is not an endorsement of Delta, but just a statement of my personal preference.)
Loyalty partnership marketing usually rewards consumers for frequency or volume of purchase. The more you buy, the more rewards you earn -- and while those rewards can often be cashed in for discounts on future purchases or even free goods (like a free flight, or a free sandwich after you buy 10), they often also get you access to a bunch of partner offers, too.
My Delta miles can be cashed in for flights on their partner airlines like Air France, stays in their partner hotels like Hilton, or a free day or two of rental cars at their partner Hertz. Beyond travel, Delta's Skymiles Marketplace also gives its loyal users access to an array of goods and brands including Apple, KitchenAid, Michael Kors, and Lancome -- all at an advertised discount.
Now What?
These 10 types of partnership marketing may feel daunting (so many choices!) if you're trying to find a place to begin; but we see these 10 types as the beginning of an endless palette of ways you could grow with another brand. Get creative! Get inspired! There are thousands of brands out there with which you could grow -- let us help you find them!