2 Ways to Adjust Your Content Strategy During COVID-19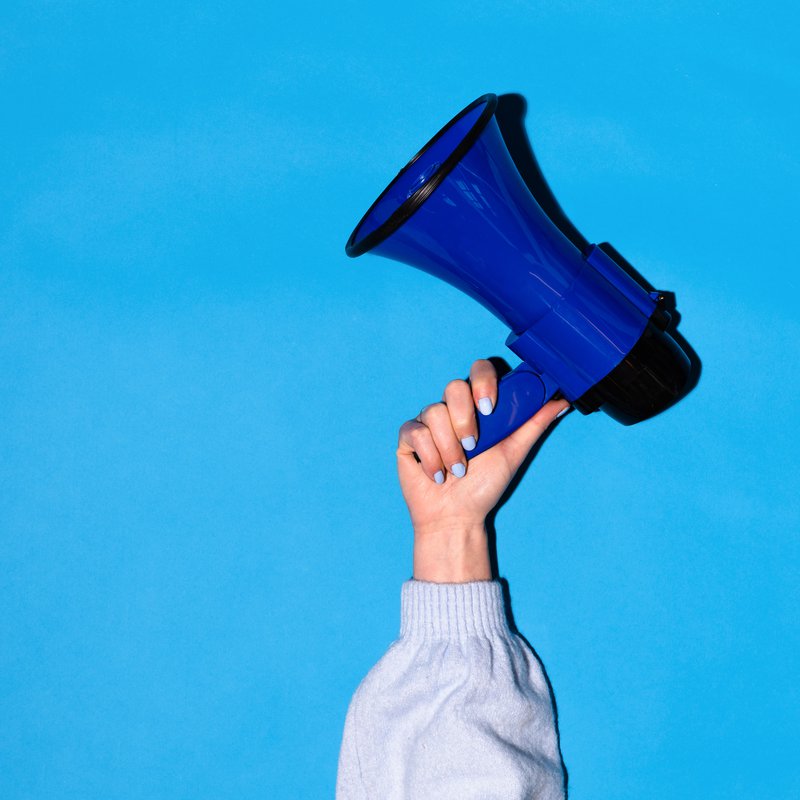 Laura Oxler, soona's Customer Success Manager, brings us some fresh perspective with two ways to adjust and brighten your content strategy during COVID-19 and shelter in place. soona is a fast casual content studio operating virtual shoots with deliverables to you within 24 hours.
You might have seen the data point floating around of a 40% increase in Instagram usage in the last month. We know it. All eyes are on the feeds. But, we're not looking at our feeds the same as we did before.
We scroll to connect with our distant friends and family we're used to hugging. We scroll as a distraction from thinking about the unknown. We scroll for the comfort of seeing a message or quote that we didn't know we needed to hear.
The success of our content strategies is measured by how it's helping our business grow. Traffic to our sites. Rankings. Conversions. It's easy to think about what your content is doing for your business.
But it's time for a reframe. One that will deepen your relationship with your customers.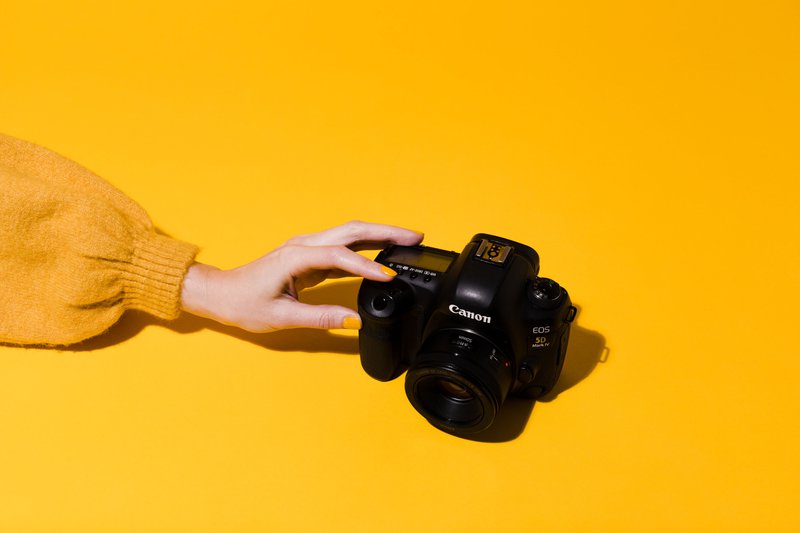 Image + header image provided by soona.

What is your content doing for your audience?
Yes. We're telling you to forget your normal KPIs and focus on creating beautiful (and helpful) content for your audience.
As brands, we're all content creators. Right now, our contribution can be boiled down to two things: Are we adding to the stress? Or can we take away from it? It's easy to prey on fear as a marketing tactic. But we can replace that fear with hope. And still create beautiful content.
Here's what we suggest as two ways to adjust your content strategy during COVID-19: Think now. Think new.
What is NOW?
It's hard for anyone to think ahead. So take a critical look at your brand and how it can help your customers now. Odds are, it might not be your normal route.
It might be that your customers just need some beautiful inspiration. Or relevant education about your expertise. Or they just need to hear your brand voice.
Some all-star examples:
Parsnip brand, Nancy's Yogurt, shared about an initiative called "two-a-day" -- a reminder to personally reach out to others during this time.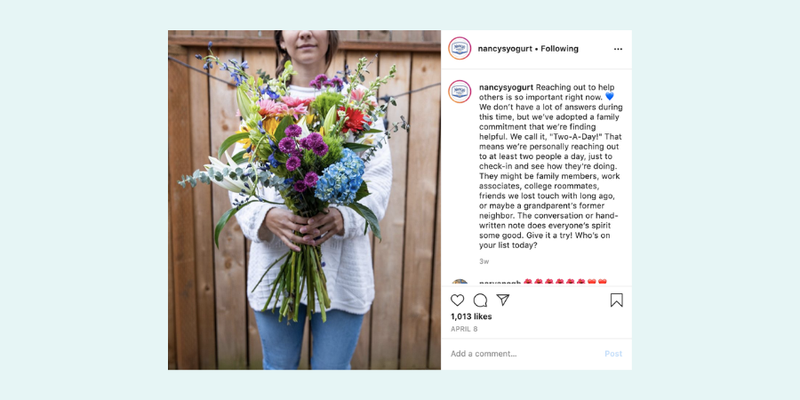 Humm Kombucha, also on Parsnip, shared helpful (and fun!) content about ways to support your immune system.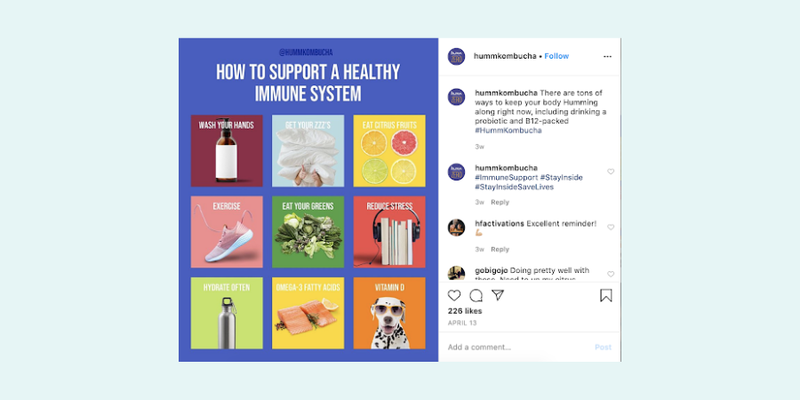 Leland Francis has been sharing dreamy content with an empathetic (and real) message about the reality of quarantine right now.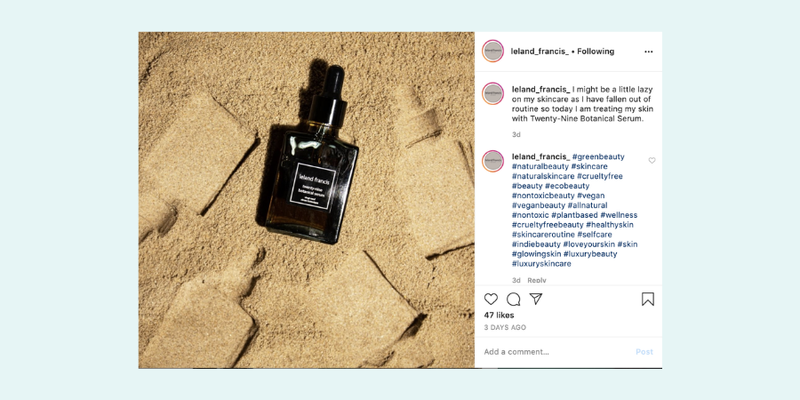 What will truly help your customers right now? Show them what's possible.
What is NEW?
The WFH days are getting monotonous. But fresh 👏visual 👏content 👏is 👏exciting! Your audience wants to see new things. You might have a new product to show off. But even if you don't, your existing products deserve a fresh perspective.
Your customers might be using your products in a new way these days. Engage with them and share their user-generated content! Get scrappy with your existing content. Create new content with a virtual shoot. Try a new content type or channel that's new for you, but more importantly, new for your audience. Break the content strategy (that you've been oh-so-loyal to) and try something new during COVID-19.
Some examples of brands bringing fresh, new content:
Just Date, a longtime Parsnip member, has pivoted its content strategy to feature a live cooking series with a different female guest each day.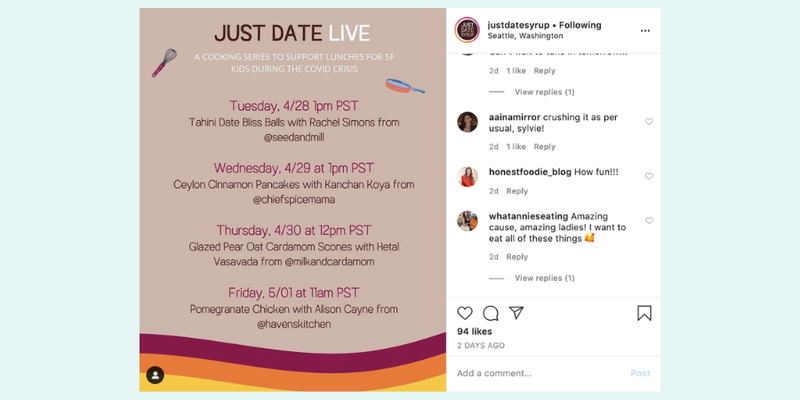 Gregory from Naked and Thriving was able to create amazing new product photos from home for a Mother's Day campaign of bringing the spa to mom.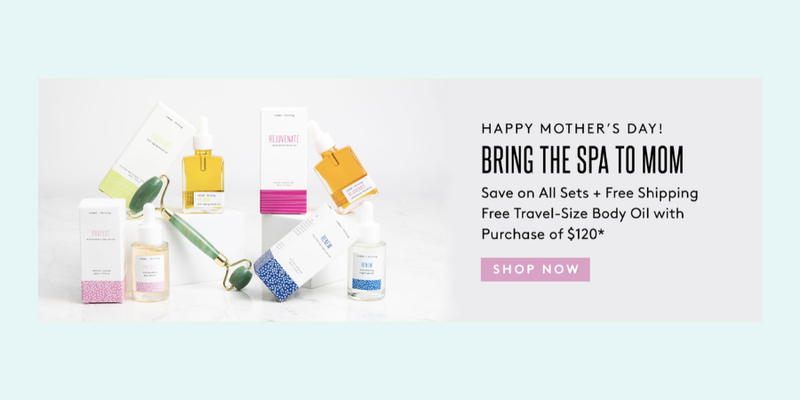 Mary from Reprise Activewear launched a new product set by directing her virtual photoshoot from the couch.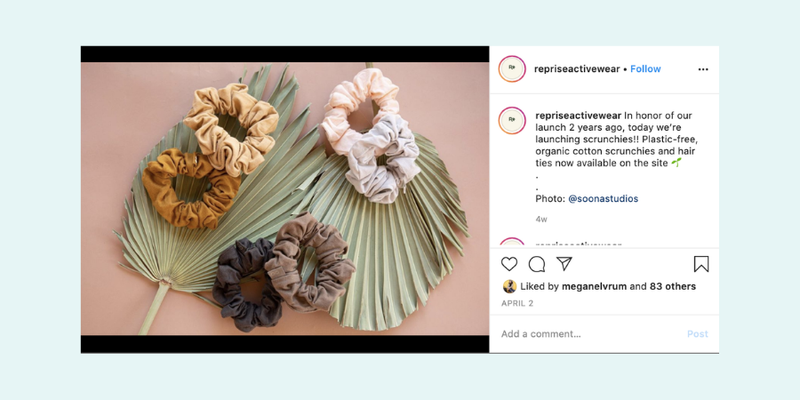 We hope through these two ways to adjust your content strategy during COVID-19 are something you will implement in your own feed. Creating new photo and video is still possible right now! How? soona offers virtual photoshoots you can join in real-time from home. Ship soona your products and get brand new custom content for $39 per photo and $93 per video clip.
Think now. Think new.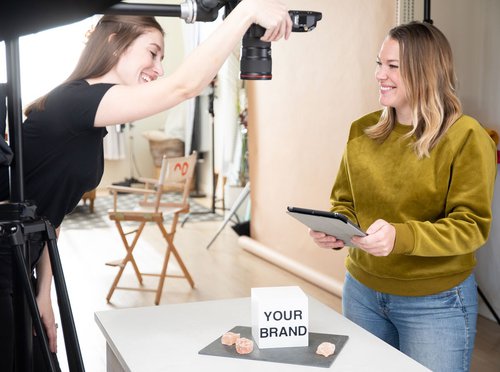 About soona
soona is a fast casual content studio operating virtual shoots. $39 photos. $93 video clips. always delivered in 24 hours. learn more about how you can create content from your couch at soona.co.