3 Easy Ways to Brainstorm a Unique Brand Partner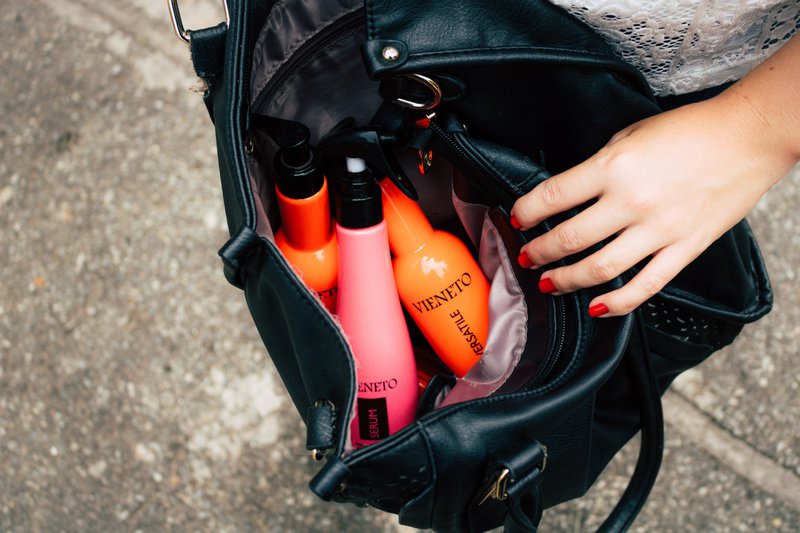 Partnerships do not have to be obvious to be successful – get creative!
There are different approaches to brand partnerships, most of the time however, we see the very obvious ones. Fashion brands partner up with designers or celebrities, food brands partner up with food bloggers, and sport brands with energy drinks. Nothing wrong with that, but there's more to explore when it comes to partnerships and with a shift in perspective, there is a whole world of new opportunities opening up. So, I pulled together these 3 easy ways to brainstorm a unique brand partner for the next time you need some inspiration.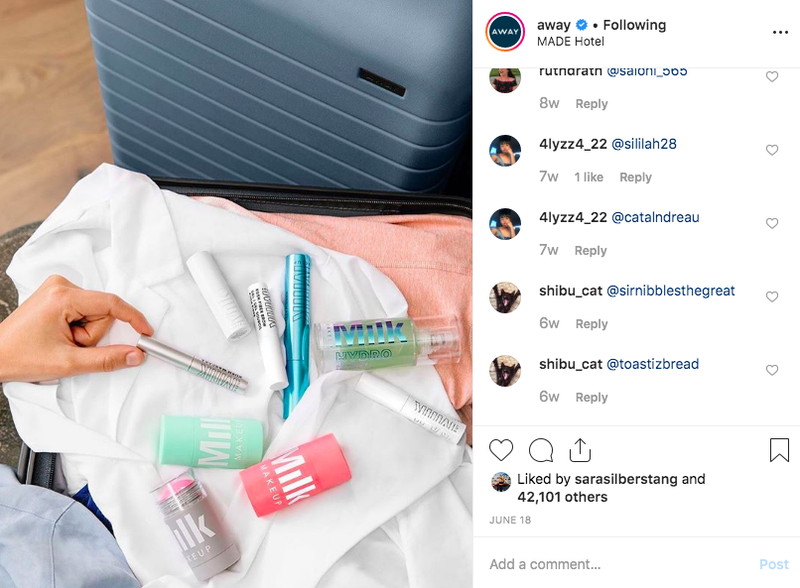 1: Partner by Aesthetic
If your brand has a strong design aesthetic and creative direction it allows you to look at partnerships not just from a product perspective but also from a visual one. AWAY for example, partnered up with S'well Bottles, which seemed mainly a decision made from a design point of view. The bottles just like the suitcases have a very iconic look using clean design and can be recognized easily. The same pattern can be seen in their giveaway collaboration with the makeup brand MILK, another one that fits right into their instagram feed. Visuals matter – especially if you already have a design-minded audience. Scrolling through your Instagram feed can often give you easy brainstorming for these more unique brand partners.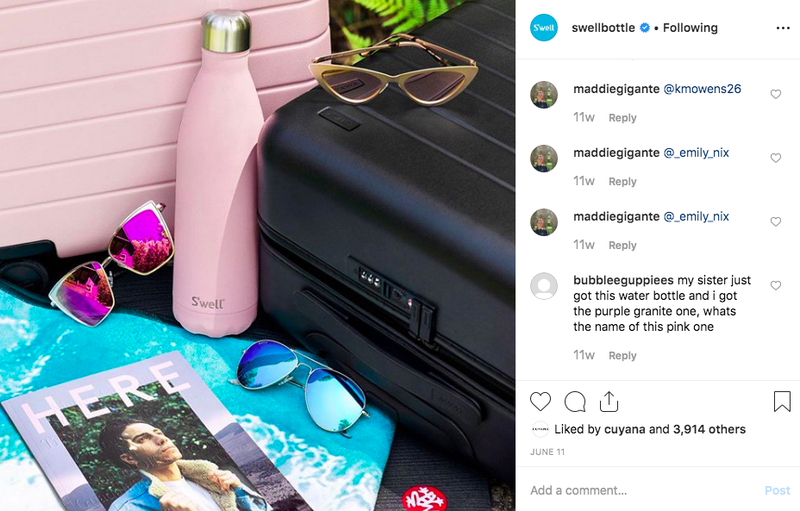 2: Partner by Use Case
Instead of only thinking from an internal perspective, think about partnerships from a consumer point of view. When do they consume your brand and what is the bigger theme around these moments? What other product would fit into these moments or make their lives easier and how can this lead to unique brand partnerships. One brand that did that well is Dove. They knew their dry shampoo is used by lots of women who have such busy lives that washing their hair everyday is utopian. What else do they need to run around on such a high pace? That's right; coffee. They teamed up with Dunkin Donuts (#DoveXDunkin) to cater to this specific audience and it's brilliant. True consumer focus is hard to beat. We did a whole case study on this partnership a few months ago – read more here.
3: Partner by Happenings
We have seen it everywhere from cookies to beer cans, even on underwear – the Game of Thrones partnerships. Happenings that move masses whether that is a tv show, a big sports event or a popular music festival have a magnetic effect and can increase the relevancy of your brand. Now, of course not everyone can just to partner up with Netflix – like Topshop did around Halloween to celebrate the launch of the second season Stranger Things with in-store screenings and a capsule collection. However, even on a small business level where licensing is not an option you can make use of these events to brainstorm unique brand partners. Why not partner up with other brands to create a festival kit, or create a limited edition around a specific sport maybe bringing in young talents or local junior teams or create an anti-hype offering, since there are always people who can not understand why everyone seems to be losing their minds. There are lots of options, just make sure to keep it true to your brand even when trying to be unique.
So, next time you are feeling stuck on finding a partner, refer back to these 3 easy ways to brainstorm a unique brand partner.
About BLØW Branding: We are a brand focused marketing studio. We build distinctive brands, expand their potential, blow them up, make them unforgettable. Our approach is resourceful and direct – All strategy, no jargon. All Creativity, no B.S.