4 Consumer Trends for CPG Companies to Capitalize on in 2020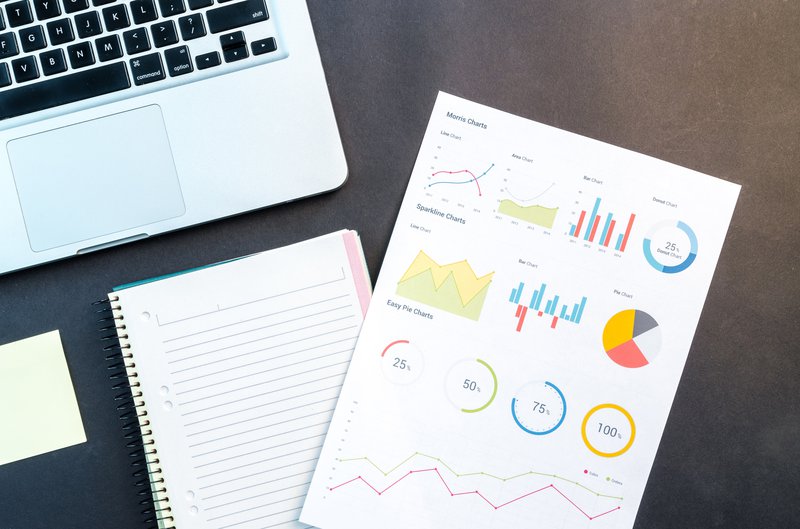 Guest Post by Chelsea J. Rainey, Food Brand + Biz Coach at Culinistics
It's the end of the year and time to make sure you're well prepared for the year to come in your business. Before mapping out your 2020 retail strategy, you must first understand the most influential consumer trends and purchasing habits from this year.
I've got 4 consumer trends for CPG companies to capitalize on in 2020 -- read on to learn how you can capitalize on these consumer trends and implement them into your consumer packaged goods brand strategy.
1) Measurable value for consumer investment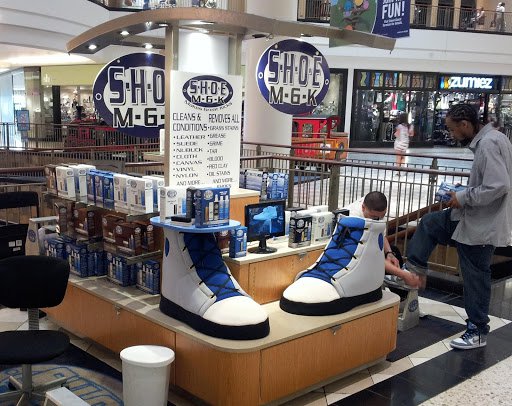 Shoe MGK partners with various footwear retailers to offer complementary shoe cleaning services.
As fellow consumers, we can easily understand that consumers want the most bang for their buck. Though the consumer of 2019, going into 2020, has taken that expectation to a new level. These consumers are taking a modern, mindful approach to consumerism, and look to devote patronage to brands that provide a unique product with a measurable return on investment.
Gone are the days where the consumer is satisfied with a mere discount. Instead, consumers are looking to receive a functional, physical, or emotional value offer. This has been exacerbated by the social media 'swipe up' feature, causing consumers to connect with brands on a more personal level - allowing the 'buy more, buy better' perspective to emerge.
Pro Profitability Tip: Create partnerships with symbiotic brands to offer collaborative services that further increase the value of your product.
2) Offline interactions based on nostalgic experiences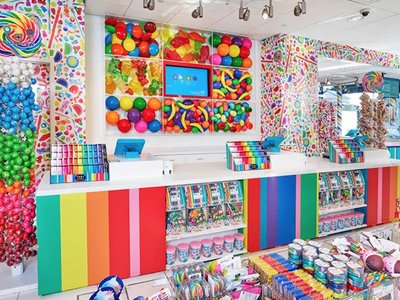 Dylan's Candy Bar opens first-ever pop-up shop to sell nostalgic candy at wholesale prices for the holidays.
Just as consumers are looking to connect with brands on a more personal level through social media, they are also eager to connect in offline spaces. Even more so, consumers are attracted to nostalgic experiences that bring the 'not-so-distant-past' to the forefront.
As consumers maintain their persona in online and offline spaces, they connect well with brands that do the same. Creating offline interactions creates an opportunity for brands to showcase and promote seamless O2O (online to offline) retail branding. From beauty brands releasing virtual reality pop-up shops to online streaming services taking over the physical theater experience, offline 'insta-worthy' events create the perfect opportunity for consumers to engage in 'phygital' (physical + digital) experiences - one in which the consumer may disengage from the digital world to connect through human interactions, and yet contribute to their online persona at their time of choosing.
Pro Profitability Tip: Plan unique pop-up sales events that optimize a phygital consumer experience. Create seamless O2O branding through strategic human interaction activities and insta-worthy, aesthetically-pleasing photo ops.
3) Eliminate status quo in favor of individualism
Coca-Cola features inclusive marketing by celebrating names from around the world in the "Share a Coke" campaign.
The consumer market going into the next ten years is expected to fluctuate in terms of identity fluidity. Especially among younger consumers, the urge to create a safe-space in society with shared understandings is changing the way retail brands must approach sales and marketing strategies.
Consumers are looking to connect through human interactions to combat feelings of loneliness associated with increasingly-digital work and leisure environments. Consumers are able to flaunt their unique identity in digital spaces, but have trouble finding opportunities to do the same in physical spaces. Consequently, consumers feel the need to backlash against branding methods that advocate the status quo (i.e. photoshopping and retouching), in favor of authenticity and individualism. In the food scene, meal kit brands like Sun Basket and HelloFresh showcase the authenticity of their sustainable ingredients while also offering customizable recipe options for the customer to find what is right for their diet.
Pro Profitability Tip: Shake up your product line with individualized or customizable options that showcase the authenticity of your brand and/or product components.
4) Stand up for consumer rights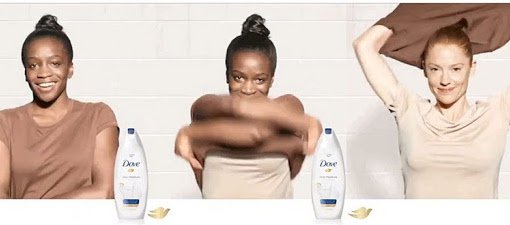 Dove received wide-spread consumer backlash (online and offline) after releasing a controversial ad featuring their skincare products.
As consumers are willing to stand up against brands in favor of authenticity, they are looking for brands to take a stand as well. Consumers are more likely to support brands that have a deeply rooted cause, meaningful core values, and a responsible reason for retailing.
'Cancel-culture' and 'call-out culture' is on the rise thanks to social media, and consumers have no trouble speaking out about brands and ideologies they disagree with. This sense of digital consumer activism has created a shift from the individual's social media influence to the influence of the collective consumer's shared cause.
Pro Profitability Tip: Openly display your core values in all forms of retail branding - packaging, marketing collateral, social media, etc - and engage in current-events digital conversations that showcase your stance on the matter.
Chelsea J. Rainey is a food consultant and brand coach to aspiring and established food businesses. She mentors food entrepreneurs and brand owners to develop or transform their brands so they can launch (or re-launch) with confidence.