4 Female-Founded Conscious Coffee Products To Love and Learn From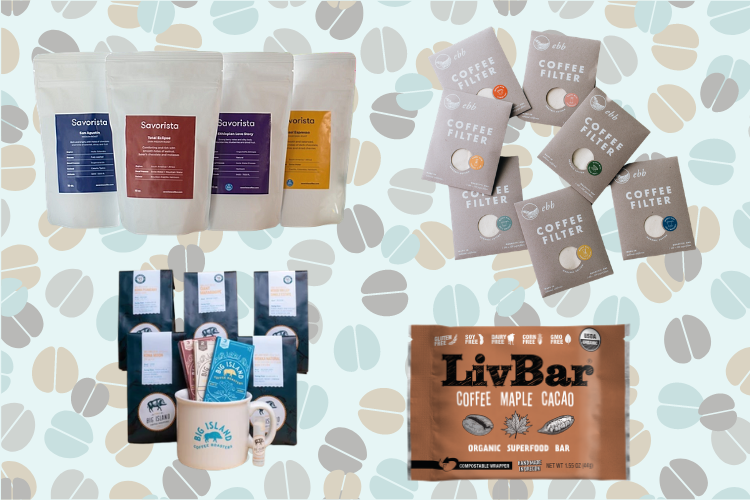 Hello, holiday season. The house is filled with the smells of evergreen, cookies, family, and fires in the fireplace. But, let's all be honest it is also a really busy time of year for a lot of industries (we are looking at you CPG brands!). It's also a time filled with family (in-laws), gift giving (have you tried to buy a gaming console this year), and just general stress that comes along with all the merriment.
I don't know about you all but my days are fueled by a lot of coffee right now … a lot. And coffee, like chocolate, is best when it is sourced consciously. So, without further ado, here are 4 female-founded, conscious coffee products to get you through this holiday season and their advice on entrepreneurship.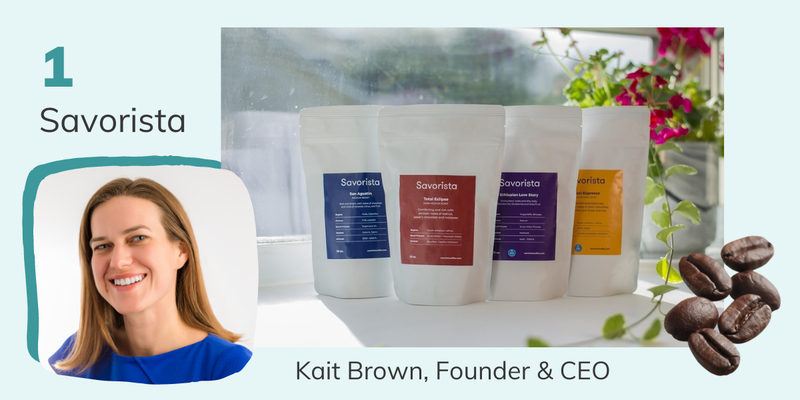 Kait Brown, Founder + CEO
Savorista is conscious in more ways than one! Their beans are made for the caffeine conscious drinker. Anyone who has ever tried committing to decaf knows the taste just isn't the same, because neither is the process. Savorista cleanly removes caffeine from their beans without any chemicals which is a big deal. They also provide information about the growers of each of the coffees they source so you can feel good about that!
Code: COFFEE25 (for 25% off your order or first 3 orders of a subscription)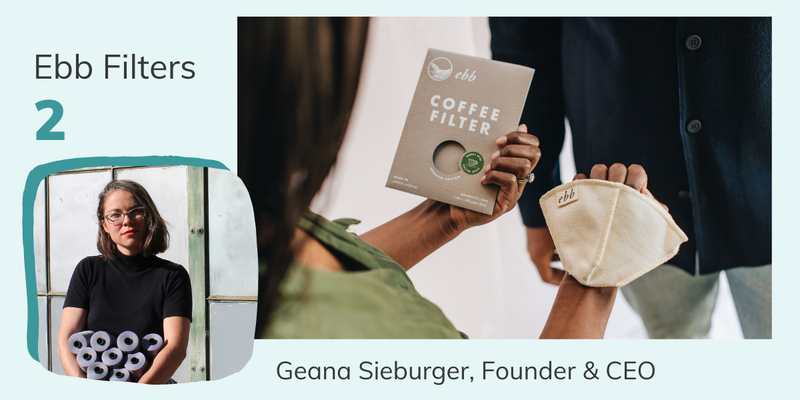 Geana Sieburger, Founder & CEO
Ebb Filters, from GDS Cloth Goods, are organic cotton coffee filters that come in sizes for various types of brewers. You can ditch your single use paper filters and embrace this sustainable option knowing it will brew a more consistent cup of coffee. I especially love this insight from Geana on intimidation and change, "The coffee industry can be really intimidating, especially if you're coming in as an outsider. It was for me! What helped me was being really clear on my values and what I uniquely had/have to offer. In so many industries, it's time for change, and we may be part of the current bringing on that change so it's important to not let intimidation slow us down."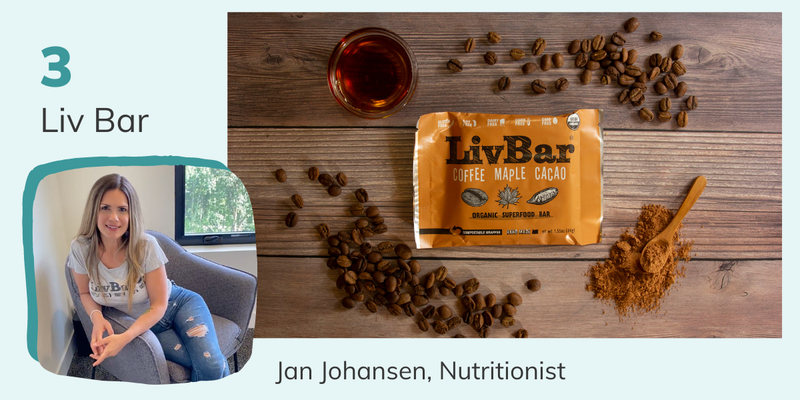 Jan Johansen, Nutritionist
Liv Bars are energy bars made from superfoods that provide sustainable energy through healthy fats, carbs, fiber, and protein. Whole Foods listed coffee flavored foods as a trend for 2021, and Liv Bar's Coffee Maple Cacao bar is right on point. They source their organic beans from a local roaster who is also incredibly sustainable and relationship driven with their farmers. Snack sustainably and get your conscious coffee fix all in one!
Code: PARSNIP20 for 20% Off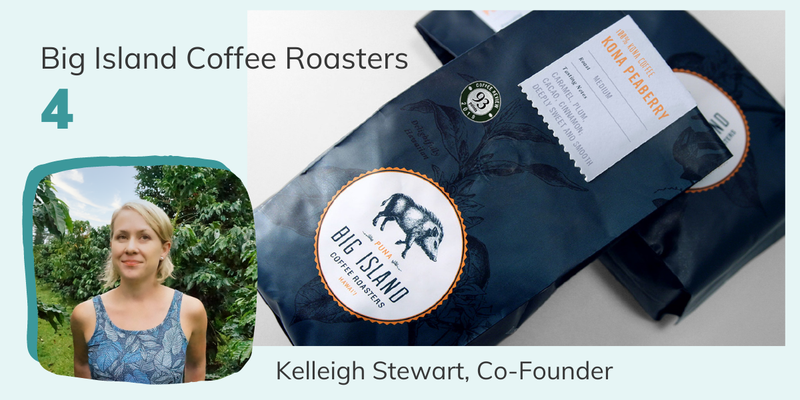 Kelleigh Stewart, Co-Founder
Big Island Coffee Roasters has a pretty cool story. The cofounders bought a Hawaii coffee farm off Craigslist which led to their discovery of the diverse and delicious coffee the islands had to offer. They created Big Island Coffee Roasters with the goal "to share the diverse, authentic Hawaiian coffees we tasted and the stories behind them. Milled in small batches, roasted to order, specialty grade." Since starting their own roasting business, they have won awards and accolades for their delicious beans all farmed and roasted in Hawaii. Read their interview with Authority magazine here to learn more.


We hope you have found a new female-founded, conscious coffee brand or two to support!
Do you have a favorite conscious coffee brand? Let us know!
---

Want more from Parsnip? Follow us!
*Note: all of these brands are Parsnip members! If you are a member and would like to connect with any of them, let us know! Not a member yet? Sign up as a service provider, event, or brand here.
Are you a shopper looking to find more brands that align with your values? Sign Up!
This week's product roundup is written by Emily Hines, a brand and digital marketing freelancer for Parsnip and CPG brands.