6 Autumn Food and Beverages I Am *Falling* For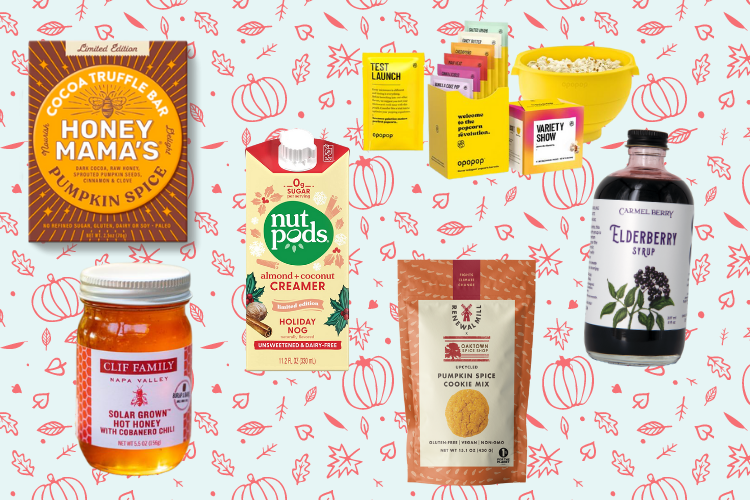 Here in North Carolina it is finally feeling like the hustle of summer has come to an end. As the leaves finish turning and falling everyone in the house, including the pup, is feeling ready to curl up on the couch for Harry Potter movie marathons buried under our coziest blankets. 
Food is a big part of the seasonal shift - going from the cooling foods and drinks of summer to the warming (hello, pumpkin spice) flavors of fall and winter. 
Here's just a few of the products I'm eyeballing for movie-night snacks and pantry must-haves this season!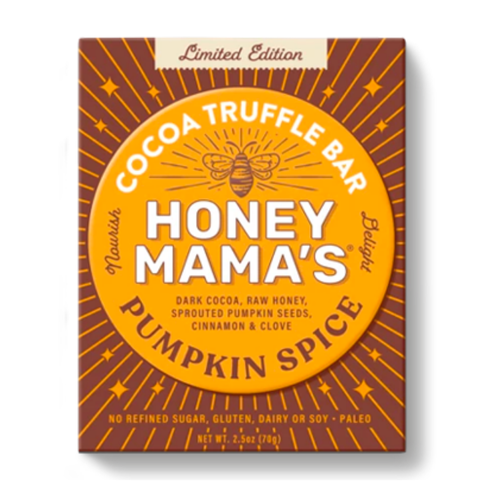 Why I'm excited:
Sprouted pumpkin seeds! Yes, actual pumpkin seeds to bring some crunch to this bar.
I love the texture of their refrigerated cocoa bars, not quite fudge but not quite dark chocolate. The perfect inbetween of richness for a treat in front of the fire!
Cinnamon and nutmeg for a touch of those warming spices we crave in the fall. (Obviously, yes, there is going to be more than one pumpkin spice flavored item on this list.)
How I'll be enjoying it: Hiding alone in the bathroom so my husband and daughter cannot have any.
Parsnip Member Profile: Honey Mama's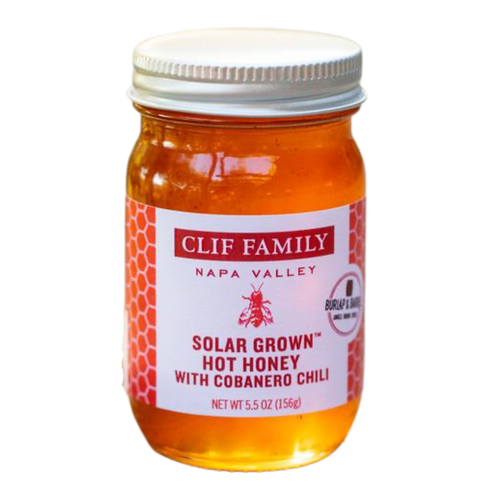 Why I'm excited:
Clif Family Farm honey comes from bees who pollinate and thrive among wildflowers planted under and around solar panels on their farm. 
Fun and funky uses like adding to tea and putting on pizza. 
Hot honey is nothing new but I am all about this small batch, consciously made collaboration with spices from Burlap and Barrel's quality lineup.
How I'll be enjoying it: Putting it on some fresh baked biscuits - I am a southern girl after all.
Parsnip Member Profile: Burlap and Barrel, Clif Family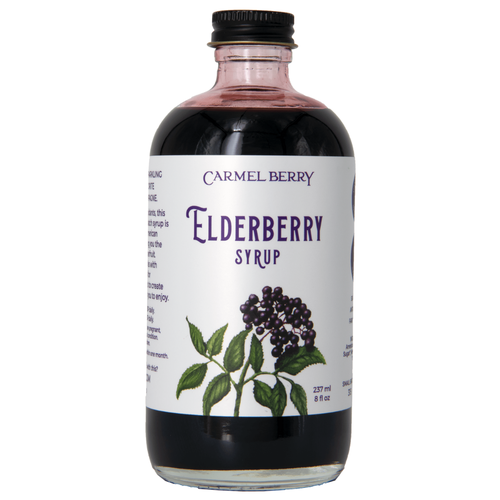 Why I'm excited:
Elderberry syrup is well known among the wellness community as a way to support your immune system. Give me all those antioxidants!
Carmel Berry uses american-grown and fresh-pressed elderberries so they pack a delicious punch.
A beautiful label from a female-founded brand that can be front and center in my fridge!
How I'll be enjoying it: In my sparkling water and in my bubbly prosecco. I also read on their site to try it on vanilla ice cream? Maybe over a warmed up brownie too? 
Parsnip Member Profile: Carmel Berry Company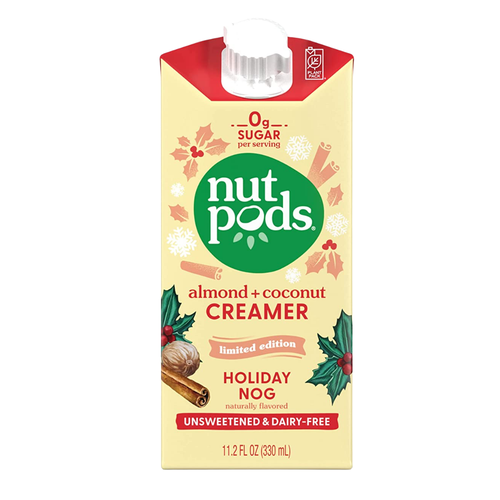 Why I'm excited:
Drinking this right now would be a small form of rebellion in my house where my husband insists on no holiday decor or merriment until December 1. (Bah humbug!)
I am curious why anyone wouldn't be excited for egg nog in their daily coffee?
Unsweetened and dairy-free means I can indulge in the flavors of the colder months daily without feeling the "blah-ness" that comes with too many sweets and dairy for me.
How I'll be enjoying it: I'll be honest, I am an iced coffee all year kinda gal so I'll be pouring a bit over my morning glass.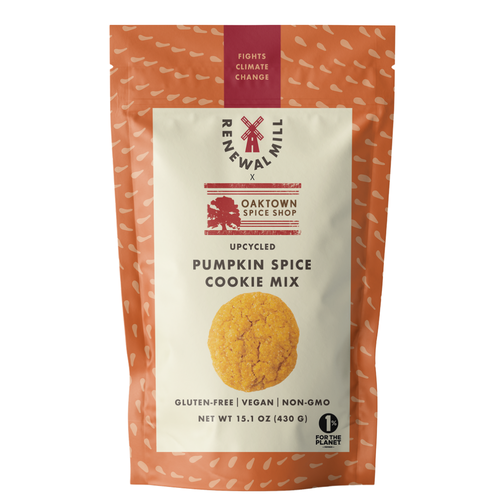 Why I'm excited:
Renewal Mill is known for their upcycled ingredients and plastic negative packaging. You can read and learn more about upcycling here.
Two Oakland brands (lived there for 4 years!) + Renewal Mill is female-founded.
Freshly ground spices from Oaktown Spice - you can really taste the difference!
How I'll be enjoying it: With a decaf coffee with oat milk in the afternoon as a little pick me up!
Parsnip Member Profile: Renewal Mill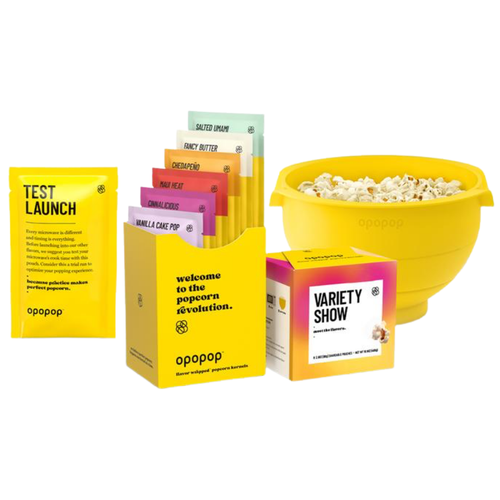 Why I'm excited:
This packaging makes the entire movie-night popcorn popping experience elevated!
Snagging a discovery kit first to see which flavors will be our fave + the cute little popping bowl.
Cinnalicious and Chedapeño are calling to me but Vanilla Cake Pop sounds promising too!
How I'll be enjoying it: Under my favorite blanket while watching Hocus Pocus for the first time.  I know, I know, shame on me.


---
Want more from Parsnip? Follow us!
This week's product roundup is written by Emily Hines, a freelance brand manager for CPG brands.