7 Inspiring Black-Owned Brands to Support for Black Business Month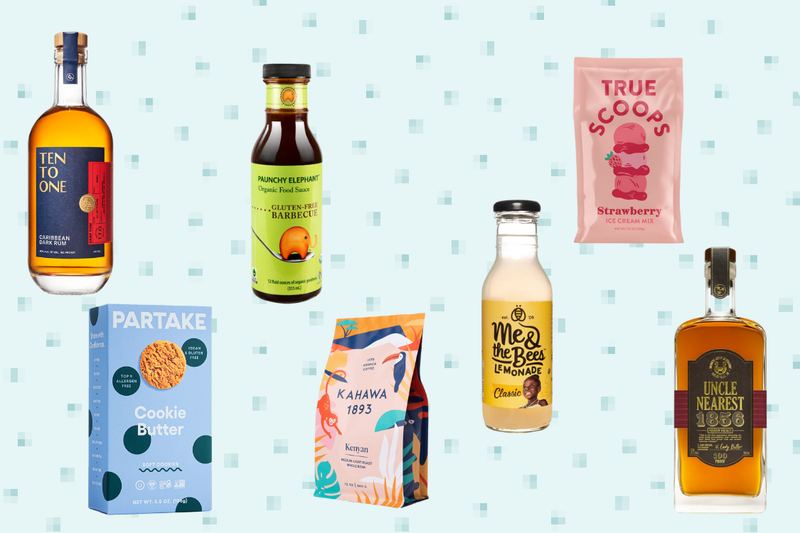 August is Black Business Month and to celebrate we have rounded up some inspiring Black-owned brands. The fact that some of these brands have not already been in one of our roundups came as a shock to us. And some of these brands are tasting treats we have discovered recently!
We should be supporting and empowering Black founders 24/7, and we hope this post gives you a few new brands to add to your repertoire!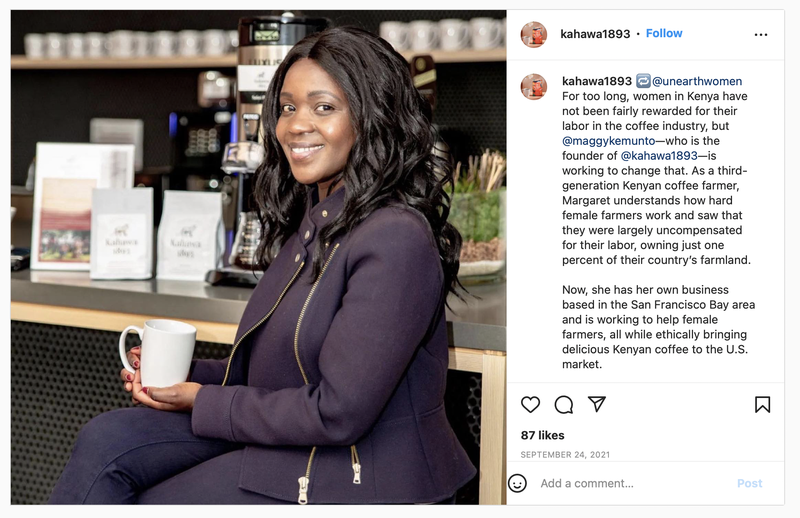 Kahawa 18 Coffee: I spotted Kahawa on the shelves at Trader Joes and the packaging immediately caught my eye. I grabbed a bag to try and when I got home did some more research on the brand. Kahawa is doing it right! They are all about empowering and giving back to the female farmers Kenya and Rwanda. I came to find out that founder Margaret Nyamumbo has the first Black, female coffee brand on shelves in Trader Joes!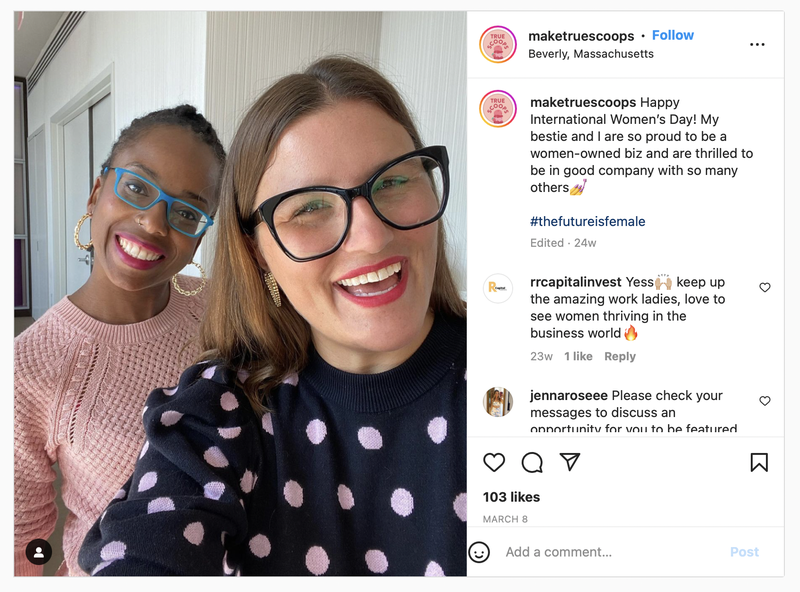 True Scoops Ice Cream:  True Scoops Ice Cream makes the cutest at-home ice cream and sauce mixes - and yes, you can use your blender! I love the story of how the two founders met in a Penn State college course about ice cream (why did my school not have this?!) and the friendship, and the ice cream, really stuck.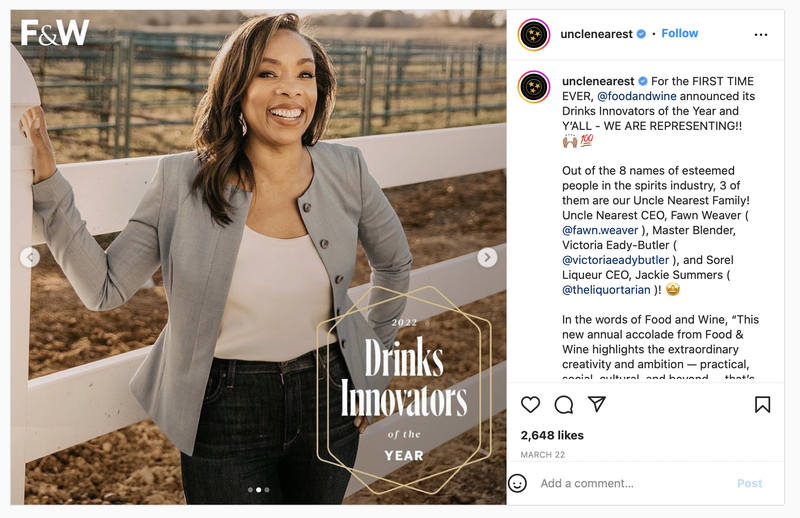 Uncle Nearest Whiskey: If you or anyone you know is a whiskey lover then you likely have come across Uncle Nearest! My husband bought a bottle for his dad as a gift last year and we were able to try it last time we visited. I can't speak much to the taste - like wine, it all tastes the same to me - but they loved it! What I love about the brand is that the founder is a Black woman – and we need more of that in the spirit industry (actually, in all industries). You can read the incredible story of their namesake here.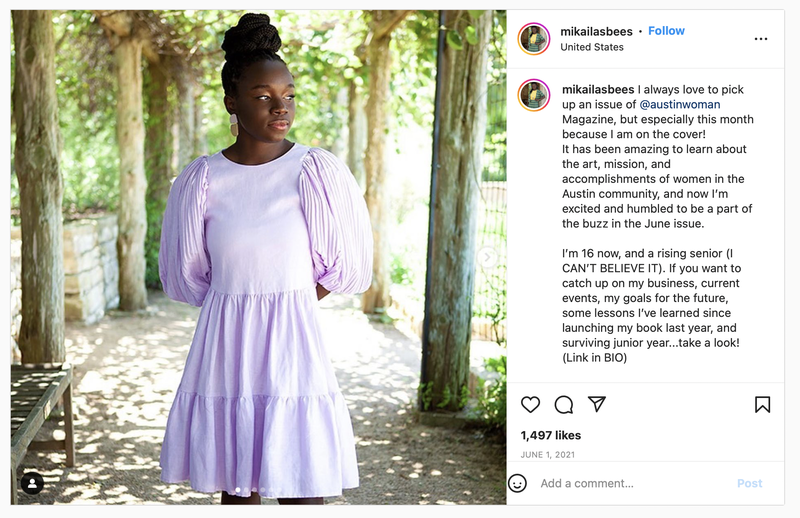 Me and The Bees: I recently had this brand's delicious lemonade and phew, so refreshing! The recipe is a tweak on founder Mikaila's grandmother's recipe from 1940! They have so many amazing social causes and values that they support, which I always love to see. They are expanding quickly in retail, but you can also order online!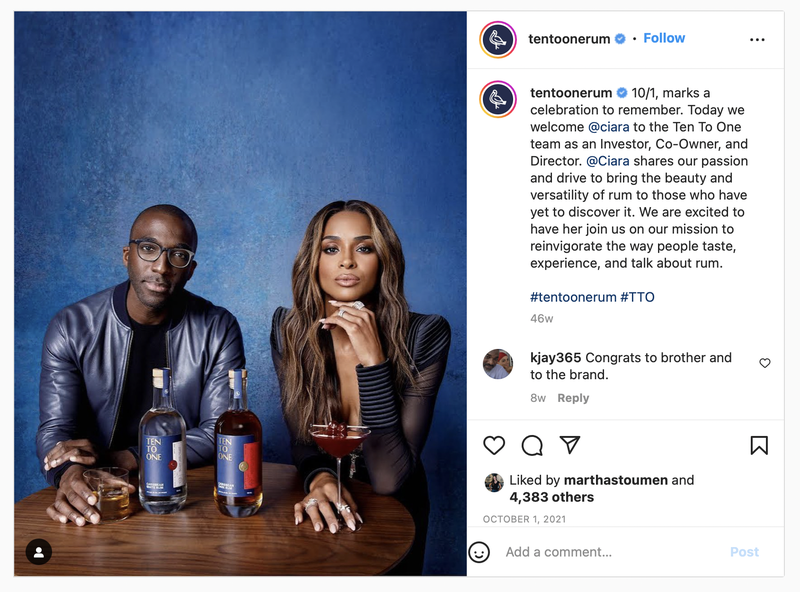 Ten To One Rum: I will admit it, before I started including rum in more of my elevated cocktails this year, I would have heard 'rum' and thought: island drinks and my college well drink order (rum & diet). So, I love that Ten To One is aiming to bring rum back to the sophisticated cocktail scene so they can experience it in all its deliciousness! Also, the packaging is *chef's kiss*.  AND Ciara is an investor and co-owner, and director.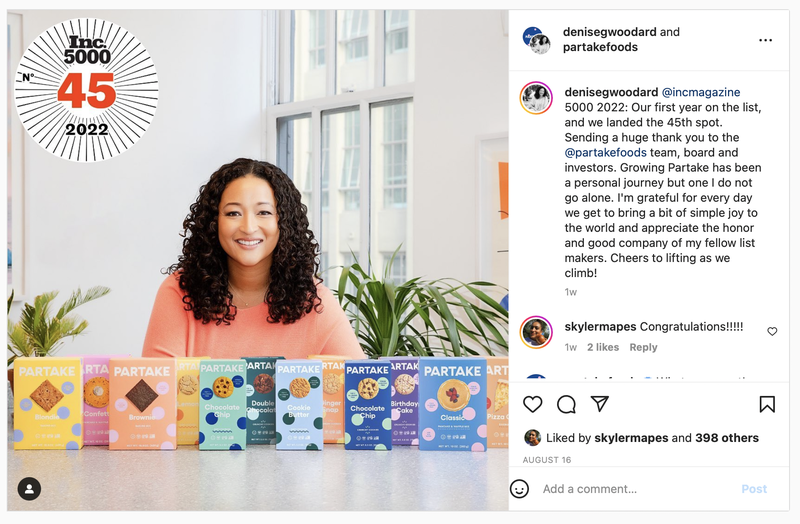 Partake: We have loved Partake for quite a while and we realize they were not listed in any of our product roundups and that's just a shame! Partake is not only a delicious, allergen friendly, baked-goods brand, but founder Denise Woodard founded Black Futures in Food & Beverage which is a fellowship program that mentors HBCU students who are interested in pursuing a career in the F&B industry! EPIC.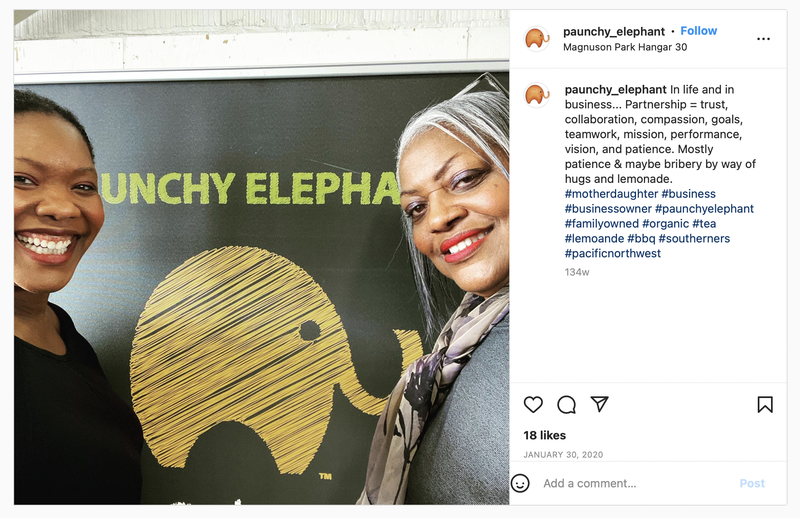 Paunchy Elephants: I am obsessed with the name of this Black-female, co-founded brand. It's not just cute - there is meaning behind it honoring founder Tamrya's supportive parents too. Together Tamrya and Wanda create delicious lemonades, teas, and BBQ sauces and are an organic-certified brand.
---
Want more from Parsnip? Follow us!
This post was written by Emily Hines, a freelance brand manager for CPG brands. Her specialty is email marketing and email automation!