9 Founders Under 30 And Their CPG Startup Words of Wisdom
For this product roundup we are focusing on founders under 30 and their words of wisdom for starting a CPG company. Looking at all of these brands one thing is clear: young entrepreneurs are focused on innovation, quality, sustainability, and health.
As a collective these brands have some awesome accomplishments like national distribution, being sold in Macy's, social missions, and more! Show them some love and support!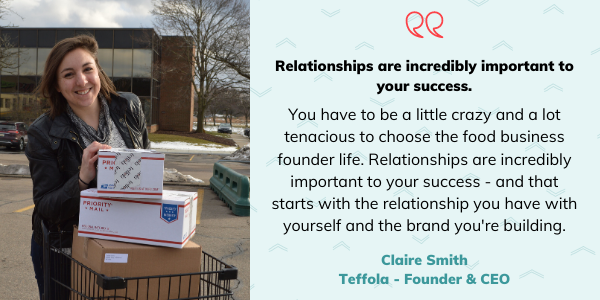 This nutty small-batch granola comes in cookie sized chunks, which is my favorite kind of granola. That way I can just eat a 'cookie' as a quick pick-me-up! Founder, Claire Smith, adds the superfood teff, a tiny protein packed grain, to give the granola some extra flavor and health benefits. [Use code: PARSNIP for free shipping on eatteffola.com]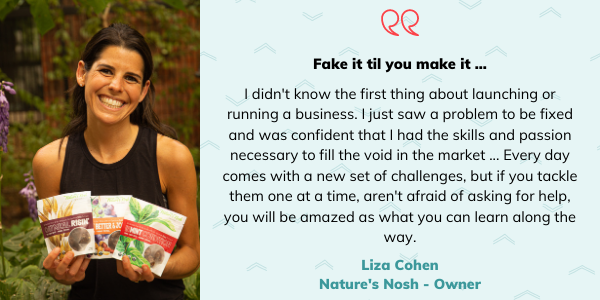 Looking for a plant-based energy bite that includes premium hemp-derived CBD for a calming snack? Look no further than Nature's Nosh founded by Liza Cohen. Flavors like Blueberry Bliss and Chill-i Lime will leave your taste buds satisfied, you feeling relaxed, and help with pain management as well! [Use code: Parsnip20 for 20% off on eatnaturesnosh.com]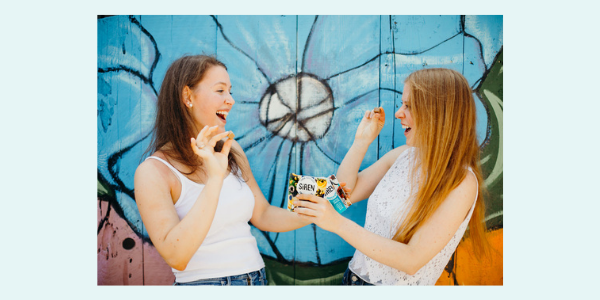 Siren Snacks makes energy and protein bites that are filled with plant-power goodness and no yucky ingredients. Cofounders, Elizabeth Giannuzzi and Abby Giannuzzi, are both powerhouses under 30 recently launching the snacks in Target and CVS! [Use code: SNACKATHOME to get 20% off sirensnacks.com]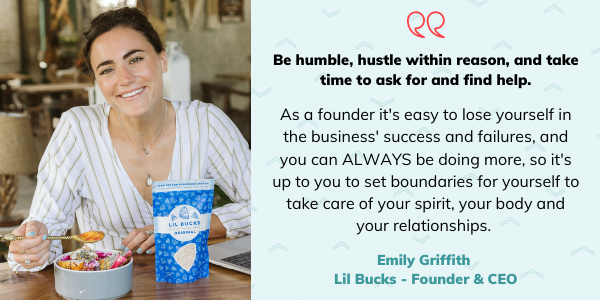 Lil' Bucks makes sprouted buckwheat snacks that you can use as toppings on all your smoothies, bowls, and salads or eat by the handful (no judgement). Founder, Emily Griffith, has made sure the brand strives for sustainability and recently they were certified as plastic neutral! See more of their amazing press features here.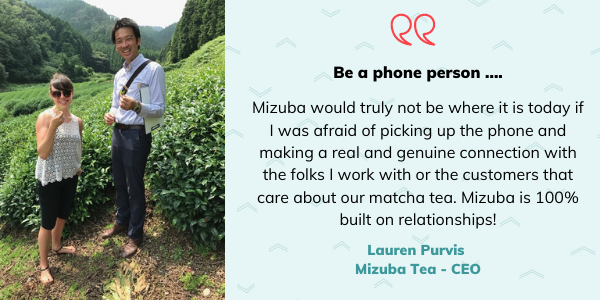 When you are shopping your matcha you have to make sure you are getting the best quality that treats their farmers with the utmost respect. Mizuba ticks all the boxes: freshly sourced, shade-grown, and stone-milled on a friend-of-the-founders', Lauren Purvis, organic farm! Plus their unique recipes are amazing. Matcha shortbread?! Yes please.
[Use Code: InsteaTeaTime for 10% off at mizubatea.com]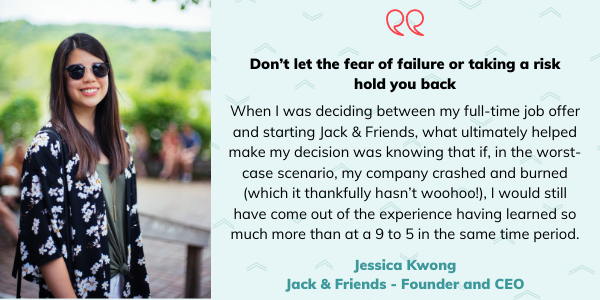 We've featured this plant-based jerky before because with ingredients like jackfruit and pea protein it is every plant-based eaters dream! Founder, Jessica Kwong, just launched two new flavors, Jack & Barb and Jack & Teri, to join their original flavor, Jack & Tom. Tomato and poblano pepper are the perfect veggies to accompany a star-studded ingredient list.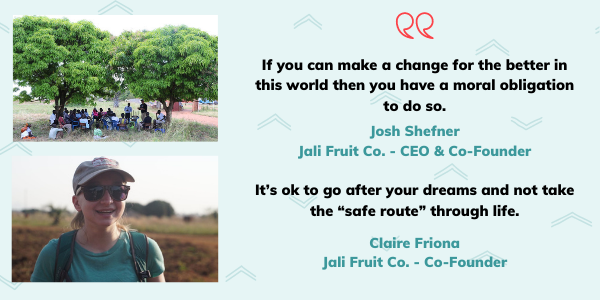 Jali Fruit Co creates dried fruit that has been wild harvested from ancestral trees. Their flavors include pineapple, mango, and jackfruit - the perfect fruits for summer snacking! Co-founders Josh Shefner and Claire Friona, provide and train women cooperatives to use simple machines to harvest any abundances of ancestral fruit - preventing waste and providing jobs. Learn more about their mission and story here!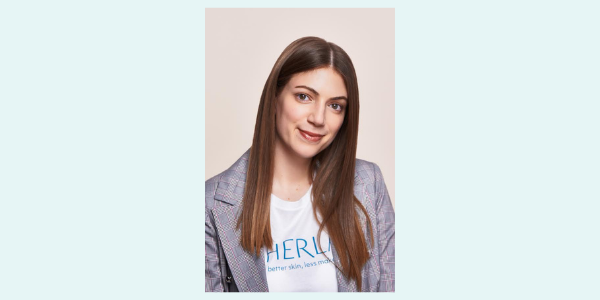 HERLA Beauty makes cruelty-free and vegan skincare from some of nature's best ingredients. Cofounders, Natalia and Krystyna Bednarek, have an amazing mission behind the brand, "We're here to democratize natural skincare and ensure that local beauty secrets from around the world are accessible to all. You should love your skin at every age, and we want to help you do that." I think we can all get behind that!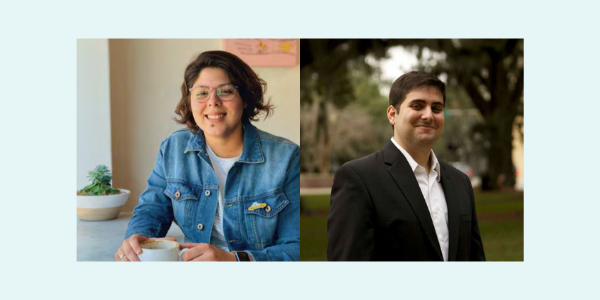 At Benni, co-founders Bryant Joseph and Valeria Rodriguez Asencio, believe that "there are no cookie-cutter feel-good wellness solutions -- just routines that work for you." I love this outlook on wellness because it means that being "well" looks totally different for everyone - which it does! In an effort to make your routine easier and filled with wholesome ingredients, they created plant-based and vegan wellness shots for sleep and immunity; two things we could all use a little help with sometimes!

---

Want more from Parsnip? Follow us!
*Note: all of these brands are Parsnip members! If you are a member and would like to connect with any of them, let us know! Not a member yet? Sign up as a service provider, event, or brand here.
Are you a shopper looking to find more brands that align with your values? Sign Up!
This week's product roundup is written by Emily Hines, a brand and digital marketing freelancer for Parsnip and CPG brands.