9 Minority-Owned, Snack Companies & Words of Wisdom From Their Founders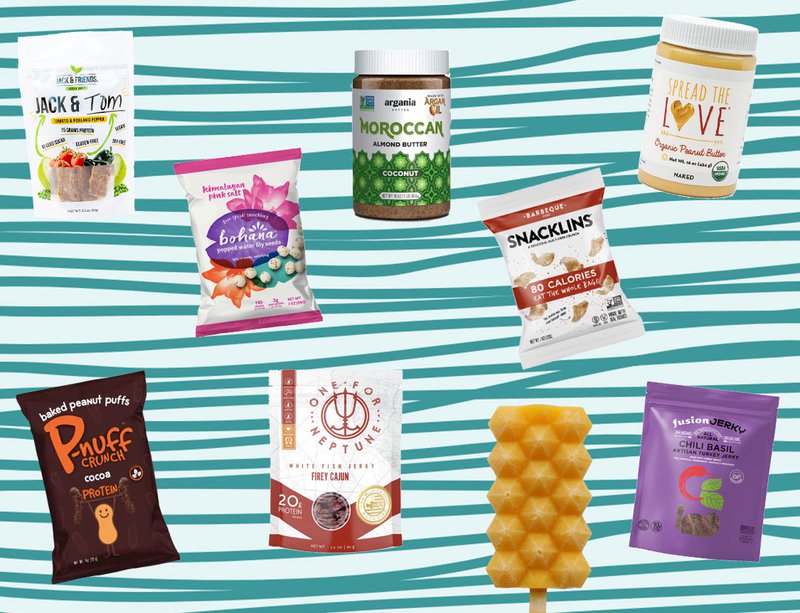 This week's brand roundup is focused on minority-owned companies that are making delicious and better-for-you snacks. I think we can all say that during this time of social distancing we are snacking a bit more than normal. So, why not support some of these amazing brands while you are at it! They are all driven by such beautiful missions and their founders have amazing words of wisdom, so please poke around their sites for more!
The number of minority-owned food companies is on the rise and we couldn't be happier, but there can always be more! Below are just a few of those brands who are Parsnip members and words of wisdom from their founders. We definitely plan on featuring more so give us a shout if you want to be featured!
So, without further ado:
Minority-Owned, Snack Companies & Words of Wisdom
Spread The Love: If classic peanut butter is your comfort food, I introduce to you: Spread The Love Foods! They have both a smooth and a crunch style peanut butter without all those palm oil and cane sugar fillers! Just peanuts churned to a smooth perfection - can you tell I am a creamy over crunchy gal? [Use code: PARSNIP for 15% off orders from their website.]

Bohana: If you have not had the chance to enjoy popped water lily seeds yet then you are in for a real treat with Bohana! They are crunchy and packed with antioxidants, plant protein, and amino acids. Bohana has three classic flavors: salted, cheesy, and spicy. [Use code: Parsnip for 10% off orders on their site!]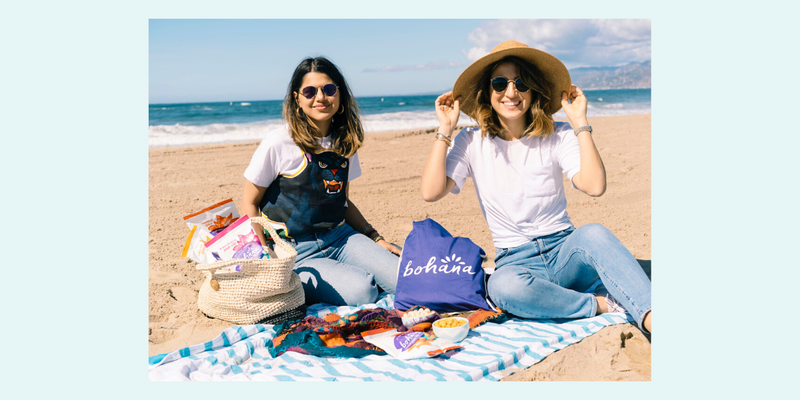 Founders Nadine Habeyeb and Priyal Bhartia

One for Neptune: If you fall more on the pescatarian side of things, then One for Neptune fish-based jerky is for you! Co-Founders, Nick Mendoza & Garrett Delgado, get all of their fish sustainably sourced and they nail it with flavors like Fiery Cajun and Smoked Sea Salt and Juniper! [Use code: PARSNIP20 for 20% off on their website!]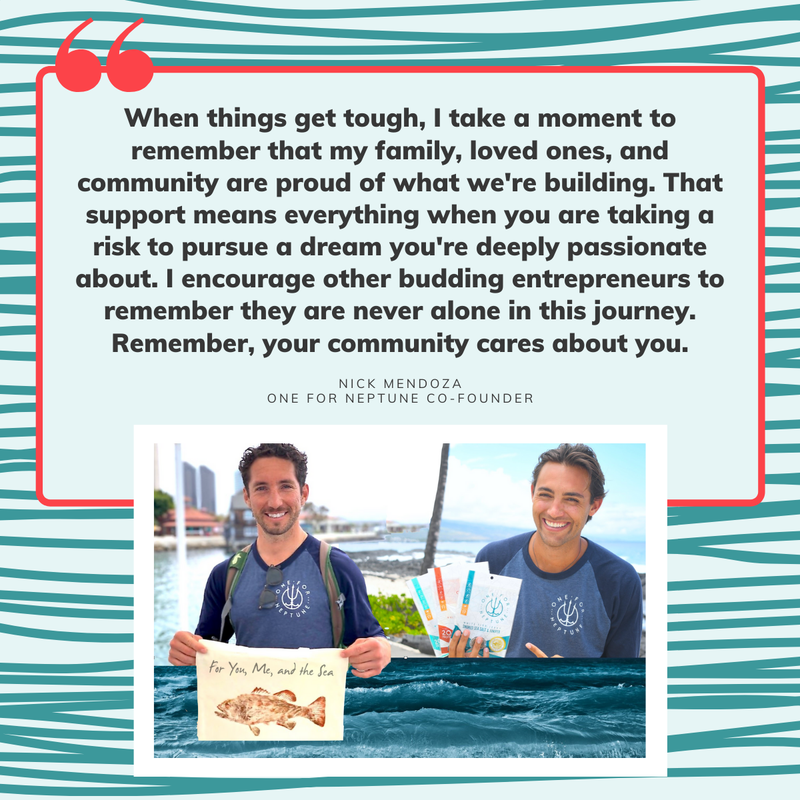 Snacklins: Vegan pork rinds? Yupp! They are crunchy and they are delicious, but the ingredients are clean. Containing 6-8 ingredients, no sugar, and low sodium make them a great chip alternative. Plus, they have tons of flavors to choose from! Samy, their founder, is a first generation American, son of Tunisian immigrants; their story is featured in this article from the Washingtonian. [Use code: CRUNCHTASTIC for free shipping on your first order!]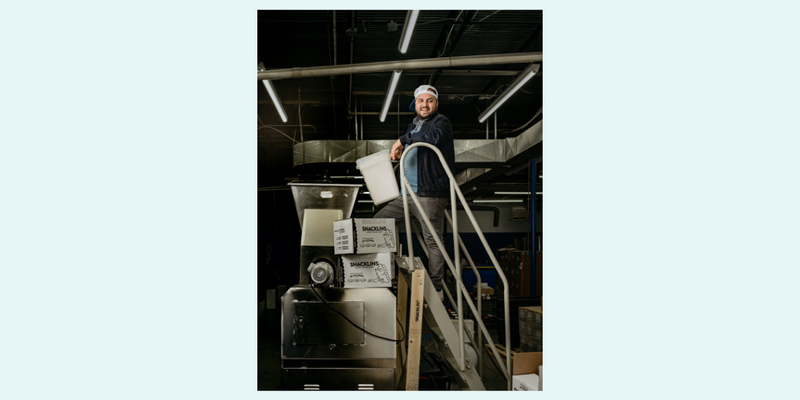 Snacklins Founder Samy Kobrosly
Credit: Washingtonian Magazine photographed by Greg S. Kahn

Jack & Friends Jerky: For the plant-based eater, Jack & Friends has a jerky for you! Founder Jessica Kwong makes her products with jackfruit and pea protein and just launched Jack & Friends' first flavor: Jack & Tom. Tell me tomato and poblano pepper doesn't sound amazing!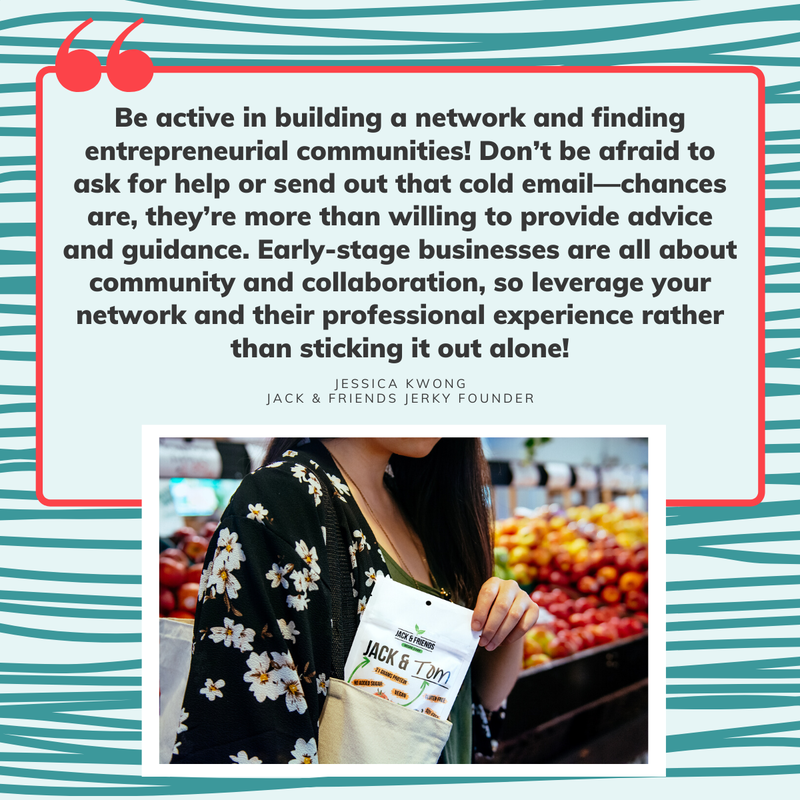 The Better Pop Co: Summer is coming and that means ice-pops are going to be a big part of my snacking situation. The Better Pop Co makes theirs out of kombucha with no added sugars; they are plant-based and full of probiotics! For now only those living in Manhattan can order online, but keep an eye out. Founder, Ruby Schechter got the inspiration for the pop from her mom: "The idea was inspired by my mom, who has issues with her digestive health. My mom has always had issues with her digestive health. She already takes a lot of pills, and had no interest in taking any more. I began to wonder if there was a more enjoyable way to consume probiotics. Knowing that kombucha is packed with probiotics, I encouraged my mom to try it, but she was uncomfortable with the idea of drinking fermented tea. However, my mom has a special love for popsicles, so I decided to mix fruit and kombucha into a probiotic frozen treat. She loved it. It was a tasty treat that also provided my mom with the probiotics that she needed."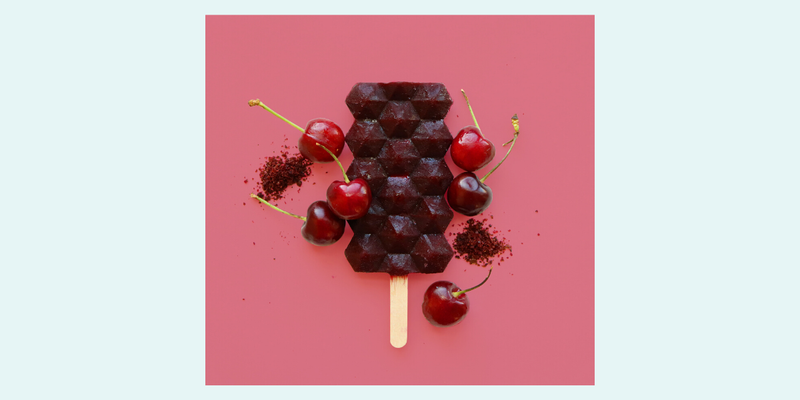 Fusion Jerky: There is a jerky on this list for any kind of snacker - a true testament to how far this classic snack has come! Fusion's beef jerkys are far from ordinary and their flavors really pop. Personal favorite? Chipotle Lime! Founder KaiYen Mai was born into a family passionate about the delicate art of creating traditional Asian jerky by cultivating unique flavors with a soft and tender texture. [Use code: CODE: Parsnip for 20% on your order.]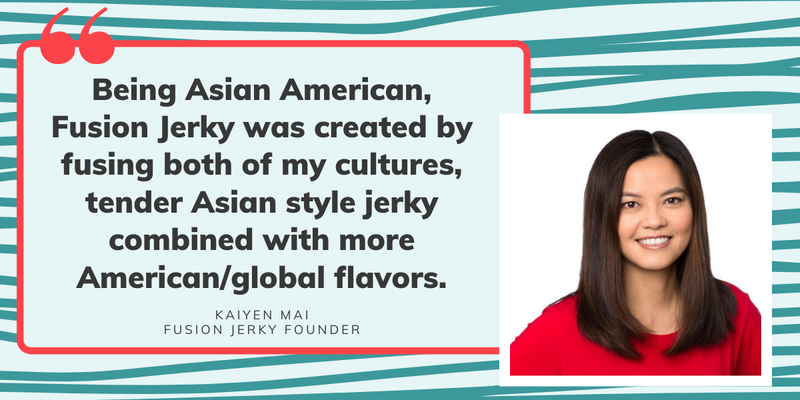 Argania Butter: The first time I saw these almond butters I admittedly drooled a little bit! They add argan oil to flavors like Cinnamon Maple Almond Butter and from reading their website it is clear I need more of this sneaky superfood in my life! [Use code: argan10 for 10% off!]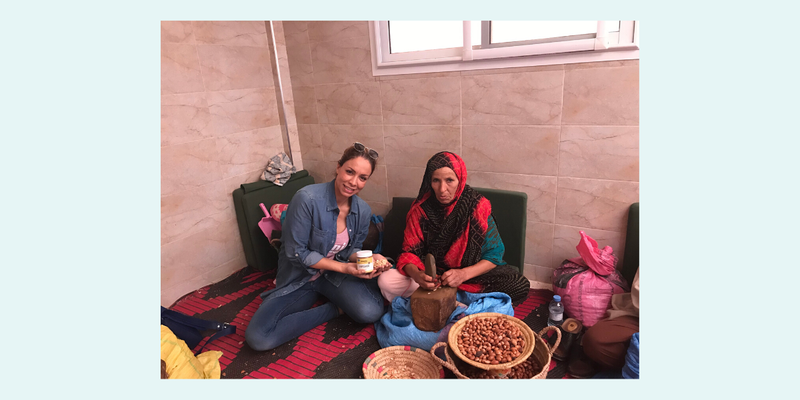 Founder Nadia Gara

P-nuff: What I love about these vegan, protein filled snacks is that they also pack a good punch in fiber! The peanut butter puffs come in three flavors: original, cinnamon, and cocoa. There is nothing like chocolate and peanut butter together, so I go with the cocoa flavor! They are 100% minority owned. [Use code: 20PARSNIP for 20% off your order on Amazon!]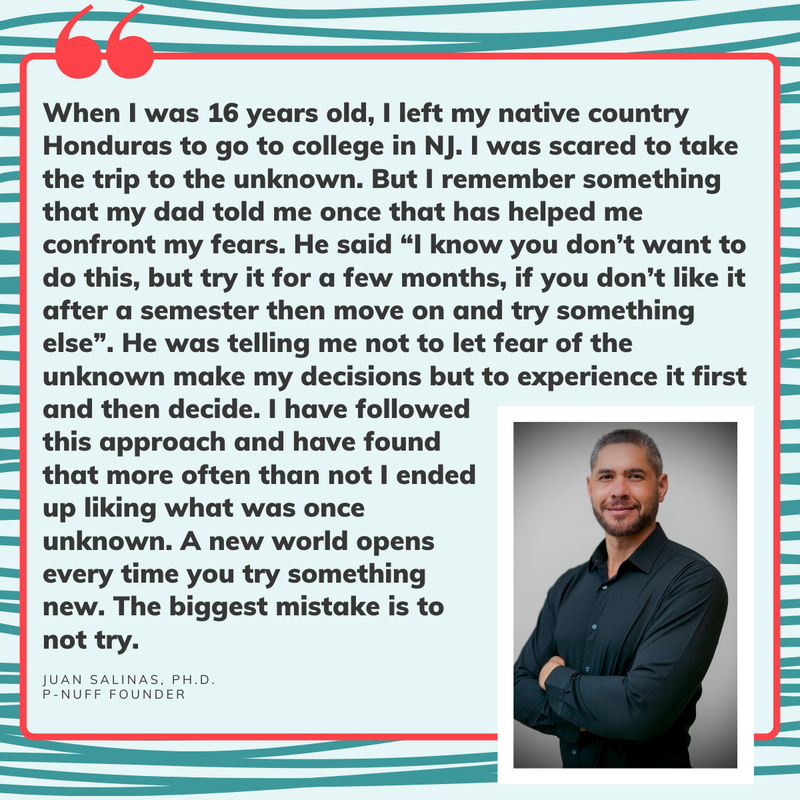 So many brands to snack on! I hope you discovered some new minority-owned,snack companies and learned from the words of wisdom from their founders. Give em' a shout and show some love.
Want more from Parsnip? Follow us!

*Note: all of these brands are Parsnip members! If you are a member and would like to connect with any of them, let us know! Not a member yet? Sign up as a service provider, event, or brand here.
Are you a shopper looking to find more brands that align with your values? Sign Up!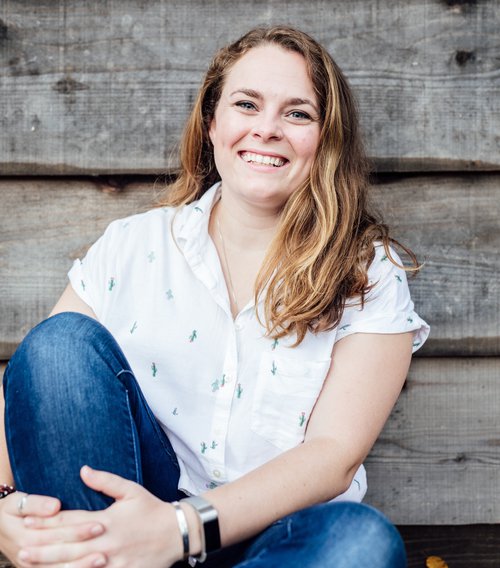 This week's product roundup is written by Emily Hines, a brand and digital marketing freelancer for Parsnip and CPG brands. Emily works with brands as a marketing jill-of-all-trades assisting with everything from messaging strategy to email marketing execution.