Best Practices for Executing Events with Partners: The Event Producer Edition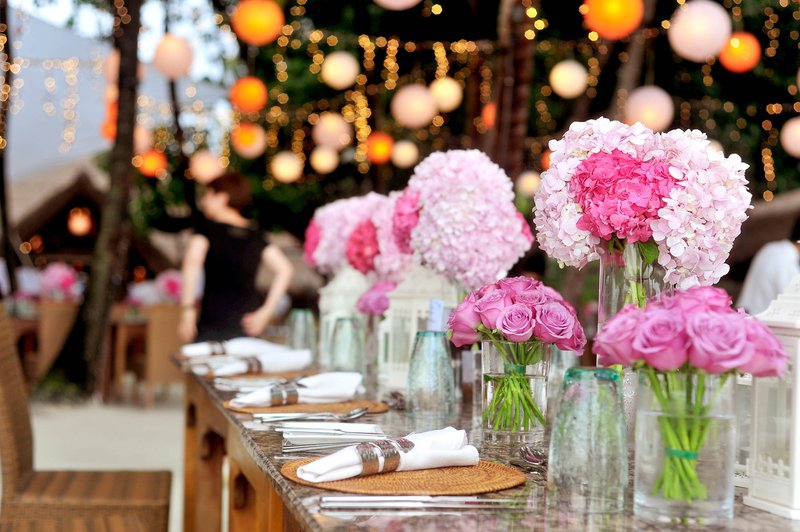 Great events don't just happen. The successful events that run smoothly and everyone remembers are the result of plenty of hard work. Events can positively or negatively affect your brand, so it's important they're done well, in the right way. Below are a few best practices for executing events with partners when you're working on the event production team.
Partners might include other brands providing food and beverage, the event venue, or others who are contributing in a meaningful way to the event coming together successfully.
Before diving head first into planning your event, there are a few simple questions you need to ask your key partners:
When should the event take place?
Where should the event take place?
What time should the event take place?
How many attendees do you want at the event?
Who do you want at this event/ who is our target audience?
Once you have these questions answered, you can get into the real nitty gritty: executing your event...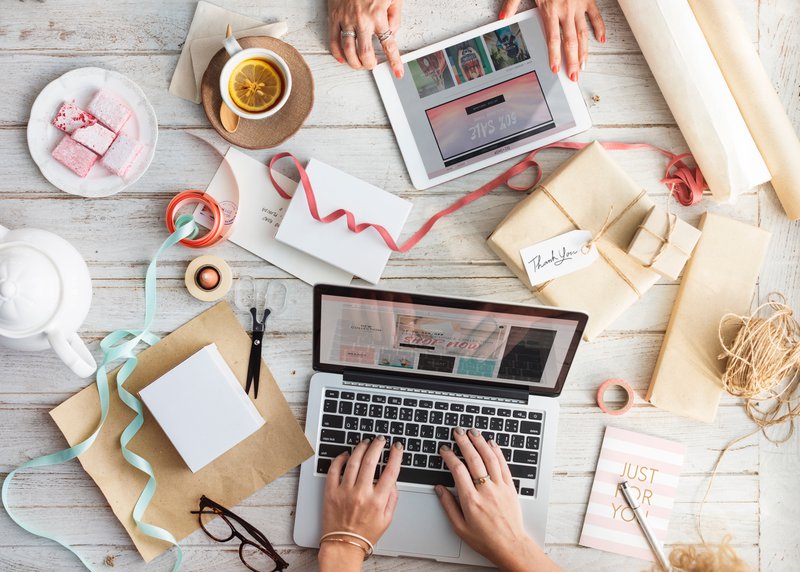 Executing Your Event
When it comes to executing an event, there are questions that need to be asked and expectations that need to be set upfront.
Depending on your role on the event production team, you should ask partners:
To send over their logo, keeping in mind that:

.PNG typically has a transparent background. This kind of logo can be dropped into presentations, flyers, on websites, etc.
.JPG does not typically have a transparent background. This kind of logo is best when your background color matches the logo's background color.
Vector formats (.AI or .EPS) are typically used by designers for more complicated design work on platforms such as Adobe Photoshop, Illustrator or InDesign.

Whether or not partners or vendors need to bring their own tables to the event:

As silly as this sounds, this is something that should always be addressed if you're putting some sort of product on display. (And if you don't already have one but intend to do events with any regularity, invest in a 6' folding table. You can buy them for $55 on Amazon here. Trust me, it's worth the investment.)

Whether there is room for collateral:

In the world of events, it's always best to have some sort of collateral to pass out to your event attendees. Collateral can be anything from a t-shirt to a brochure.

To contribute to gift bags or parting gifts for attendees, if that is an option:

If the answer is yes, participating partners should jump on this opportunity. Gift bags are a great way to keep your company/product front of mind amongst event attendees - especially if there is room to provide some sort of sample or discount/ coupon.
In addition to asking your event partners critical questions, you should set clear expectations:
Share the event or delivery address and related logistics:

Sometimes this isn't common sense and can't simply be Google searched. Some partners require you to use a backdoor or freight elevator to access their building.

Timeline:

You should discuss what time you want the event to start and end as well as what time you want all of your vendors to arrive for setup.

Day of event point of contact (POC):

You should always exchange contact information with key event partners and the venue. It's critical to be able to communicate with one another if someone gets in a pinch or needs assistance, even if that assistance is just with loading in event materials.

Let partners know who all will be arriving for event set up:

Sometimes partners are picky about their guest list or who comes in and out of their building. You should always let them know how many people are coming with you to set up for the event, and exactly who those people are.

Exchange of exposure:

How do you want to cover the event? Will there be media present? Will you create a press release? Will you create a pre or post-event blog post? What/ when will you post on social media before, during and after your event about the event? Who is responsible for posting?
Making sure you ask good questions up front in order to set clear expectations goes a long way in ensuring a successful event for all partners involved — and the attendees you expect to show up to it.
Find event partners by signing up for Parsnip here — or sign in now to start connecting with future event partners.