Brand activations: What They Are and Why You Need Them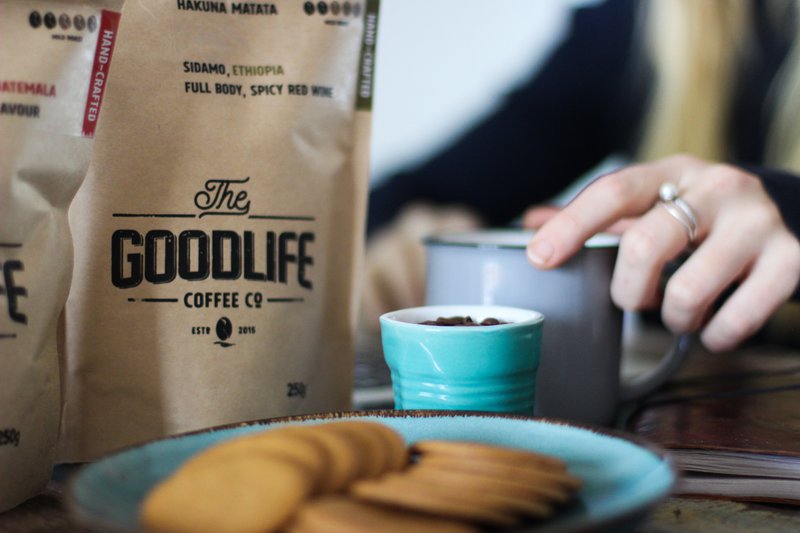 Now I'm no Merriam-Webster here, but if the definition of 'brand activation' was in the dictionary, it would sound something like this: a brand activation is the process of making your brand known to consumers, increasing awareness and engagement through a brand interaction or experience.
But what's the difference between a brand activation and brand marketing?
A brand activation allows consumers to use a product or experience a service. This way, the brand's service is 'activated,' or realized by the consumer, who then walks away with a positive impression of the brand. A brand activation brings brands to life via experiences and forms long-term emotional connections to a product or service.
Brand marketing, by contrast, is the all-encompassing, ongoing process of promoting and maintaining your company's brand. Brand marketing typically helps consumers understand what the company is all about, from what they do day to day, to their mission and values.
How to Activate a Brand
Experiential marketing is when a company hosts an interactive brand activation. Experiential marketing is a great way for brands to engage both new and existing clients. When executed well, experiential marketing can leave a lasting, memorable impression on consumers.
Sampling is when a brand gives out small samples of their product or service to figuratively (or literally) give potential clients a taste. This is an extremely effective activation when a company wants to launch a new product. However, sampling can also be used for testing and awareness.
On-site activations are a great way for brands to get existing and potential customers on-site at their office or store front. This kind of activation is beneficial for companies who want clients to see their physical location(s). Conversely, off-site activations bring a company's brand to life at another location.
Digital activations are a great way for brands to reach their audience from the comfort of their home. This could be a promo, virtual tour, digital experience, etc. These activations are particularly successful for technology brands and consumer products.
Why you Need Brand Activations
Point blank, brand activations emotionally connect people to your brand. It might make them feel happy, excited, motivated, etc. Often times a brand activation is a consumers' first interaction with your product or service. Because of this, it's critical your brand activation goes well and leaves a good, long-lasting impression.
Executing Brand Activations with Partners
The most impactful brand activations provide the customer with a memorable experience. Often times, leveraging another brand in conjunction with yours to co-market, co-brand, and cross-promote a marketing activation can render extremely positive results.
By working with another company that is complementary you not only align your brand with their brand, and the ideals they portray, but also give yourself access to a new customer base. Working with partners can instantly add a creative angle to your activations. For example, an outdoor clothing brand and a healthy food company can partner on a local hike. An activation like this could provide a more memorable experience for potential/current consumers than if it had just been hosted by one of the companies.
Find partners to host your first brand activation with by signing up for Parsnip here — or sign in now to start connecting with future partners.