A Celebration of Pride: Supporting Founders and Brands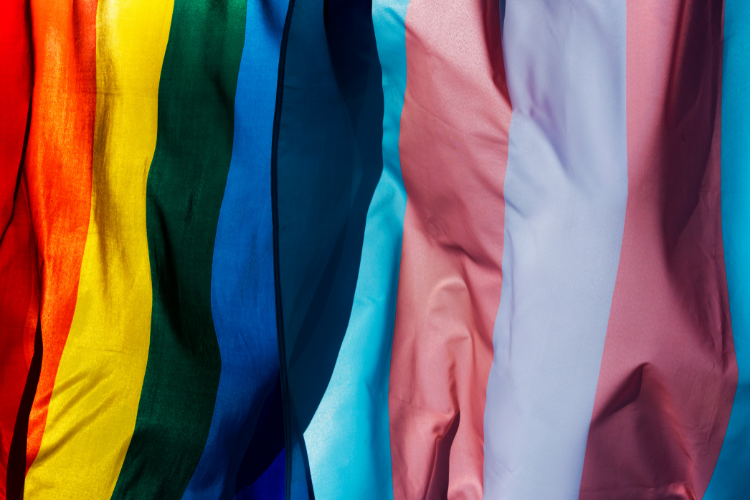 Chances are, the month of June has all the feels no matter where you are in the United States: summer tunes, longer days, easeful vibes, and… Pride. A rainbow sticker here, a bright flag there, a big smile at a parade: June is a celebration of Pride and we're here for it. Read on for some brands that are leading with epic partnerships, kickoffs, give-backs, and more, all in the name of a celebration of pride and doing right for everybody. 
Support a Founder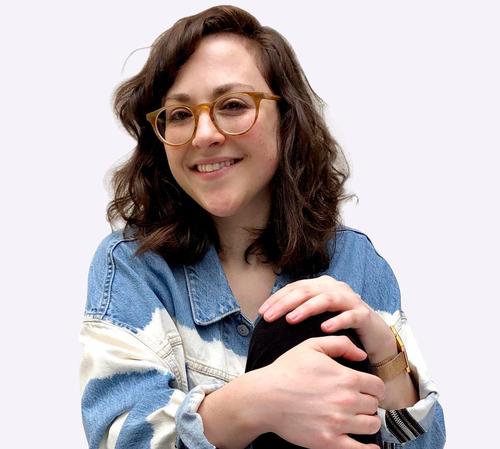 Mission: Pals are not only the most fun, comfy funky socks for kids ever created, they also exist to create positive social change and make our world friendlier!
Why We're Celebrating: According to an interview with Forbes, "​​Lavon's identity as a member of the LGBTQ community has been an important factor in her drive to grow the company. 'Because I'm extra sensitive to discrimination,' she says, 'It definitely has played a large role in why I'm passionate about inspiring future adults and decision makers to be more open-minded and have more friends that aren't just like them. I really do think if more people had that mindset, the world would be a better place to live.'"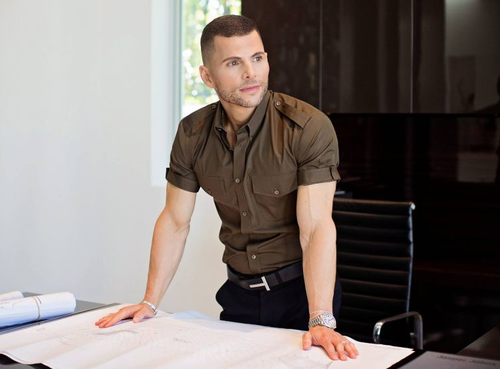 Mission: To share the gift of Kombucha in its purest, most potent form to help people everywhere live healthier, happier lives.
Why We're Celebrating: Dave recently launched the SYNERGY Scholarship, which, through his Foundation, is "committed to uplifting diverse voices, increasing accessibility to nutritious food, and strengthening environmental efforts to preserve the planet. The scholarship is open to LGBT+ high school students graduating during the 2021-2022 academic year, and will be awarded every year for the next five years". He states that "The SYNERGY Scholarship is special to me because it is a direct reflection on how I started, where I came from, and how I want to 'pay it forward' so the next generation of LGBTQ+ young people can thrive."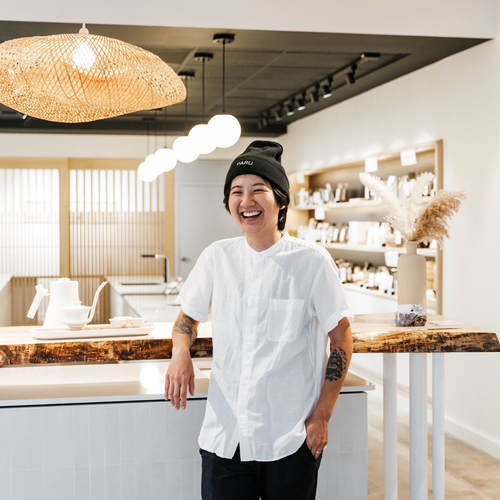 Mission: We are purveyors of specialty loose leaf teas, matcha, and tisanes (herbal teas) from around the world.
Why We're Celebrating: Amy is encouraging LGBTQ+ founders everywhere to BE YOU. In an interview with the National LGBT Chamber of Commerce New York, when asked "What advice would you give to an LGBT person starting a business?" she responds: "A lot of the times it felt challenging, but I felt like I stood out a bit more giving you a more memorable edge among the majority of businesses. Being the "odd" one out wasn't necessarily a bad thing."
Support Pride Products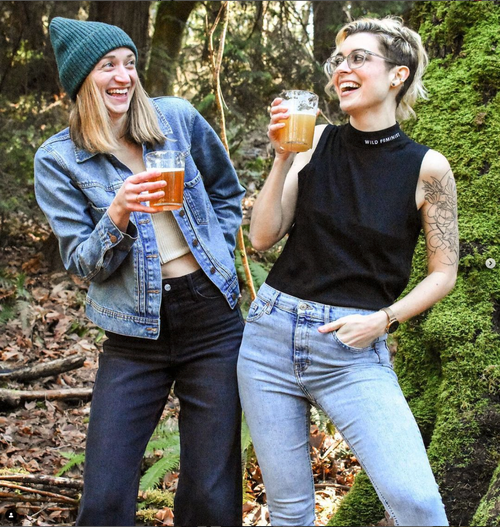 Mission: This woman/queer/non-binary owned brewery in Seattle, WA is on a mission to provide the community with great beer in an inclusive, accessible space. They are beer-lovers (and cat-lovers) who believe that incredible beer pairs best with inclusivity, aesthetics, comfort, and pleasure.
Why We're Celebrating: IX Lives Brewing founders "were also sick of just rolling our eyes at the misogyny and bro culture of breweries and beer. Why not do it our way? Why not make a queer cat brewery?" So they're doing it! They are raising money to be able to open a brewery in Seattle in 2023.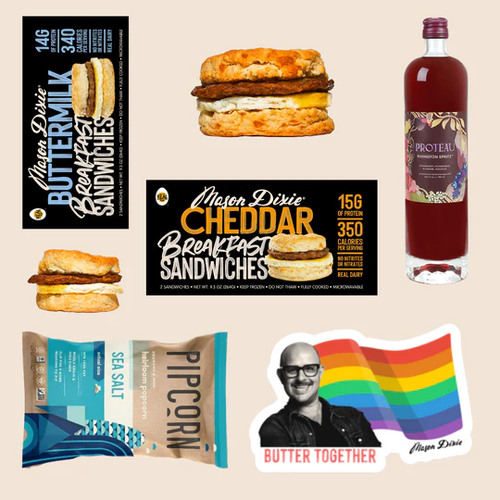 Mission: We're about good, clean baking for the people, by the people. Because when we eat good, we feel good. When we feel good, we live good. And when we live good, it's all good.
Why We're Celebrating: We freaking love this woman/LGBTQ+ founding team of ​​CEO Ayeshah Abuelhiga and COO Ross Perkins, who in a recent interview stated that they are living out hiring practices that reflect the diverse world we live in: "'Inclusion means hiring the best people for the job regardless of what the person looks like, who the person loves, and how the person identifies. It's all about getting the best of the best no matter who they are,' Perkins said. Abuelhiga agreed, stating that inclusion means 'never having to explain yourself.'"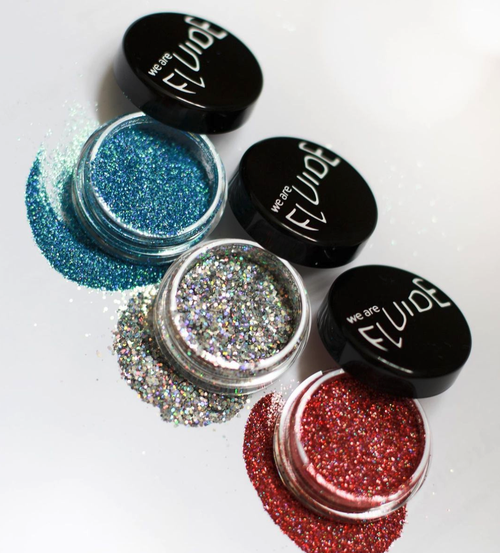 Mission: We Are Fluide is a mission-driven beauty brand that creates vegan, cruelty-free and paraben-free cosmetics designed for all skin shades and gender expressions. We believe that makeup is joyful and fun — as well as powerful and transformative — and nobody should be left out.
Why We're Celebrating: The origin story, the mission, the products: this brand has it all. In a recent Marie Claire article, We Are Fluide comes to life: "The non-gendered, cruelty-free, vegan makeup company donates a portion of sales to organizations that support the LGBTQ+ community, and takes its product names from safe queer spaces around the world, like the Liquid Lipstick ($16), which comes in shades including 'Poodle Beach' and 'Dalston.'"
So how are you celebrating pride? We love all the work these LGBTQ+ founders are doing to bring their businesses to life, celebrate pride through products, and in giving back to the broader community! Enjoy all that pride brings to life in June and beyond!