Find Your Next Partner By Understanding What Your Brand Stands For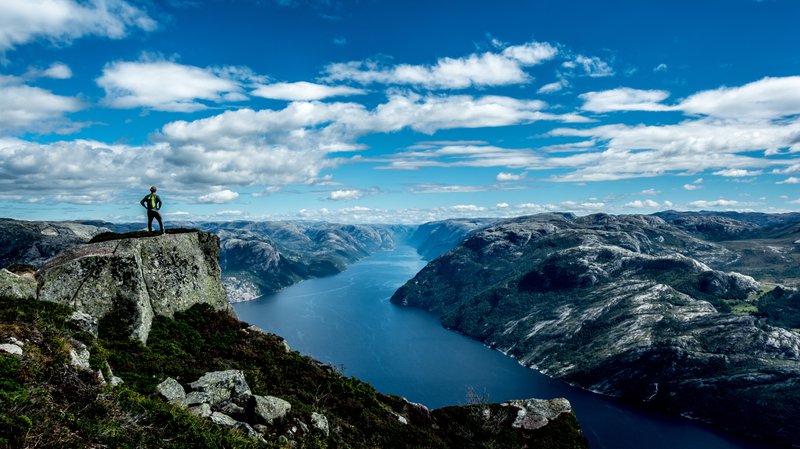 We've previously shared at least 8 ways to identify your next partner, but one of the strongest ties that can connect your brand with a partner is the alignment of shared values. Your brand values are what you stand for, and when those values overlap with another company's values, you have the potential for a stronger partnership. Read on to find ways to unearth more of your values, and find your next partner by understanding what your brand stands for.
What Do Your Founders Care About?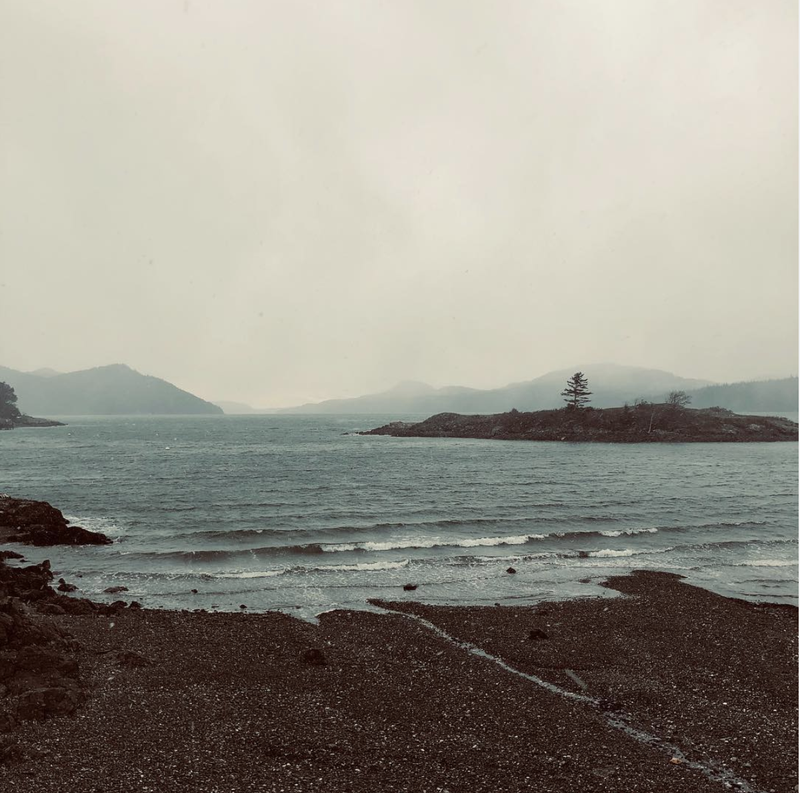 Instagram @girlmeetsdirt
In a lot of ways, the values of your brand relate back to why the founder(s) started the business in the first place. Their story may give you a fruitful starting point to identify the things that matter. For example, founder Audra Lawlor's beginnings of Girl Meets Dirt are all about the place: Orcas Island and its food culture come to life through her products; they represent the care that she gives to the people that cultivate the earth around her. She shares stories about the people and their fruit to illuminate her passion, as in her description of her Okanogan Apricot preserves: "So we've partnered with a small family orchard that's been growing fruit in the Okanogan Valley right across Highway 20 for decades -- to bring you a classic -- apricot jam made in the French confiture style, made with the most delicious, naturally grown apricots that warm central Washington sun can provide."
By zooming in on the founder(s) stories', you start to get a picture of what your brand can stand for. Girl Meets Dirt could use that connection to location as a starting point to find other partners that also value location in their products.
Finally, who the founders are can also be an opportunity to find alignment between your brand and potential partners. Think: female founders, veteran founders, minority founders; or nutritionists, doctors, or even former lawyers – all ideas for founders of potential partner brands that your brand wants to support or with whom to align!
What Is Your Mission?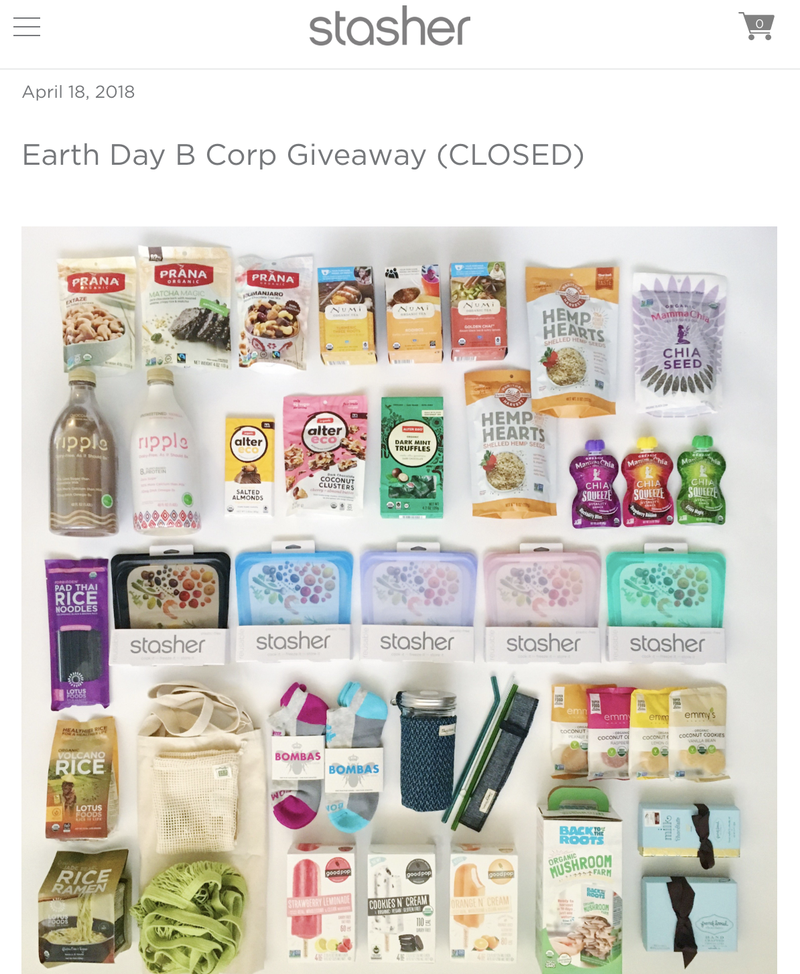 https://www.stasherbag.com/blogs/stasher-life/b-corp-giveaway-for-earth-day
Ah, the mission statement. So necessary, so desired, and often so… forgotten? Once you get into the rigor of fulfillment, customer service, scaling, thinking, hiring, re-hiring, etc… gosh, that mission statement can just get lost. Find ways to find it. Find ways to review it. Paint it on your wall. Put it in your email signature. Print tshirts or mugs. Live it and breathe it. And if you can, translate it into a certification (think: B-Corp, Co-operative, Eat Real Certified) or live it through giving back (think: 1% For The Planet, contributing to local Non-Profits). By living your mission, you're not only showcasing to your customers what matters to you, but you're also making it clear to potential partners what matters to you.
For example, Stasher Bag partnered with 15 other B-Corporations for an Earth Day Giveaway last year. For them, it wasn't enough to just give away product in exchange for following on Instagram. Instead, each brand involved highlighted what it means to be a B-Corporation for them. Incredible alignment of values!
Do you have a keen sense of your own values and what your brand stands for? Join Parsnip to find your next partner that aligns on those values!