Founder Interview: Love Cork Screw, Chrishon Lampley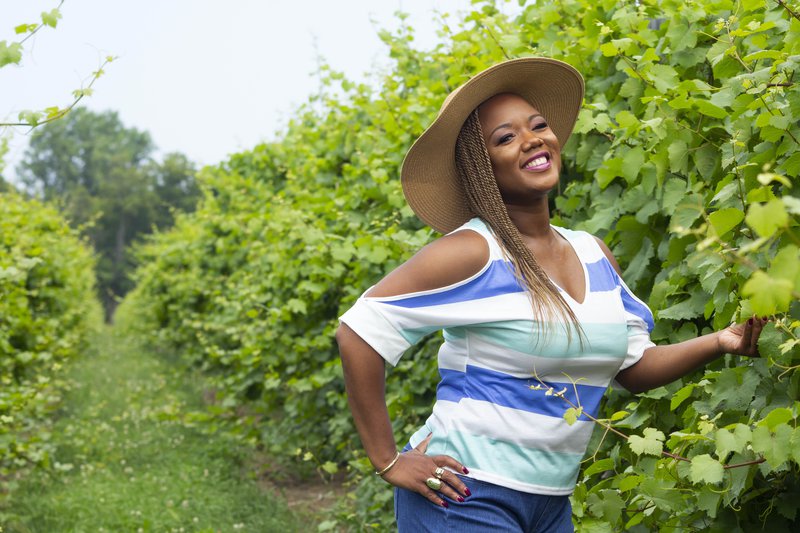 Love Cork Screw - which you may have seen in WholeFoods or Target - is fun! Their bottles aren't intimidating and they have a new candle line with names like "Scent of the Perfect Man." Founder, Chrishon Lampley, is making waves in the media with features on why brand ambassadors are so important to the brand, on being a Black, female winemaker, and a mention in Tasting Table. She answered a few questions for us below:
Who inspires you as a founder?
My parents inspire me to be great and resilient. If it wasn't for their great lessons and wisdom, I wouldn't have been able to get through some of the daily challenges I face. It's hard to have a mentor in this industry, but it was having a great support system that molded me into the person I am that is priceless.
What do you do to replenish/renew your mindset on a daily/weekly basis?
I get overwhelmed consistently, but I force myself to pull away for "me" time. I might take a walk alone or with friends, catch up on the latest news stories, and sometimes enjoy some of my many action and sci-fi movies. I've learned to silence my cell phone ringer and get away when needed.
What are you most proud of with your products?
I am most proud about the relationships built to produce Love Cork Screw. When I decided to do this, some people thought I was out of my mind, but it didn't stop me. I am happy to be able to connect with so many people through Love Cork Screw products. Wine, candles, body butter, and more, I wanted to provide something for everyone and partner with other organizations, too. Indulgence Knows No Boundaries.
What's the best organizational process/tool you swear by?
My calendar is my life line. Between my publicist and my iCal, I am timely and prepared despite the chaos of my day.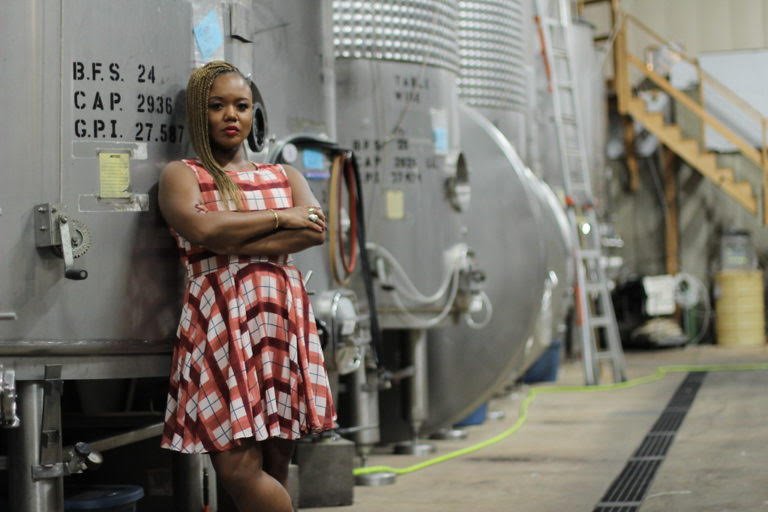 Tell us about a low point in your entrepreneurial journey. What happened? How'd you make it through?
Rejection is what I face consistently, and while it's difficult to hear no, it's even more difficult to hear no when your business depends on it. Sure, I cry and walk around with my stomach in knots and ask, "Why me?." But my heart is still beating, so I press forward and keep it moving. I know that I live for a purpose and I hope to inspire others to be great.
My favorite quote that hangs in my office (or is on repeat in my brain) is ______":
"Keep it Movin" and "You can't control the uncontrollables"
What are you most proud of with your products? (like a certification, giving back component, etc.)
I am so proud to be in stores people said were impossible to land, and I use this to inspire others.
What's the most important thing people should know about YOU when they buy your products?
That I have worked so hard to get on the shelves and I still work hard every day to stay there.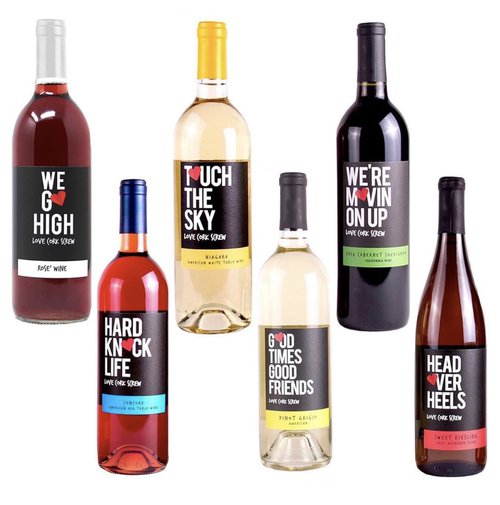 Where to find Love Cork Screw: