Founder's Story: Jane E. Ciccone, Onesto Foods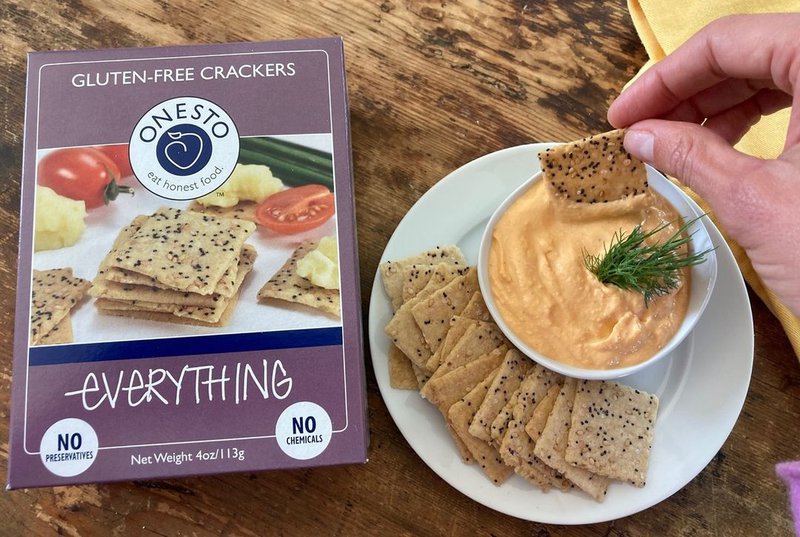 This week's post comes to us from Jane Ciccone at Onesto Foods. Seeing the photos from Jane's facility AND the horse drawn carriage that collects the towns trash, we may be moving to Vermont and crashing the Onesto party - sorry Jane! We loved reading about their sustainability efforts, what keeps Jane going as a founder, and more!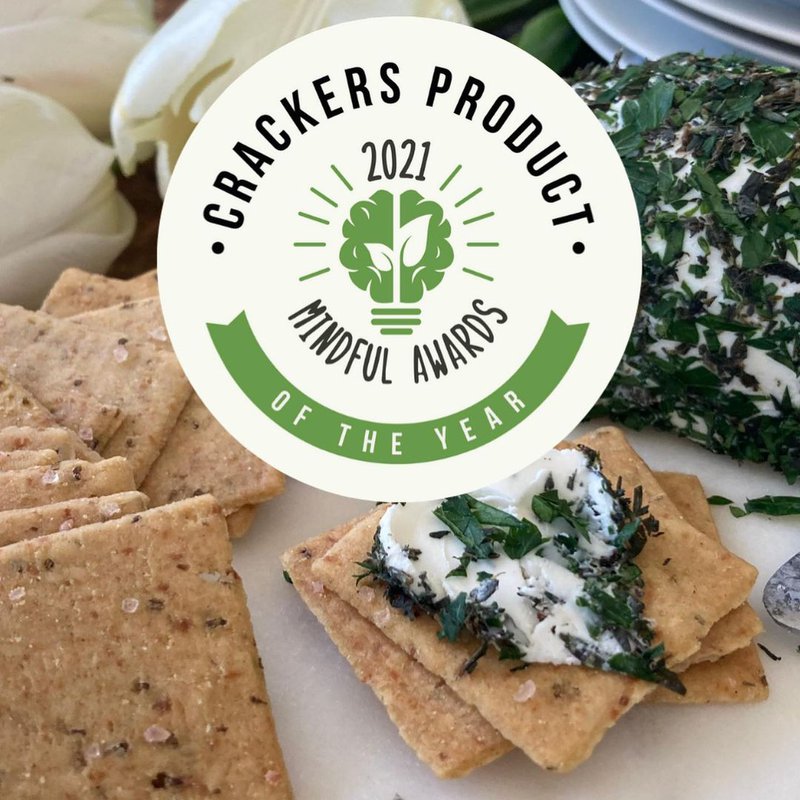 You recently won a Mindful Award - congratulations! Tell us about how Onesto works to be a conscious company? 
Onesto is very proud of our initiatives to be a more sustainable, environmentally conscious CPG company:
Our bakery uses solar energy to produce our cookies and crackers
We have recently reduced our use of plastic in our packaging by 50%
Our cracker boxes are made with 30% post-consumer recycled packaging
Our cracker boxes are printed using hydro and wind energy
90% of the waste generated when producing our cookie packaging is recaptured and reused in a "Waste to Energy" program
All of our packaging is 100% recyclable and printed with sustainable soy and vegetable dyes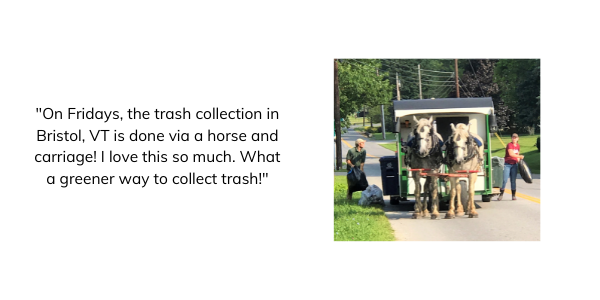 Your Instagram bio says "solar bakery" - tell us more about what that means? 
Our bakery in VT purchases at least 50% of their energy from a solar farm located nearby. Our bakery hopes to use 100% solar energy in the next few years.
How did it feel to see Eva Longoria sharing your products on Instagram? How did that come to be?
That was SO EXCITING! I had heard that Eva was trying to eat more gluten-free products and I knew from articles that I had read that she is very mindful of what she eats. So, on a lark, I reached out to her publicist and asked if she would be interested in receiving some samples. I was shocked when I got an email back the same day saying she was excited to learn about Onesto and would welcome samples. Seeing her posts on IG was very exciting. And the best part: she requested more samples and shared them with her friend, Natalie Portman (who we have also been told loves Onesto)!!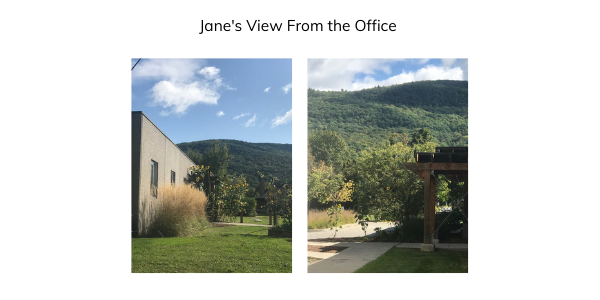 Who inspires you as a founder? 
My husband and my two kids inspire me every moment of every day. I want to set a good example for my kids and I can't think of anything better than having my kids see me living out my dream. They see me working very hard and they understand that not every day is easy. But, I channel their resilience and courage when I am feeling overwhelmed. If they can make it through these hard and emotional middle school and high school years, then I know I can do anything! 
My husband is one of the most organized, smart and compassionate people I know. He inspires me to be the very best person I can be and he helps me remember that I have a wonderful life outside of Onesto. It is very easy to get caught up in running a business and to focus on what I should be doing better. It is so easy to have tunnel vision and feel like I am never doing "enough". But, he is my daily reminder that I have a family that loves me and cares about me no matter what happens at work. He helps me keep a healthy perspective on what is truly important in life.
What do you do to replenish/renew your mindset on a daily/weekly basis? 
Exercise, exercise and exercise!
My favorite quote that hangs in my office (or is on repeat in my brain) is ______
Every day may not be great, but there is something great in every day.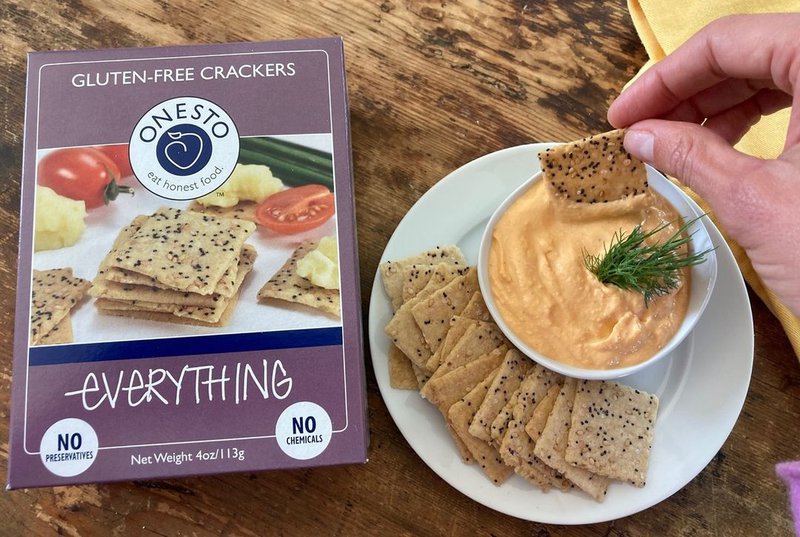 Why do you tell customers your products are the best? 
We LOVE that our products are gluten-free and vegan and most of our customers are not! People love Onesto because we make delicious products, not just because we are gluten-free or vegan. Onesto is the perfect option to put out at gatherings because it doesn't matter what your dietary preferences are, everyone can (and does) enjoy Onesto! 
Help us get to know YOU. Lightning round:
Sweet or salty? Salty
Coffee or tea? Tea with oat milk
Favorite cracker pairing? Hummus or Guacamole
Favorite cheese board item? Nyons Black Olives from France
Fellow female-founded brand we should know about: Not Just Co.
First thing you eat/drink in the morning: A glass of water then some tea with oat milk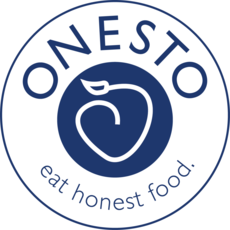 Want to partner with Onesto? Head to their profile! You can find more info at www.onestofoods.com or @onesto_foods.