A Founder's Story: Ally Yancey, Oregonic Tonic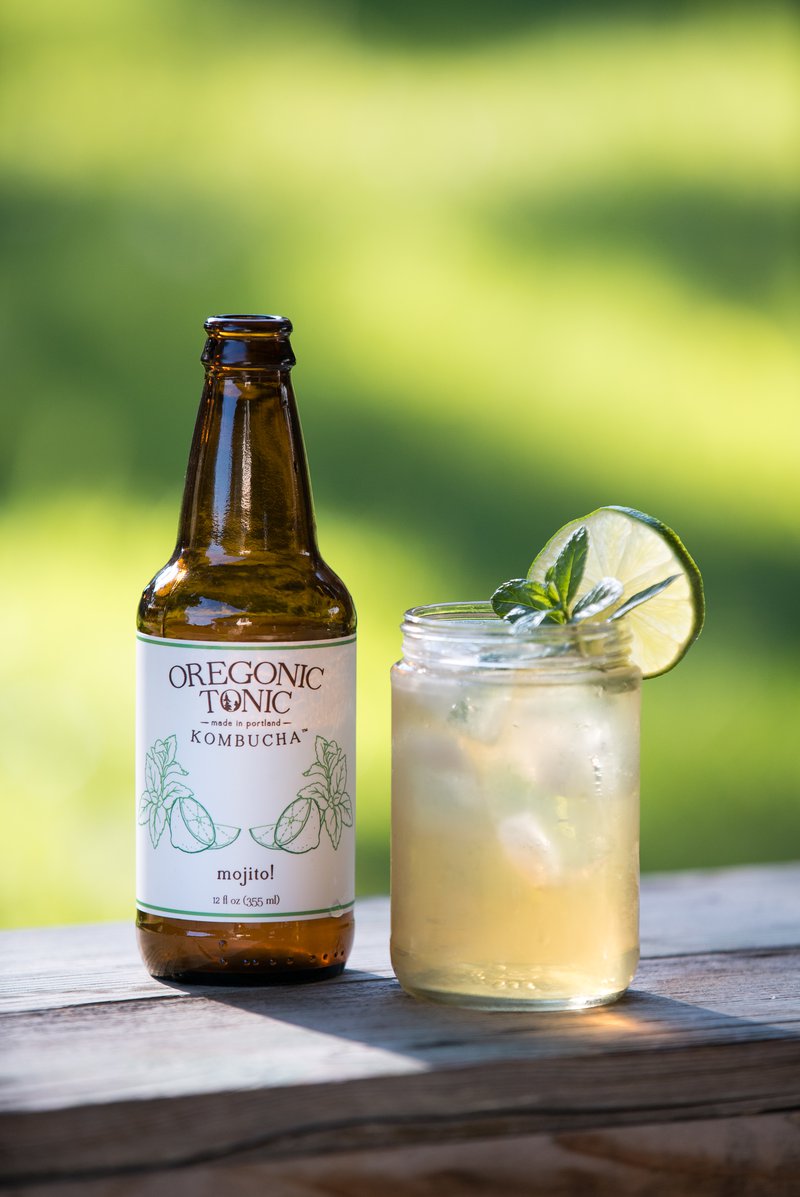 Oregonic Tonic Kombucha is a small family-owned and brewed craft kombuchery based in Portland, OR. Ally Yancey, one of Oregonic's Founders, answered a few questions for us about the business, working with family, and keeping organized as an entrepreneur!
Their Story:
Dave McGee has been brewing kombucha for going on two decades. In 2010 he started teaching DIY kombucha classes at North Portland's local homebrew supply shop, and between his students, friends, family, and neighbors, the demand for his tasty kombucha began to grow to the point that it eventually reached max capacity for their home kitchen.
In 2013, on his daughter Ally's 22nd birthday, the two of them decided to team up and start a family kombuchery. For the better part of a year they dreamed, schemed, researched, discovered, made mistakes (messy, messy mistakes), cleaned, designed, built, laughed, probably cried, talked, tasted, brewed, bottled, and capped. In February of 2014, Oregonic Tonic was born.

Dave's wife, Amy, joined the team in 2016, and since then they have worked as a family unit to brew and distribute delicious kombucha for their Portland community.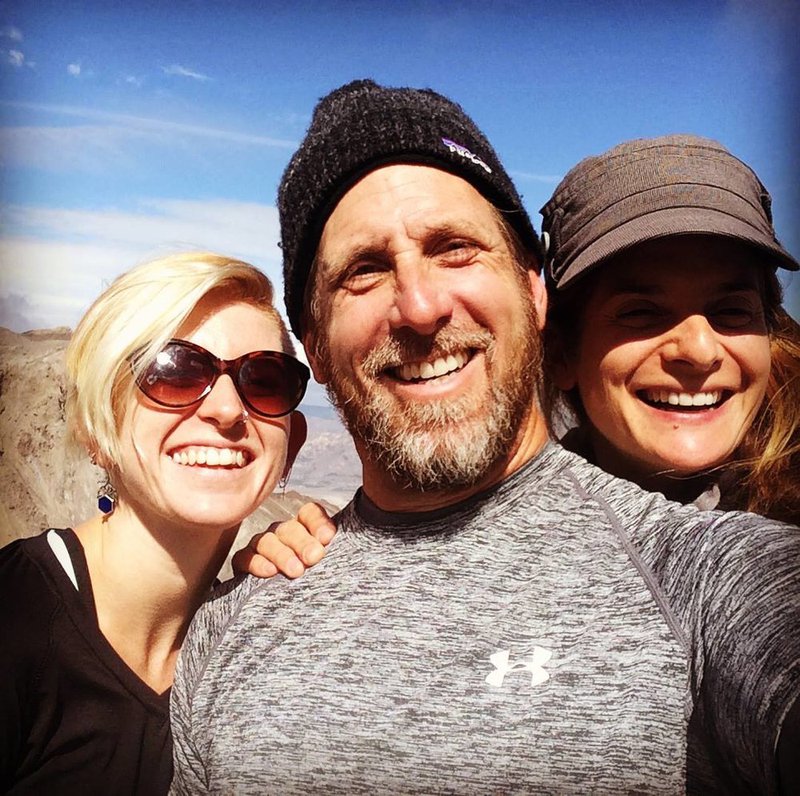 Why do you tell customers your products are the best?
Well, there is so much variety in kombucha, just like there is variety in beer or wine. Different flavor profiles, sweetness levels, tartness, carbonation… there is really a kombucha for everyone, even people who "don't like kombucha". It also means that nobody is going to agree on what the "best" kombucha is!
That being said, of course, we designed our flavors to our own palettes, and what we like is bold, balanced flavor. We use a higher concentration of tea than your usual brew and ferment for between 2.5 and 5 weeks—together with high quality ingredients, those variables encourage a balance between that delicious tartness of kombucha, and the flavor-forward notes that come with the tea. For our Ginger, we don't add ginger flavoring or powder, we fresh juice it in-house so that it has that uniquely bright and spicy fresh ginger bite. It's that kind of commitment to the flavor that I think is the reason we get so much great feedback. We've heard kombucha haters and lovers alike say that it's the best they've ever tried, and of course we're always super flattered!
What's the most important thing people should know about YOU when they buy your products?
We all truly care so much more about the kombucha and our community than we do about "making it big" in the beverage industry (unsurprisingly, this has meant that we've stayed pretty small in our operation thus far). This is why we sell cases at wholesale price to folks who come to our shop and buy directly from us, and why we've continued our Community Care no-contact home deliveries, even though Portland is in Phase 1 of opening. It's why we chose DanODan for our CBD kombucha—their whole-plant, full-spectrum CBD extract is SO much more effective than the isolate stuff that you can get for really cheap. And it's why we source as much of our ingredients and packaging as possible locally here in the PNW.
Our values are just so much more important than profits and they always have been.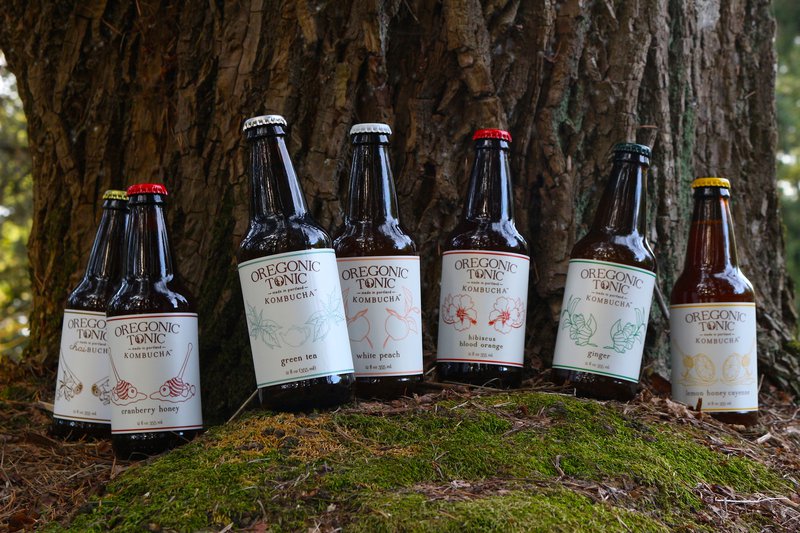 What's the best organizational process/tool you swear by?
Lists! I'm 100% a believer in pen & paper, analog list-making. I think the tactile reward of crossing off an item with a strong swipe really helps with productivity. Admittedly, I also get overwhelmed by my lists, so the method I've developed to get around that is to have two—one that is the complete list of all the things I need to do, and one that is only the first thing that needs to get done. So when I look at my to-do's I'm only looking at one thing. Once that thing is complete, I can transfer another over. And so on.
Also, Trello is a great, super versatile tool. For those who prefer digital modes of task organization.
How would you guide a new entrepreneur in making the best hiring decision?
The one major thing I'd suggest is to do working interviews. It is significantly easier to get a sense of what it's like to train and work with someone, and it leads to a much more in-depth understanding of who they are as an employee and person. It also gives them an opportunity to get a better sense of the work and you as an employer, so they know what to expect and can make the active choice to continue pursuing the job with that knowledge.
What do you do to replenish/renew your mindset on a daily/weekly basis?
We each do different things, although likely not frequently enough to be honest. Dad and Amy both surf, and that is a big part of what rejuvenates them (Dad is constantly complaining about not having enough time to surf). Amy also is a runner and a puzzle-doer. I used to dance a lot, before C-19 hit. Social dances and classes have pretty much disappeared though, so I've actually been struggling to find the thing that I can turn to for renewal. I've started to learn how to make leather jewelry, which is a nice way to wind down and make something with my hands.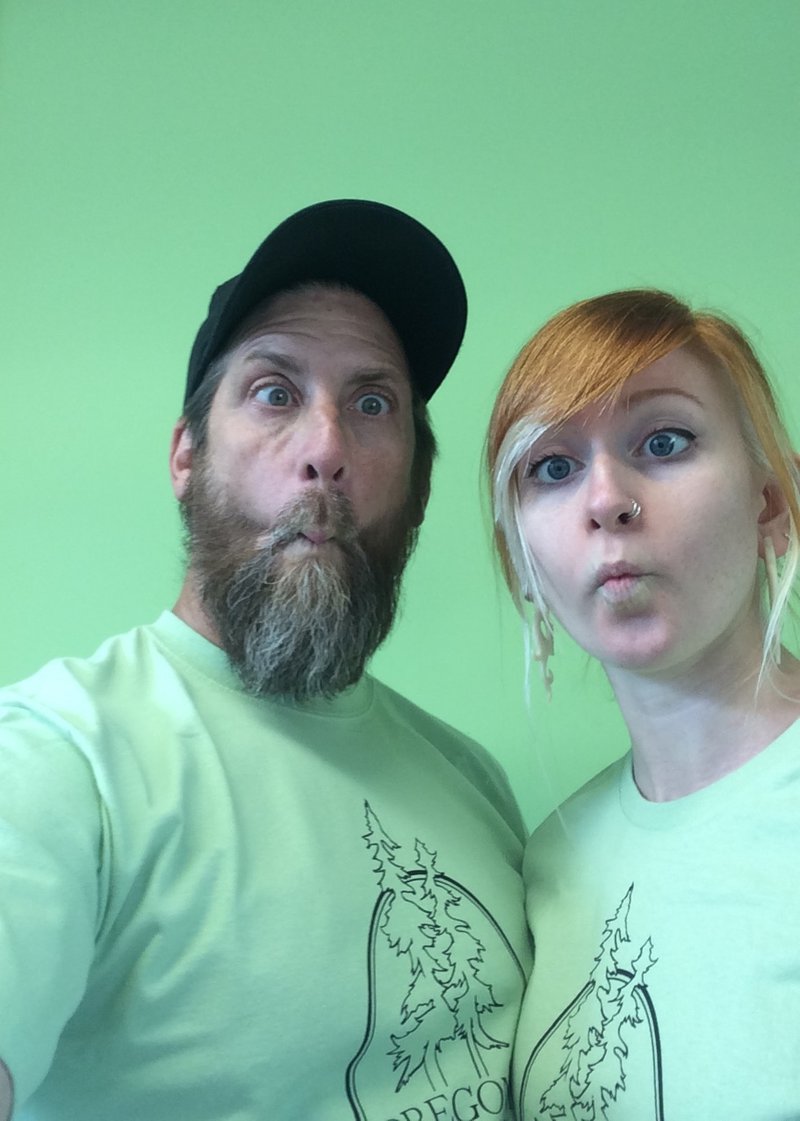 On a weekly basis, one thing that brings me the most joy is ______.
Working with my family. I know that sounds kind of cheesy or false, but it's true! Family business either works great or terribly, and we've been lucky enough to have a primarily very smooth working relationship. This business really brought my dad and I closer together as we were going through that awkward transition from parent/child to… an adult version of that?
Additionally, I just love working with Amy. She has this impeccably dry humor and will spit out one-liners that kill me. I don't think she even realizes how funny she is. Since my sister (Marley) is in college, her summers in the brewery are the most time I get to spend with her during the year, which is also a treat. Overall, working with them is the best part of the job I think.
You can find an updated list of locations that sell Oregonic Tonic Kombucha on their website. If you live in Portland, you may also fall within their Community Care no-contact home delivery range—check out the details here. Feel free to reach out with any questions for Ally or the team!