A Founder's Story: Melissa and Danielle, nod foods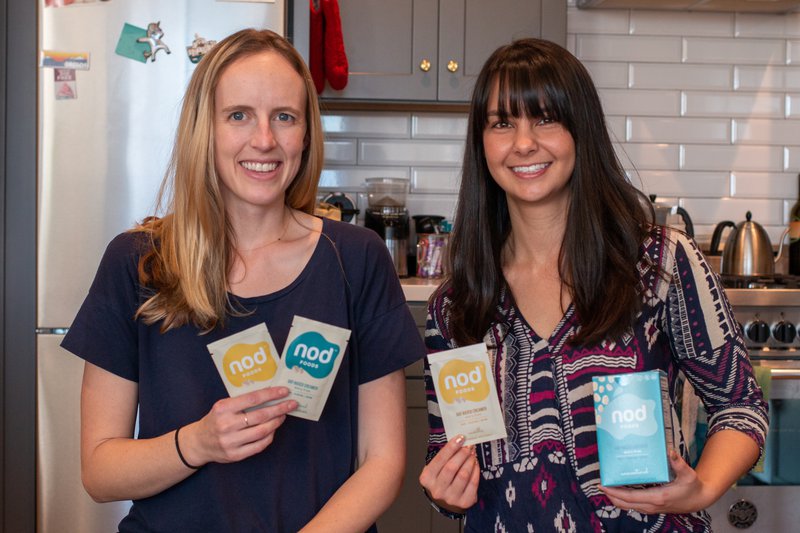 This week we interviewed the two female co-founders of nod foods, Melissa and Danielle. Read on to learn more about them, what brings them joy, and the secret to their organizational success.
Melissa is an engineer by training but after 10 years in the medical device space she left to start Nod Foods following a desire to start her own company, a passion for dairy-free, good tasting food and seeing an opportunity to shake up a stagnant area. She's also a mom to two little ones, love spending time outside and for the first time, she's creating a life I love.
Danielle is Head of Nod Food's Marketing and is a brand & marketing specialist with nearly a decade of experience working on branding and 360° marketing campaigns. She's worked across all sizes of companies both agency and client-side, from her own startups to large companies like Gerber, WordPress, Brand USA, etc. Melissa looped her into Nod to help with the branding and the partnership grew from there. She believes in living an eco-conscious life, which means minimizing the consumption of animal products, which is exactly why she believes Nod is such an important product.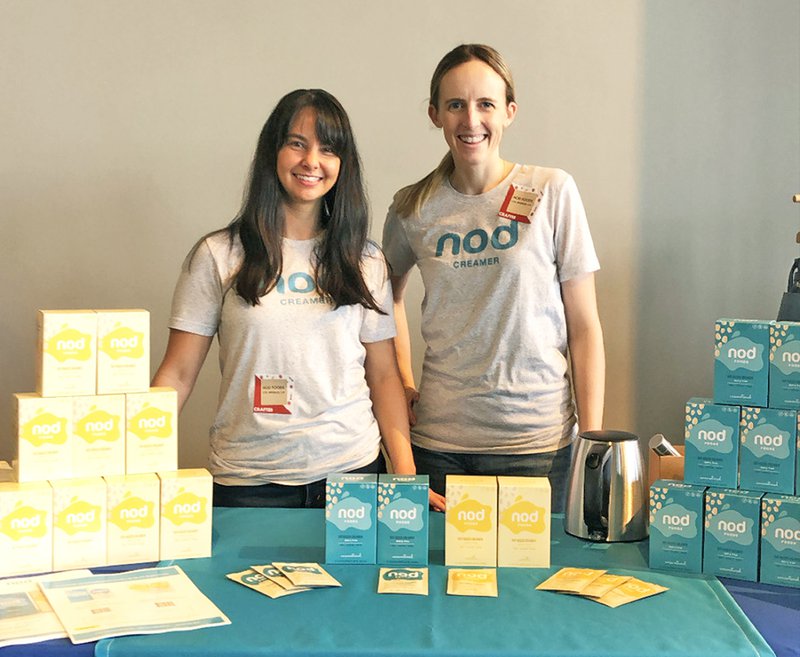 How did you come up with the idea for your brand?
Melissa: I used to travel a lot for work and always had a hard time finding dairy-free milk for my coffee, especially on airplanes or during meetings at my corporate offices. I tried the other powdered creamers on the market but did not find anything that suited my taste or preferences for all natural ingredients. After years of being unhappy with my coffee due to going without creamer or dairy-free creamer I still couldn't enjoy it, I decided to create my own and thus nod foods was born.
What problem are you solving with your brand's products?
Danielle: When it comes to powdered creamer, the options look like they're from the 60's. Because they are! Outdated powdered "coffee whiteners" like Coffee-Mate (circa 1961) is the same product you'll find on the shelves of offices and hotels today. But there's a growing need for creamers that are dairy free + all natural + tasty that don't have to be refrigerated and/or go bad quickly.
Nod Creamer is the new no-dairy powdered creamer made for today's consumer. Made from organic oats its neutral creaminess is key to letting people enjoy their creamy cup of coffee.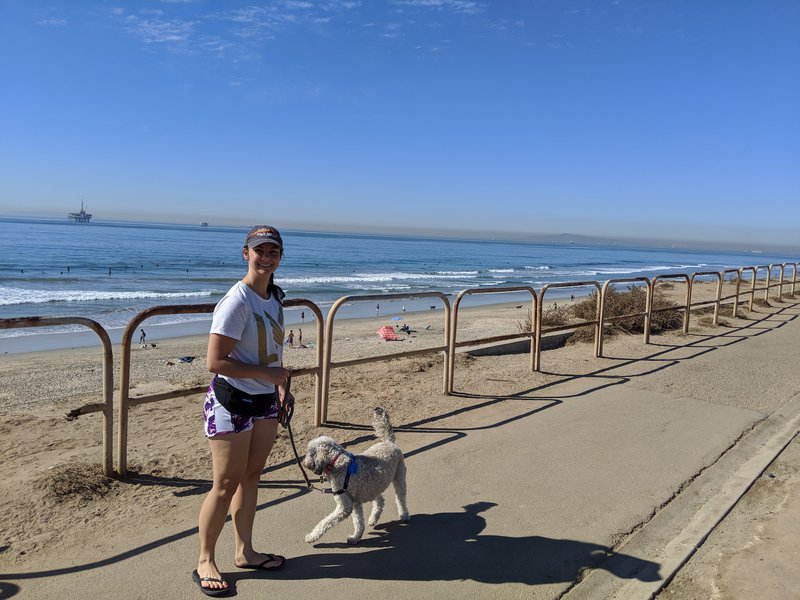 What do you do to replenish/renew your mindset on a daily/weekly basis?
Melissa: Honestly, this has been a struggle lately with COVID-19 stay-at-home orders and two little kids not in daycare, which I know most parents have experienced. It took some time to figure out but now I wake up an hour earlier than my family to workout and quiet my mind. I also meditate daily even if it's just 5min before bed. I also started to do activities that use my creativity like painting and learning the piano. I find that the more I do other activities that use my creativity, the more creative I feel with nod foods.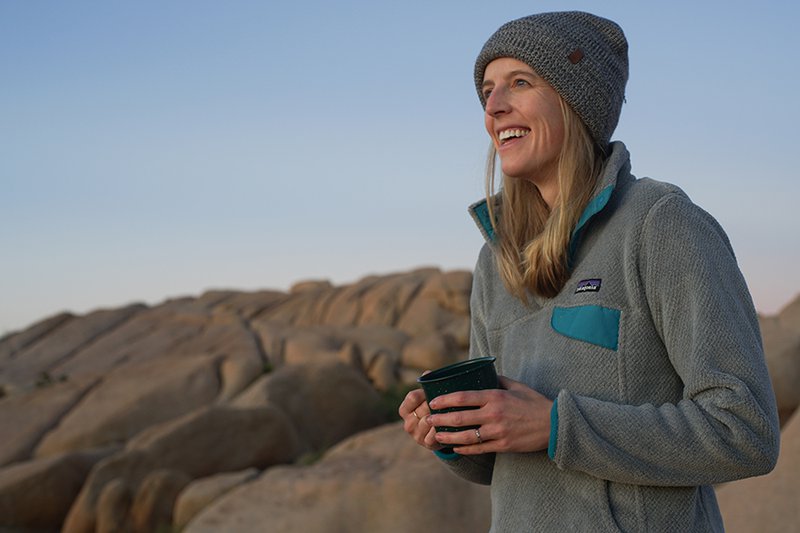 What's the best organizational process/tool you swear by?
Danielle: I live off check lists. Give me a Google spreadsheet and I'm able to manage all the projects we have going at any one time. I have to start my day looking at my checklist and due dates, I prioritize A,B,C tasks then start chipping away. At the end of the day I make sure each project has the next steps outlined with check boxes so I can pick it back up knowing exactly where I am.
Why do you tell customers your products are the best?
Melissa: When creating our creamer, we prioritized taste and clean ingredients. Nod Creamer has a mild oat taste but doesn't cover the taste of the coffee so if you have a special roast, you can still taste and enjoy it.
On a weekly basis, one thing that brings me the most joy is ______
Melissa: Knowing that I'm doing what I love to do. It's more of a daily basis, but after years of a corporate job, I'm finally creating my own products and building a company with an amazing co-founder. This is what I dreamt about for years and I'm actually living it now which feels amazing!
Danielle: Thanks to the pandemic I think everyone is re-evaluating self-care. So one thing I've been doing at least once a week is a 30 min visual meditation session. I turn on my salt lamp, essential oil diffuser, roll out the yoga mat, and start my guided visual journey with my favorite instructor's recording. I basically take 45 minutes all to myself, not thinking about what needs to be done or who needs something from me. It's something small but it brings me so much peace and happiness.
Continue to follow along on nod foods' journey and show these co-founders some support over on Instagram!