How To Get The Most Out of Your Website Traffic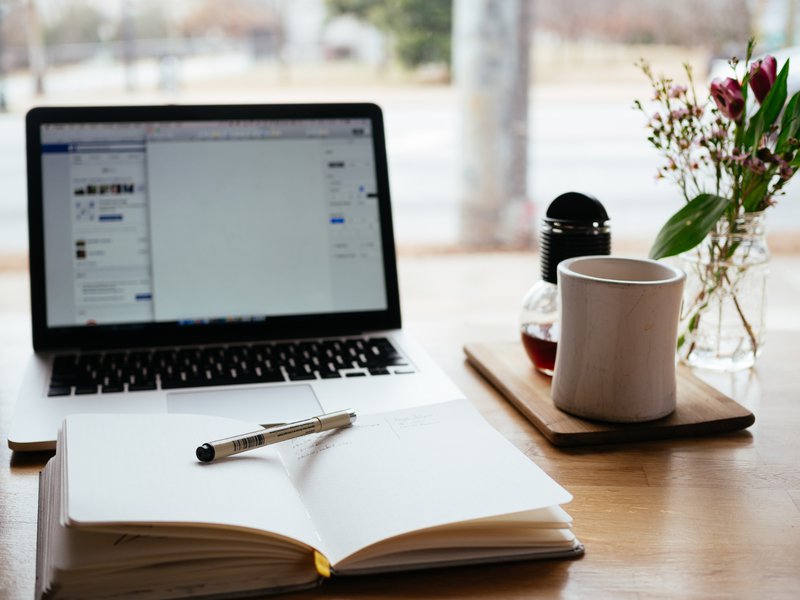 Our guest blogger this week is Corin Camenisch, she's part of Pathfinder – a London-based startup – where she helps small businesses to keep up with the big guys through top-notch marketing automation software.
Everyone talks about generating traffic, but are you doing enough to engage the potential customers once they make it to your store?
The days of cheap digital advertising are over. Getting people to your ecommerce store requires some serious amount of $$ - but getting them there is only half the story. From the point you get someone to your store, you really only have 3 ways to grow:
Increase conversion (from visitor to actual customer)
Increase average order value (how much they spend)
Increase average order frequency (how often they spend)
If you boost each one by 20% your revenue will grow not by 60% but by almost 73%!

Here are some tips for each of these levers that will help you to get the most out of your website traffic:
One way to increase conversion is to reach out to potential customers who have left items in their cart but never finished their purchase - which happens a lot! And by a lot, we mean an average of over 70%*. When a potential customer provides their contact information, continues to the next page of the checkout, but doesn't complete the order, their cart is stored as an abandoned checkout. If you are using Shopify for example, you can go into abandoned checkouts in your admin account and they will be saved there for 3 months. Not only can you identify patterns - maybe your checkout process is confusing? Could the added shipping cost put people off? - you can also reach out to them via email if they provided you with that information. Not reminding them of the items left in their cart is money left on the table.
One way to increase order value is to upsell people. Ever been asked, "do you want fries with that?" (of course you have, and the correct answer is yes - always!). That's a classic upsell - making somebody's spend go up. In eCommerce, it works similarly, by suggesting personalized selections of items your customers might also like or ones that go really well with what they've recently bought. For example, if they recently bought a table, they might be interested in chairs - but not any chairs, just the ones that go well with the table - personalization is key here.
One way to increase frequency is to reach out to the customers who used to buy from you but haven't come back in a while. For some, a reminder is all they need to come back, for others it will take a bit more like a special offer, a new collection preview, or a free shipping code.
When shopping online - just like IRL - people show different behavior. Some are very focused, on the hunt for a specific product, some look for inspiration and trends, some might have several tabs with stores open at the same time, comparing offerings (Bless you, researchers!). Whatever drives them, it's important to understand your shoppers and how they tick and use this information accordingly. One size fits all is not true for socks and it is not true for marketing either. Consider a robust approach by leveraging one or more of the tips above to get the most of your website traffic.
Truly personalized offerings take a lot of time when done manually, but thanks to modern technology, you can hire software to do that. Software like Pathfinder - think of it like the newest member of your marketing team, you interact with it over chat and it sets up highly sophisticated and personalized campaigns for you, tracks the results, and even writes your promotional emails. If you don't have a proper holiday campaign in place yet - let Pathfinder do it, ready in just a few minutes and for free. Questions? Reach out to corin@pathfindercommerce.com