How to Feature Your Products in A Gift Box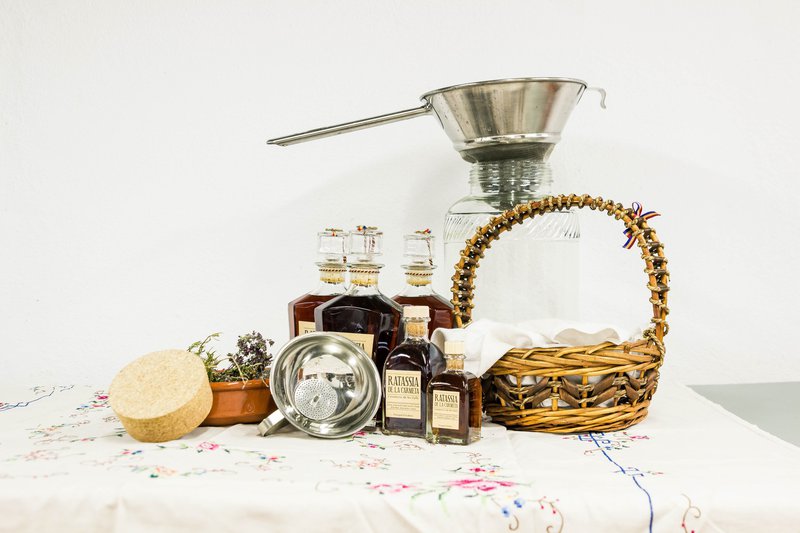 Want to have some fun with partnership marketing and also drive immediate sales? Consider featuring your product in a collaborative gift box, basket, crate, or set. Whatever you'd like to call it, placing your product alongside other great products in an easy-to-purchase set is a great way to increase the appeal of your offering while also expanding your audience.
In this blog post, we cover how to feature your products in a gift box, which is just one of many partnership marketing strategies you can use to grow your audience and drive revenues.
Successful Gift Boxes Feature a Theme
A good gift box includes complementary products united by a theme. Start by identifying the product or products you'd like to include in your set, and then brainstorm complementary products and/or themes. Are you female-founded? Perhaps that could be your connecting thread. Are your products made in Portland, OR? Perhaps you'd like to create a set of local, artisan products to celebrate your local community.
Or maybe you make pasta sauces, and you'd like that to be the uniting theme around which you curate a set of products. What goes well with pasta sauce? A mix of pastas from a great local company that shares your values is a good place to start. Add in a hard cheese, a set of bowls from a local potter, a well-crafted wooden spoon, and a gift certificate to pasta making lessons at a nearby cooking school to expand upon the theme.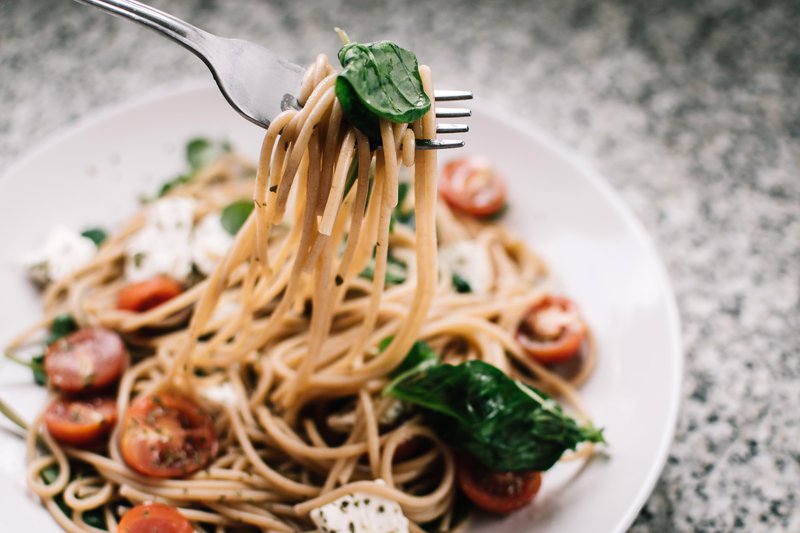 By bringing in additional products, and by being creative in your approach to curating around a theme, you increase the appeal of your offering and expand your audience even further. Done well, and with the right kind of communication about it, the other producers you include in your gift box will want to help spread the word, driving sales to all parties involved.
Example 1: Pulp Pantry's Holiday Gift Boxes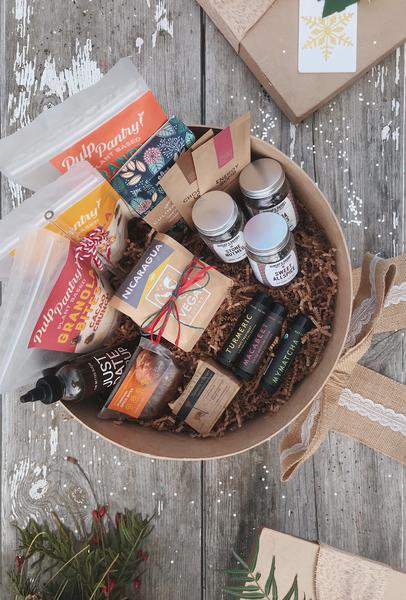 Photo credit: Pulp Pantry.
One of our members, Pulp Pantry, an LA-based female-founded startup that makes healthy snacks from upcycled juice pulp, recently put together a collaborative set of gift boxes. Their holiday boxes featured Pulp Pantry's innovative granola alongside other innovative, better-for-you, emerging brands like No Tox Life, Burlap & Barrel, Cocokind, Just Date Syrup, Simply Straws, Your Super, and Vega Coffee.
Why did this work? Pulp Pantry increased the appeal of their granola by bundling it with cool, like-minded brands. Their Box for Him, Box for Her, and Deluxe Box offerings not only helped sell their granola, but it also created a distribution and sales opportunity for each of the other brands in the process. Everyone got to sell more product over the holidays, and consumers familiar with one brand but perhaps not the others got the chance to discover cool, like-minded products. Win-win-win!
Example 2: William Sonoma's Good Food Awards Gift Crate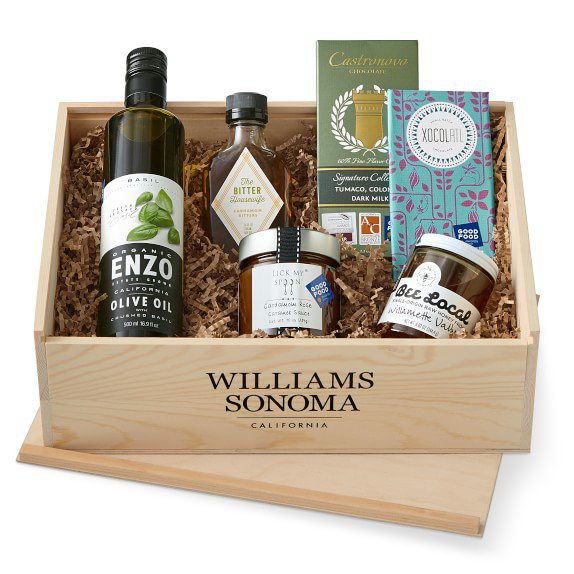 Photo credit: Williams Sonoma.
Another fun example of a well executed gift box is William Sonoma's Good Food Awards Gift Crate. Completely sold out, this crate featured "some of America's best specialty foods, all from artisans who won a Good Food Award in 2018."
The crate included items from the Bitter Housewife, Enzo, Bee Local, Lick My Spoon, and Castronovo and Xocolatl Chocolate. Each of these producers, in addition to winning a 2018 Good Food Award, are also united in their "commitment to craftsmanship, flavor, social consciousness and environmental responsibility."
Why did this work? By curating a strong set of items united by a strong theme — good food — Williams Sonoma created a gift box that anyone would be delighted to give or receive. This also made for really easy marketing: "in our signature gift crate, you'll find six examples of truly good food — the kind that brings people together and builds strong, healthy communities."
William Sonoma's Good Food Awards Crate also worked because it served to introduce new and interesting products (and The Good Food Awards) to their audience. Win-win-win!
How to Get Started
When it comes to featuring your product alongside others in a gift box, you have two options: put the gift box together yourself, or find a partner already producing one where your product would be a good fit. In the case that you'd like to see your product featured, try reaching out to see if there's an opportunity to collaborate.
To feature your products in a gift box, this guide by Entrepreneur may be helpful. They suggest starting small, with 20-30 as a maximum number of boxes in order to learn how to best assemble, market and sell your gift box. Not sure where to start or which themes or partners you should be focused on? Get in touch. Parsnip can help!