How To Find Influencers For Your Brand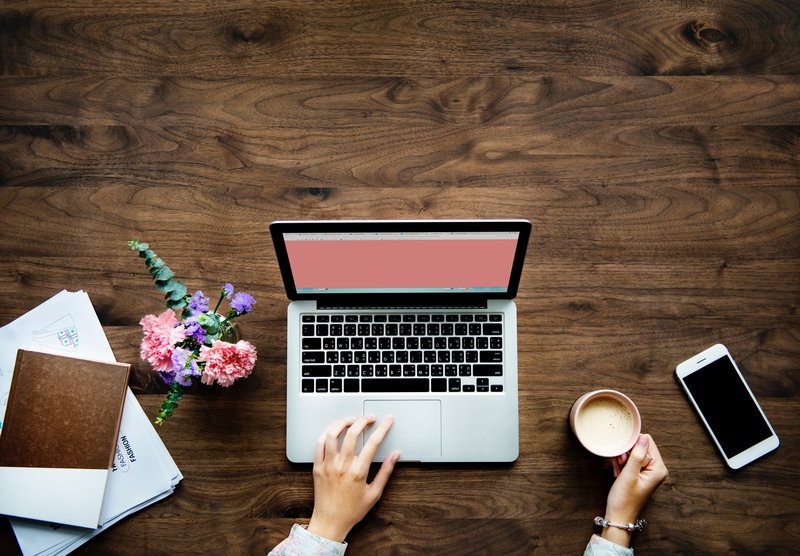 There are a variety of ways to grow your brand's equity. Along with B2B and B2C partnerships, another great way to align your brand with your target audience(s) is to partner with influencers. Now that you know who or what exactly an influencer is, it's time to learn how to find influencers for your brand. Here are six simple how-tos:
Reach out to influencers who already know and love your brand.
Bringing influencers onboard who already know and love your company or product is the most natural way to build your brand. Influencers who have already had positive experiences with your brand are more likely to promote it to their followers. Often times they are willing to post about your brand on their social media pages as it's a company/product they already value and utilize. Typically, this is the most fruitful and long-lasting influencer partnership. You can find these influencers via your customer-facing employees (they may already have a relationship with him/her) or geolocations and hashtags on social media, which we will explain in bullet point number two!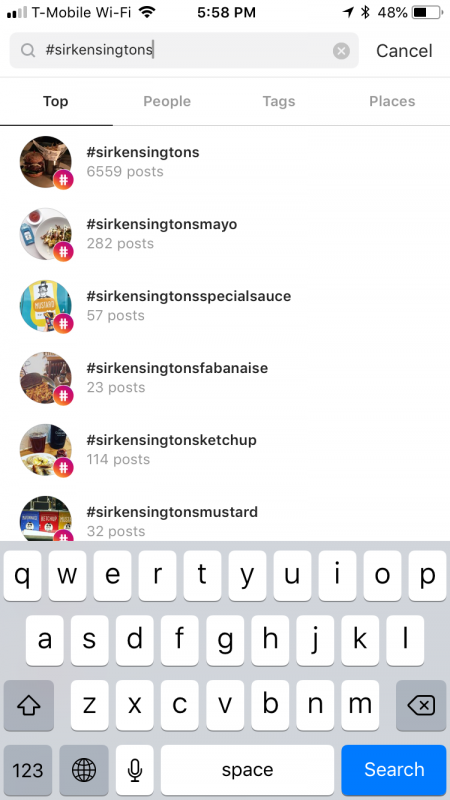 Reach out to those who post about your company on social media.
A simple way to find influencers for your brand is to utilize geolocations and hashtags on social media. On Instagram — typically the best platform to find social media influencers — you can search for a hashtag, tag, or even a place (pro tip: search for the name of your business here).
This can help you find local/regional brand ambassadors or people who just plain like your company and what you do! By looking at the quality of the content they post, the frequency in which they post, and the number of followers he/she has, you'll be able to determine whether or not this person is indeed an 'influencer' and whether or not they'd be a good fit for your brand. These influencers are typically excited to support your brand as they are already natural supporters of what you do.
Reach out to thought leaders within your industry.
Experts within your industry, whether analysts, professors, or established professionals, are people whose opinions are held in high regard by others. They can legitimize a brand by showing their support for companies or products they believe are leaders in the industry. By leveraging their expertise, your brand has a reputable supporter to show the world your company is "doing things the right way." We recommend you reach out to these people by sending a personal email letting them know, who you are, what you do, why you respect their work and why you want to work with him/her. Refrain from using MailChimp or any other sort of automated email service; these influencers are more likely to respond to something personal.
Reach out to people who are extremely involved in their community.
Not all influencers have tens of thousands of followers on social media. They might be involved with local politics/organizations such as the chamber of commerce, regular volunteers in the community, part of a women's networking group, or school board members. They're well connected socially and have a good reputation among those they work with or encounter. Since they often don't have a large social media presence, these influencers might offer verbal endorsement or serve as a good person to be seen at one of your company events. These influencers can be found via your local Chamber of Commerce, meetups.com, LinkedIn, in Facebook groups and more!
Reach out to those who have posted about a direct competitor on social media.
When it comes to this tactic, the 'places' tab on Instagram is your best friend. Look up your nearby competitors and check out all of the top/recent posts customers have put on their pages. Chances are, if the individual likes one of your competitors, they'll like your product/company too. When it comes to this tactic, you have to be a bit more judicious with who you choose, but if you can connect with the right influencers and get them interested in your product, having him/her convert from supporting a competitor to supporting your brand can be huge for your business.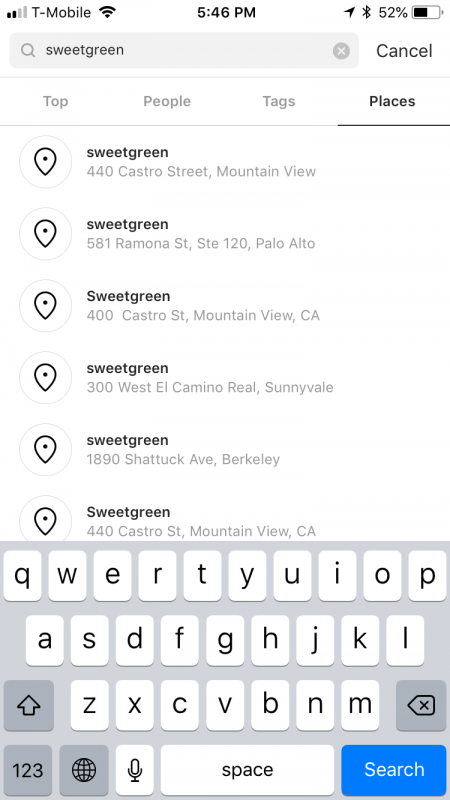 Reach out to those tagged in posts by influencers you already have a working relationship with.
Another great way to find influencers for your brand is through affiliation. If you see another influencer with a large following tagged in a post on social media by an influencer you already have a working relationship with, ask the influencer you already work with to introduce you to him/her! These influencers are likely to share similar values (or at least the same social circle) with the ones you are already working with. Additionally, they are more likely to work with you since someone they know and respect already has a positive working relationship with your brand. Word of mouth is one of the strongest ways to validate your company, and by leveraging the community of influencers you are working with to find more connections, you will ensure successful partnerships going forward.