How To Partner With The Local Community To Expand Your Business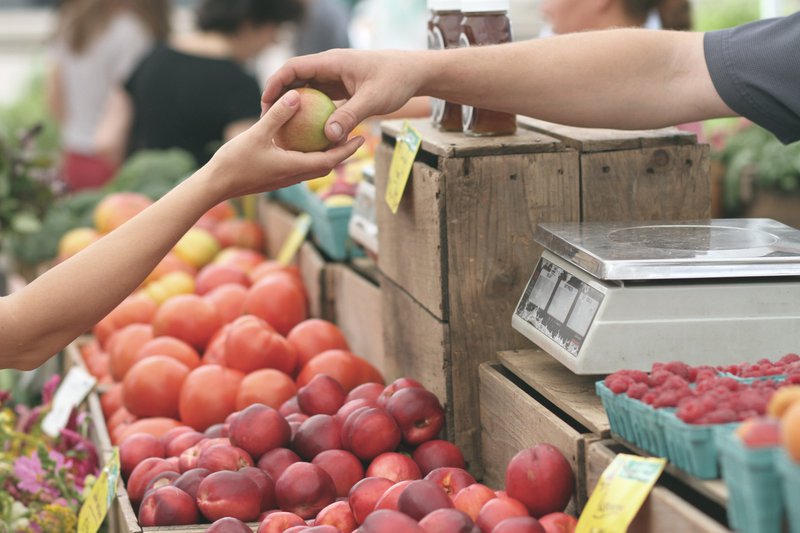 At Cureate, our mission is to shift purchasing dollars back into our local economies. A lot of businesses have popped up making it easier for consumers to support the local economy, but what about businesses themselves? How do we enable community support and impact on the business-to-business (B2B) level?
Here are three tips for how to partner with your local business community to help expand your own business operations.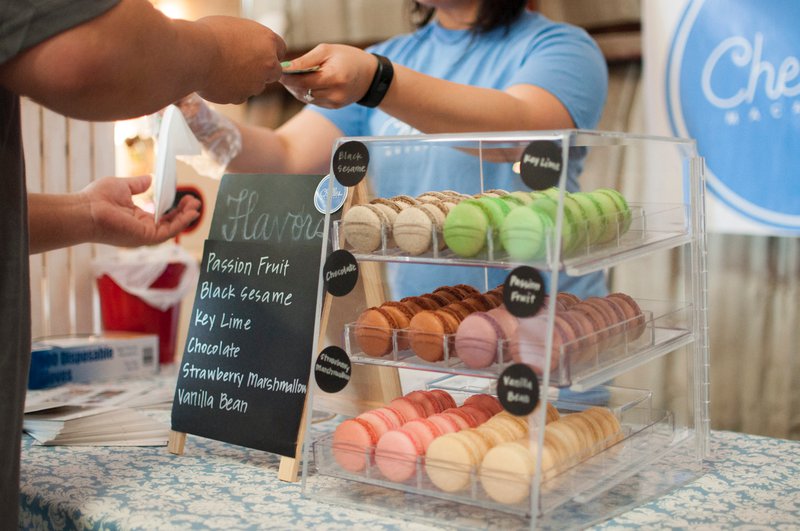 Awareness: Collaborative Proposals and Pop-Ups
Being a small business owner comes with a lot of challenges that you have to face on your own to determine your business's growth. But, it doesn't always have to be so lonely! Find like-minded brands, chefs, or organizations that align with your product values and see how you can creatively come up with proposals for marketing campaigns so that your product reach expands with every strategic partnership created.
What does this look like outside of an Instagram contest? It could be pop-up experiences, or aligning with a non-profit organization/conference that attracts the same type of consumer. What ideas have you deployed? Parsnip is the perfect platform for experimentation on this front!
Advocacy: Local Champions
A huge benefit of being a small business is that you're tapped into your consumers' needs in a more intimate way than any big business can be. Think about the target audience of your new buyer or other strategic partners, and how your engaged following overlaps with the same consumers they're looking to attract. For some inspiration, tune into our radio show, The Tidbit, to learn how Co-Founders of Occasions Catering have integrated local business products into their menus in order to fit the demand needs of their clients, who are looking for more bespoke experiences.
At the same time, ask yourself how you further engage your network of local champions so that they become a natural business development arm on your behalf. As a fun example, one business owner recently told me that they created postcards, with postage already paid, and produced a list of retailers where they were looking to get their product placed. Then, they asked their community to mail a note to a location of their choosing with an ask to carry their products.
What innovative ways have you tapped into your circles of local champions — outside of Instagram influencers?
Action: Practice What You Preach
When considering your business operations and supply chain, how can you integrate some of your personal and business core values into what you are putting out into the world?
As an example, Dafero Dates is dedicated to empowering refugee women through her social enterprise (listen to her story here). Dafero Dates founder Linda Zdruli built her business around those core values.
Let's say you are committed to a percentage of your profits going to a women's empowerment organization. What do your ingredients say about women's empowerment? Are you sourcing from a woman-led tea cooperative? Are you getting your spices from a neighboring woman-owned business? Your decisions matter, and where you put your purchasing power matters. How can you integrate the local community into your business operations in order to expand your business reach and also promote the things that you really care about?
Implementing these 3 tips will help you support your local economy while also building a business that helps its consumers understand what it values. Consumers want to know what they are supporting — make it easy for them to understand your brand and core values by aligning with the right partners.
Sign up for Parsnip to find those partners! Contact Cureate for 1:1 entrepreneurship consulting, and if you're a Buyer looking to source locally, the Cureate team is your #1 partner to #shiftthedollar back into your small business community.