How to Wrap Up A Partnership Effectively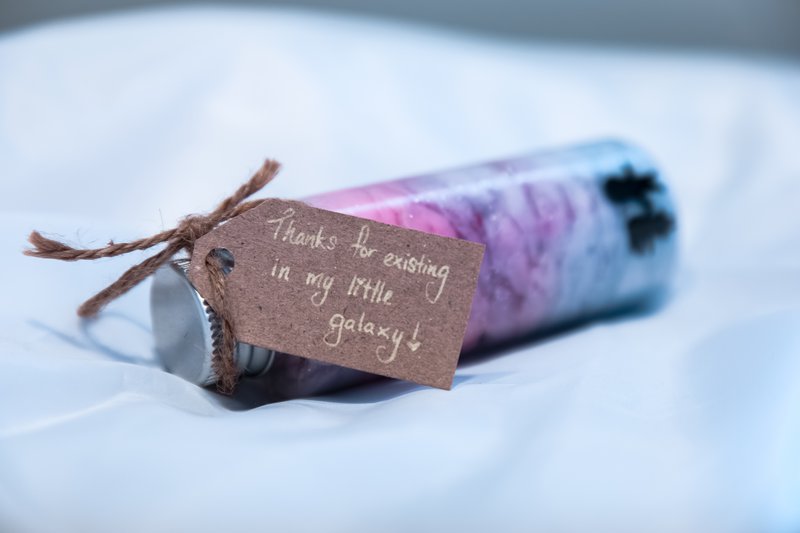 How exciting! Your partnership has come to an end and our hope is that you have something to gain or show from it (send us pics! We are partnership nerds, and we love to rejoice in the excitement of a successful collaboration with you.)
Just because the partnership is over does not mean that you shouldn't be setting the stage for future collaborations. That company you just did a giveaway with? They know other awesome companies too (and might only be six degrees of separation away from Kevin Bacon being your new celebrity influencer). You definitely want to wrap up the partnership by leaving a positive lasting impression for future connections and projects.
Here are 4 steps to help wrap up a partnership effectively that will leave your relationship flourishing and ready for more collaboration in the future.
Thank You Notes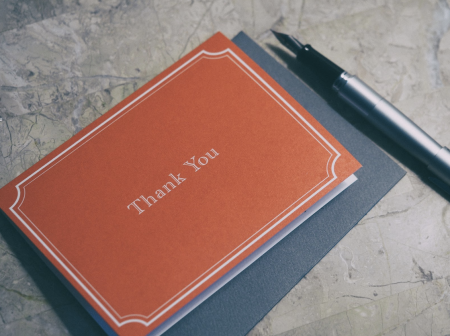 A good thank-you note is useful for so much more than when granny sends you a check for your birthday, you leave an interview feeling confident and want to seal the deal, or when your mother-in-law knits you a lovely sweater for the holidays. We bet that stand-out partner you just did a co-branded product launch with would be elated to find a piece of snail-mail in their mailbox thanking them for their time and partnership.
These little things go a long way -- send them a care package filled with your brand's goodies while you are at it! Who doesn't love getting a surprise package in the mail that isn't the bulk paper towels you ordered online two days ago?
Provide Any Materials Gathered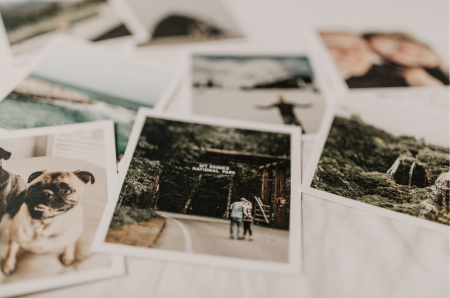 As you wrap up a partnership, a final wrap up email is a great way to make sure everyone involved is happy with how things turned out, gather feedback, share any materials gathered and effectively end a partnership.
If you did a giveaway, you can share all of the email addresses you gathered from the entry form.
Provide any data on the collaboration (followers gained, product sold, etc.) so both you and your partner can assess how things went.
Any media that was produced for the collaboration should be shared with all parties involved including photos, videos, etc.
Until Next Time
Did you enjoy working with this brand? Are you new brand-bff's (it's a thing, trust us!)?As you wrap up a partnership, let them know how much you appreciated their organization, how easy they were to work with, or how successful the partnership was for you, and that you would love to work together again in the future. Proposing ideas you have for collaborations down the road is a great way to wrap up a partnership effectively! At Parsnip we believe good partnerships are long-lasting, and only grow more beneficial over time.
Stay In Touch Long-Term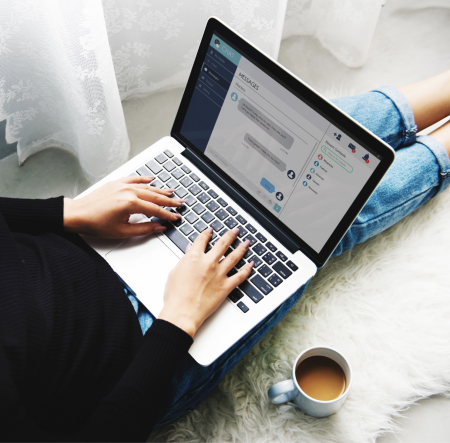 One way to stay top of mind with your favorite partners is to send them little messages throughout the year so they know you thinking of them (channel your last romantic-comedy binge watch). If you spot them in a recent article on your favorite industry newsletter - shoot them a note! Try their latest flavor launch and cannot get enough? Yupp, send them an email! Showing your support for the brand even when there are no current collaborations in the work is always a great way to stay in touch and keep a connection strong.
These four steps are so simple, and won't take you might time at all. They are quick and easy ways to wrap up a partnership effectively, leaving the door open for future collaborations and connections.