How to Write Product Descriptions that Stand Out in a Crowded Marketplace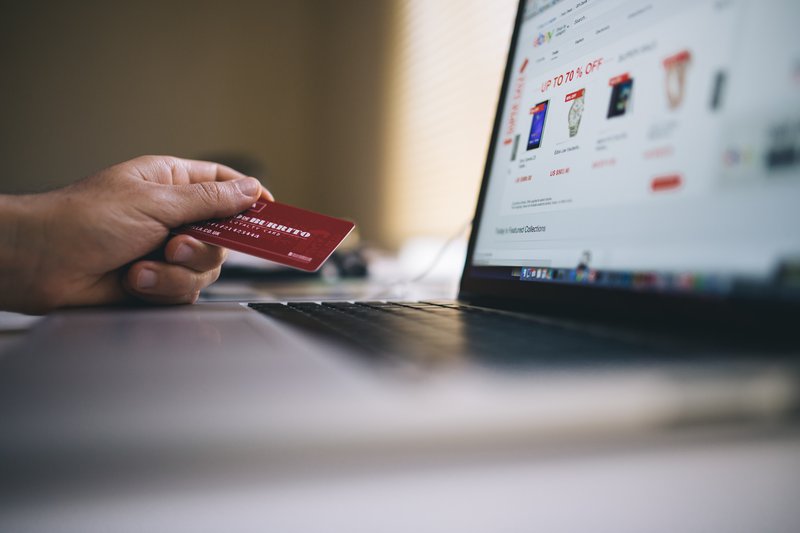 Product Descriptions aren't the flashiest element on your site – they're not in the spotlight like your brand's tagline, and they're not as instantly captivating as your product photography is.
But good product descriptions are absolutely essential for any successful ecommerce venture.
They're what your customers are scrutinizing just before they either click to add your item to their cart, or… they click back to check out the rest of your selection (if you're lucky), or click all the way back to the search results, and choose your competitors instead (ouch!).
So read on to understand how to write product descriptions that stand out in a crowded marketplace.
Three Pieces of the Product Description Pie
A short paragraph that paints a picture
Remember when paper catalogs were a thing? (Tip: they still are, and quite profitable for some businesses too!) Each item would have copy that described it in cutesy, imaginative terms. With consumers' shrinking attention spans and competition for SEO primacy, those descriptions have all but become a thing of the past.
But don't write off romance copy yet.
If you're a Parsnip brand, then I assume you've got an amazing, wholesome product that's a far cry from the CPG giants racing each other to rock bottom prices for sub-standard goods.
If you're not competing on price, that means you've got to sell more than just a widget. You've got to sell an experience or an outcome.
You've got to sell productive workdays, not just coffee.
You've got to sell peaceful afternoons, not just ready-to-eat after-school snacks.
You've got to sell slow summer evenings on the porch, not just all-natural ice cream.
You first short paragraph of text is a chance to do just that. Paint a picture of life that's a little sweeter with your product in it.
Outcome-focused bullet points
Bullet points have been proven to make it easier for readers to skim longer sections of text. And that's good - you always want to make it easier for readers to absorb your message. So don't be shy about using bullet copy in your product descriptions.
A couple quick recommendations:
Group your bullets by category with headings for each one, such as "5 Ways to Use our Herbal Face Wipes" or "The Key Ingredients that Set Magic Skin Serum Apart."
Focus each bullet point on a benefit, not a feature. Here's an example of a benefit-forward bullet:
Soothe irritation and get glowing skin with rose water
See how desirable that makes the ingredient? Now here's the same bullet, but with the feature as the focus:
Infused with rose water, which can help soothe irritation
It's not bad, but it's not great. And when you've got one chance to make the sale, you want great, not good.
The Basic Facts – As Many as Possible
The vast majority of buying still happens in a retail setting. Even though 100 million people have Amazon Prime accounts, and ordering everyday items like clothing, diapers, and groceries is now mainstream.
Just because it's commonplace doesn't mean ecommerce businesses aren't still losing sales to their brick and mortar competitors.
So remember that when you're writing your product pages: you're still trying to sell someone something sight unseen. Un-felt. Un-sniffed. Un-tried on.
It's not enough to say "hits above the knee". Take the extra time and get those extra details into your description: What's the skirt length, how tall is the model, what's the fabric, will it be opaque, will it arrive wrinkled… giving your customers a heads up helps relieve their anxiety about ordering something, not liking it, having to return it and then start all over again.
In that vein, I always recommend my clients allow for customer reviews on the product page.
Hearing about size, fit, and quality from third parties does wonders to increase your credibility and help new customers feel more at ease clicking "Add to Cart."
So remember: painting a picture with a short paragraph, using outcome-focused bullet points, and including very clear facts about your products are all great ways to write product descriptions that stand out in a crowded marketplace.
When you include these elements in your product descriptions, you're equipping your potential customers to buy with confidence.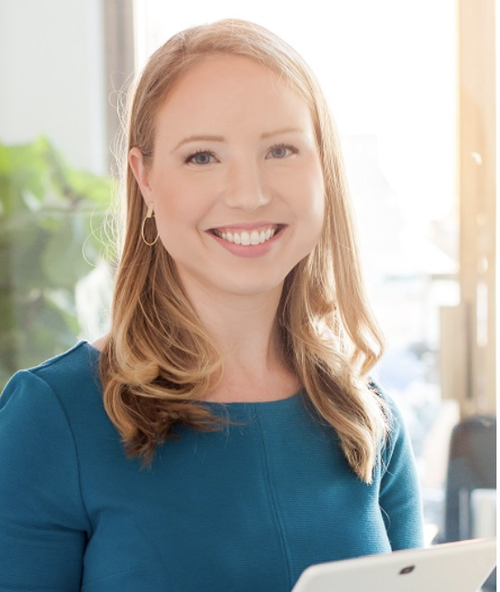 Anna Bradshaw is a conversion copywriter for happy brands. She helps businesses find their core messages and writes data-backed copy that's packed with flavor. She writes from Southern California where she lives with her husband.