How Your Website Can Help Your Brand Stand Out From The Crowd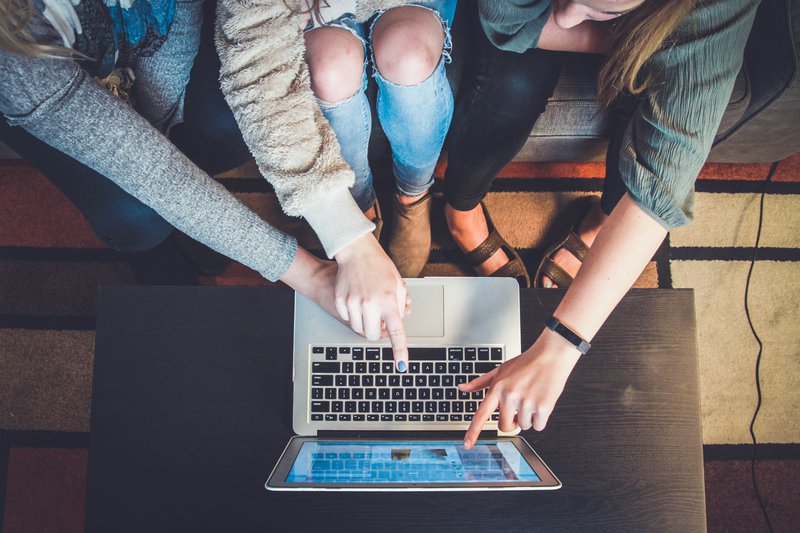 Our guest blog this week comes from Amber Hukari Creative, a boutique agency that specializes in design, branding and social media growth for lifestyle brands and female entrepreneurs.
Your website is the finishing touch to your brand, it's the cherry on top of the sundae, the setting spray at the end of your makeup, the lime wedge on your Friday night cocktail. It's the thing that makes the other thing (your product) great. Your website can take your brand to the next level – if done correctly.
There are so many ways you can elevate your brand by utilizing your website. Here are my top 5 methods on how your website can help your brand stand out from the crowd:.
1. Think beyond your point of view.
This one seems a little obvious, but actually not many people consider their website from a client/customer point of view. What applications would make their visit easier, how is your copy actually understood vs how you want it to be, etc. All of these things matter; so, take the time to poll your audience and see what they want, have an extra set of eyes on your web copy from people not intimately involved in your business (i.e. neighbors, friends in the community, etc.). Take these extra steps!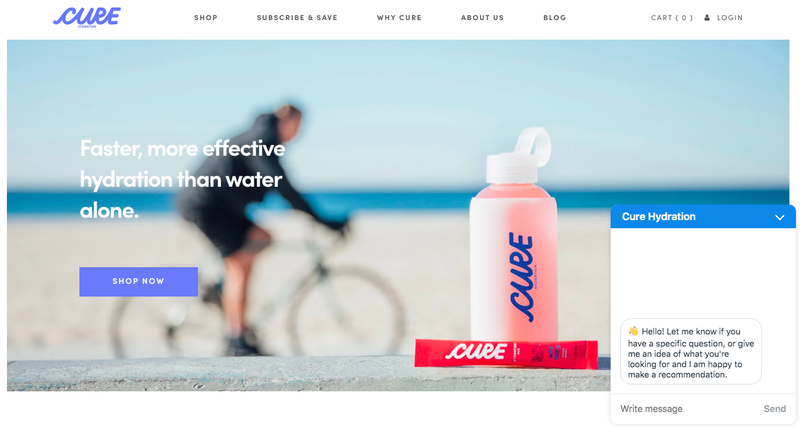 2. Find a way to connect.
Making your website interactive is a great way to personally connect with your clients/customers. I personally love using the Drift application. It allows people visiting my website to communicate with me via instant messenger, it's a great way to answer questions, field potential clients, and add a personal touch.
3. Your brand is the law.
I mean this. Your branding guide is the end all be all, it is your set of parameters to all the things you do in your business. It is so easy to get caught up in the design process that we lose ourselves, or rather, our brand. Before you ever start a website design, make sure you are clear on what your brand is, have a branding guide, have your fonts, have an inspiration board on Pinterest! Even if it's simple at the beginning, and it's not quite perfect, just start with something! Plan it out and then plan it out some more.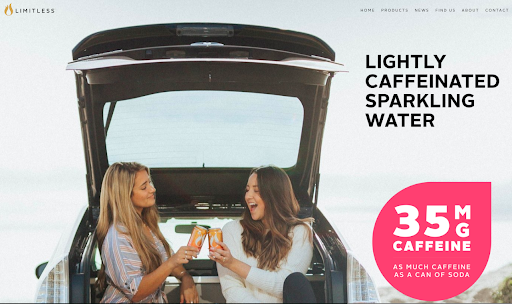 4. Make it visual.
I am a firm believer in adding photos to your website! However, another fun thing you can do is add videos, take a quick 2-minute introductory video of you and add it to your website! This is a fun way for people to see the person behind the brand and therefore connect more.
5. Take it up a notch.
What little touches can you include in your website that will make it an experience and not just a search? I love seeing websites that include quizzes, it's such a great interactive way to not only gain someone's email, but also info on what they are looking for. It's a fantastic way to learn more about the people visiting your website, which only helps you promote your product
If you have any questions about logo designs and website designs, I'm all ears! I would LOVE to help you with your design journey. Contact me or check out my custom website design services here.