Make History with These Female Founders
In honor of International Women's Day and Women's History Month, we asked a handful of Parsnip member female founded brands:
"How are you making history as a female founder?"
And of course, we were immediately inspired and in awe of the incredible female founders out there! Read on for a taste of that incredible energy and strength!
---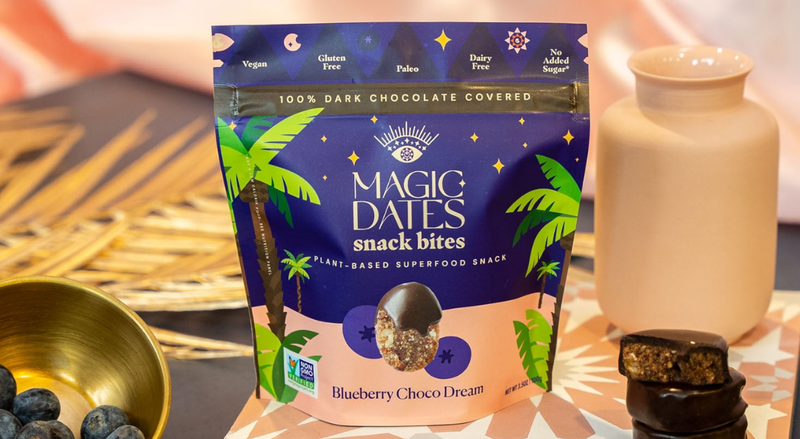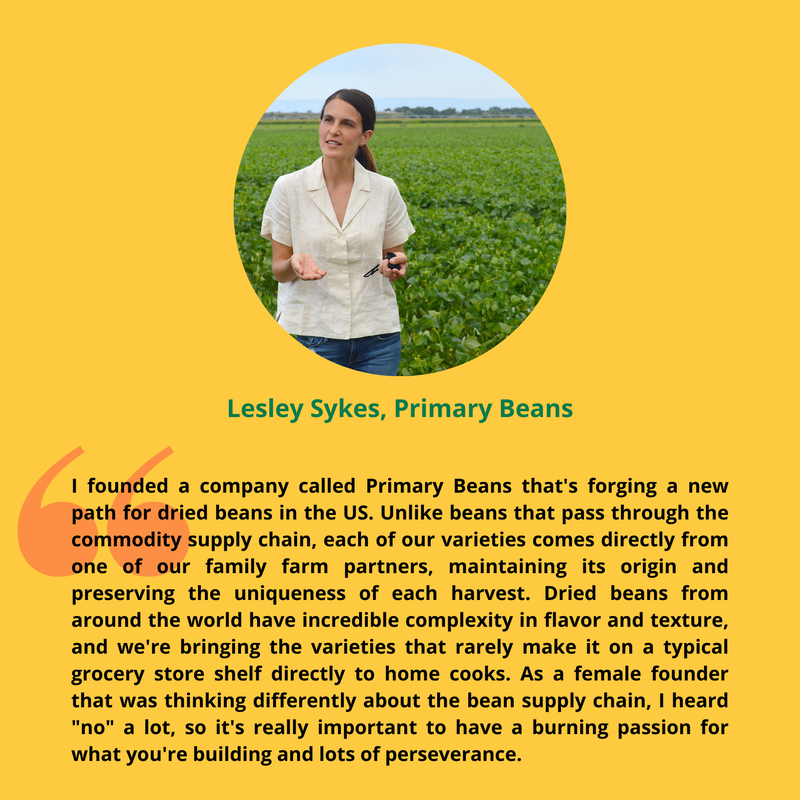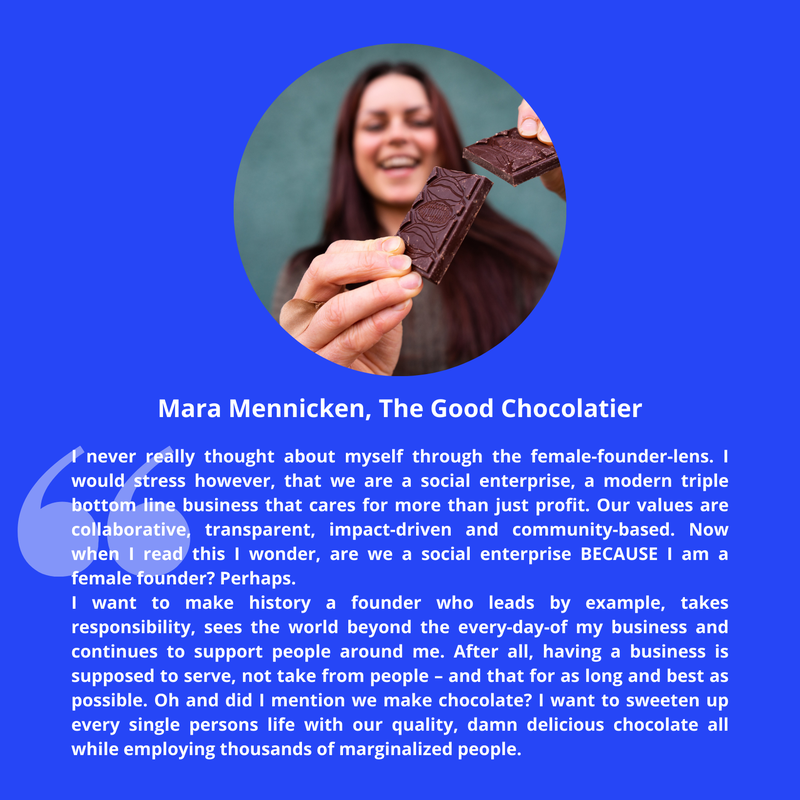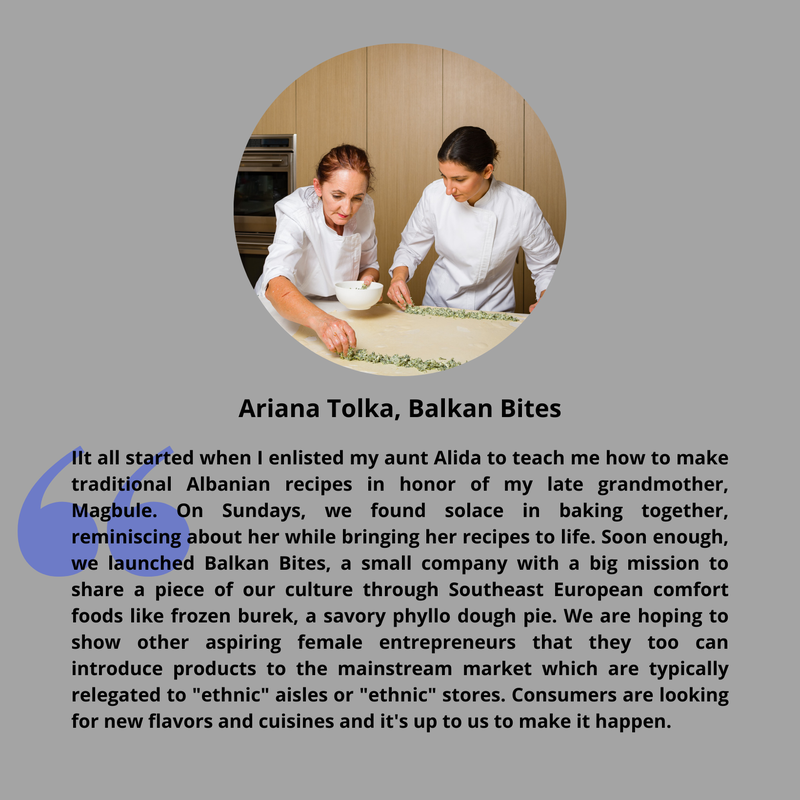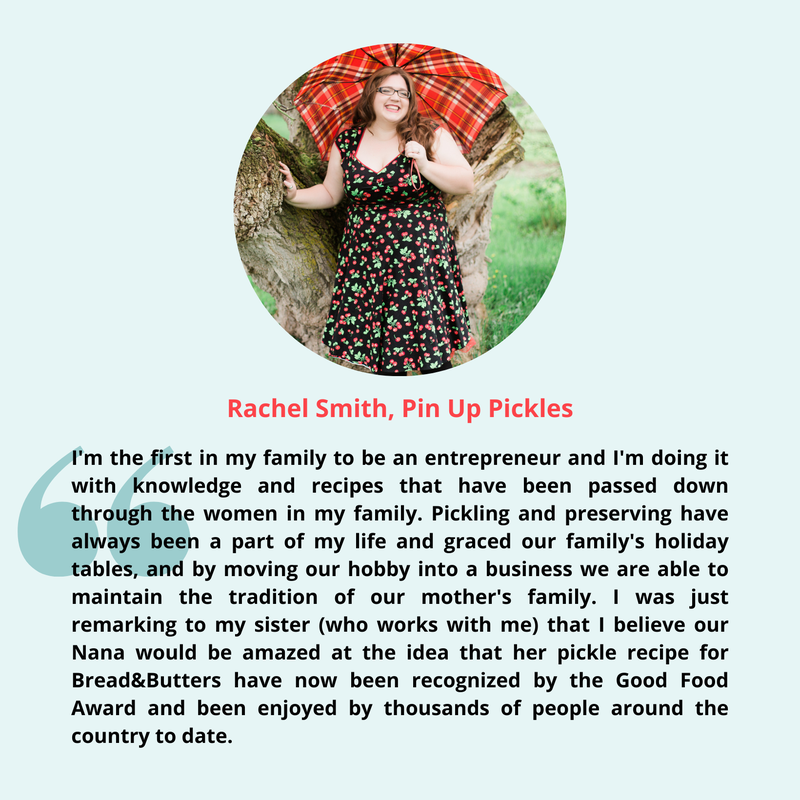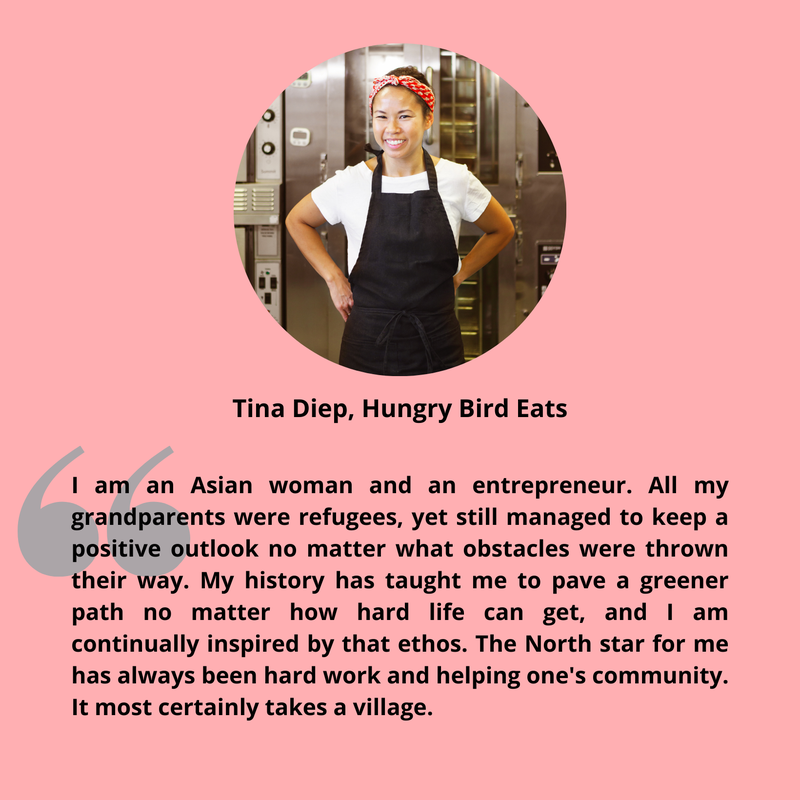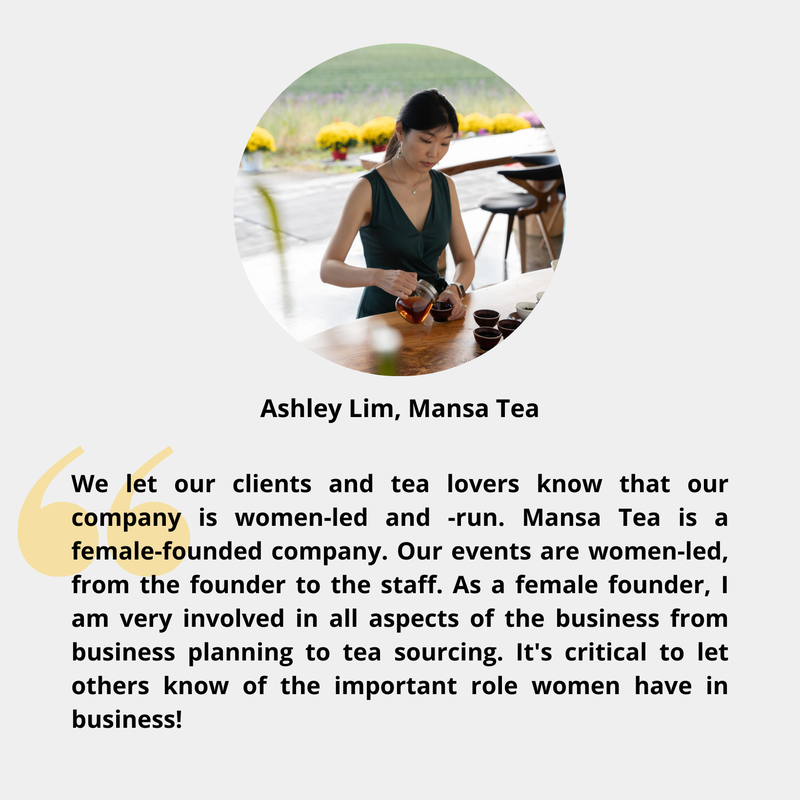 If you are a founder of brand that is as inspired as we are, login to connect with these founders and get partnering today!
Want more from Parsnip? Follow us!