OffLimits: Things I Learned About Growing A Brand During Quarantine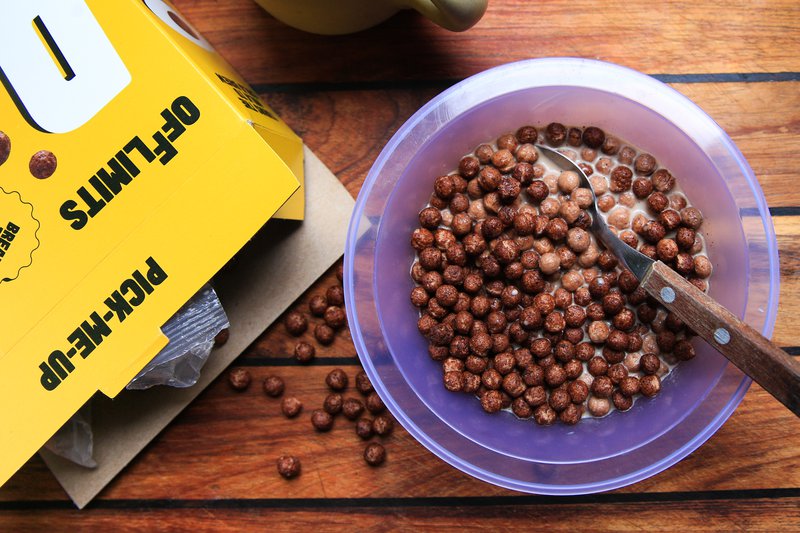 One thing we learned for certain about the food and beverage industry in 2020-2021 is that you all are resilient. This pandemic came at you with everything it had and yet here many of you are still standing and in some cases, thriving. This blog post series serves to honor that grit, celebrate the wins, and showcase your lessons and learnings from the last year and a half.
This week learn from Michelle Lora the Chief Marketing and Operating Officer at OffLimits.
To be completely honest here when I reached out to Michelle about contributing answers to this series I thought, 'this brand is moving at the speed of light, nailing it every. single. time, and growing like crazy - they don't have time for this!' But, I gave it a shot and believe it or not, Michelle was the first to respond and I was giddy. If you have not seen OffLimits incredibly honest and rule-breaking marketing - start at their website, you are in for a treat.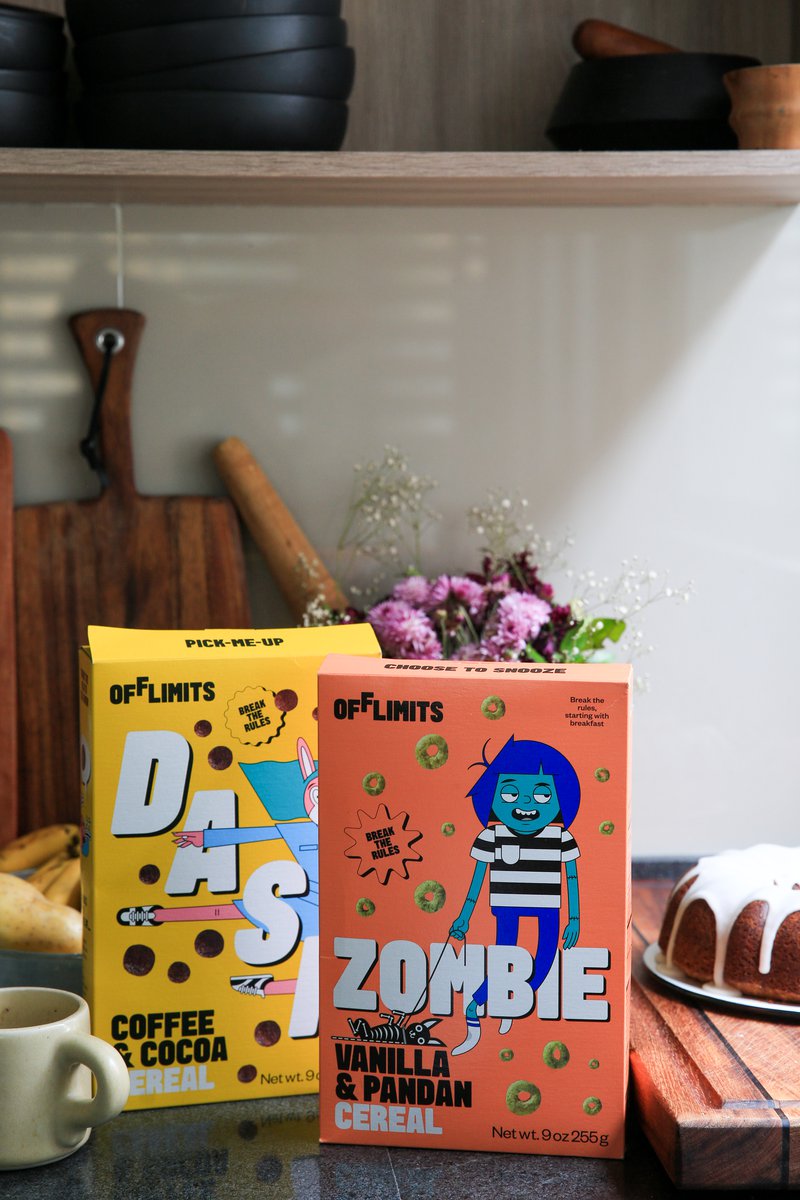 Credit for all photos including header image to Katie Burton.
What is the biggest lesson you learned growing a brand during the pandemic?
Your active customers are your biggest supporters. Listen to them before trying to convert new people.
What is the biggest pivot you made during the pandemic and how do you feel about it now?
We had a pre-launch seeding campaign set for June 2020 but ended up postponing our entire launch plan to support the BLM movement. Our entire team was out advocating and handing out our investors and influencer samples to protestors instead. No regrets.
Did you produce any unique content during the stay-at-home order to keep consumers entertained? What was it? How did it go?
A lot of tik-toks!
Any other advice, comments, lessons learned?
Listen to your current customers. Feedback is crucial to growth.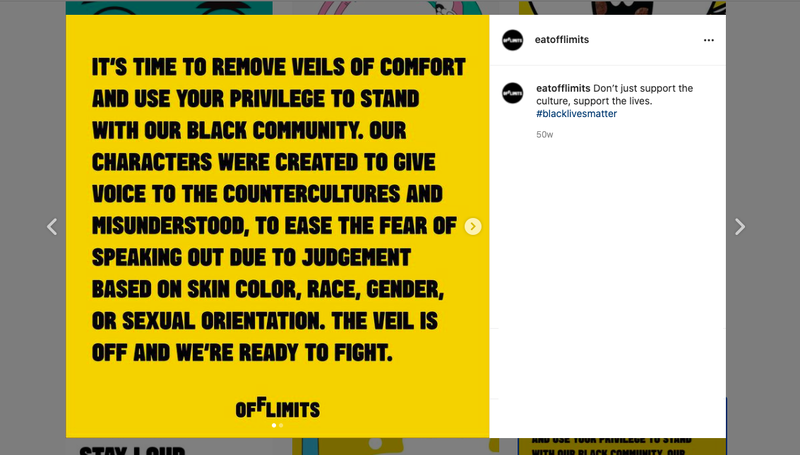 Our Takeaways:
Know Thy Current Customer: The age old saying that it is harder and more expensive to find a new customer than it is to retain a current one is something we all know. But how much do we actually put it into practice! Customer experience, retention, and success are all key factors to growth. OffLimits nurtures those relationships with things like their toy store (yes, like those freebies you get in a box of cereal!), quality content, and so much more!
Uphold Your Values: They are a female-founded, black-owned brand who is clear on their about page that they support diversity, inclusion, and counterculture. So, while many brands made blank statements of support during the BLM protests last year, OffLimits was out putting those values to work.