Parsnip In Real Life: Chicago and Portland Edition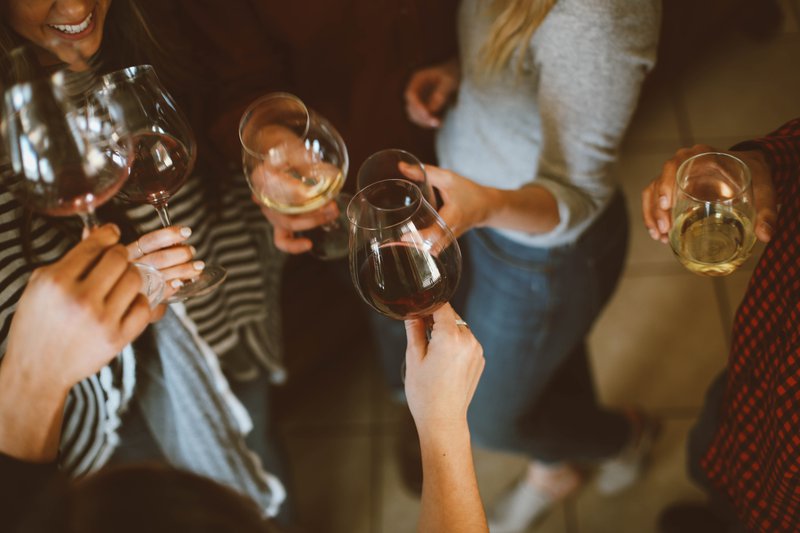 This has been a pretty brutal winter, right? We don't blame you for wanting to hibernate and cozy up on the couch with your friend Netflix. Parsnip, on the other hand? We will travel for partnerships! In the last few weeks, we've braved the elements and traveled to Chicago and Portland to see some of your smiling faces in real life and we're sure glad we did.
Chicago: Parsnip IRL x Rhine Hall Distillery x Chicago Booth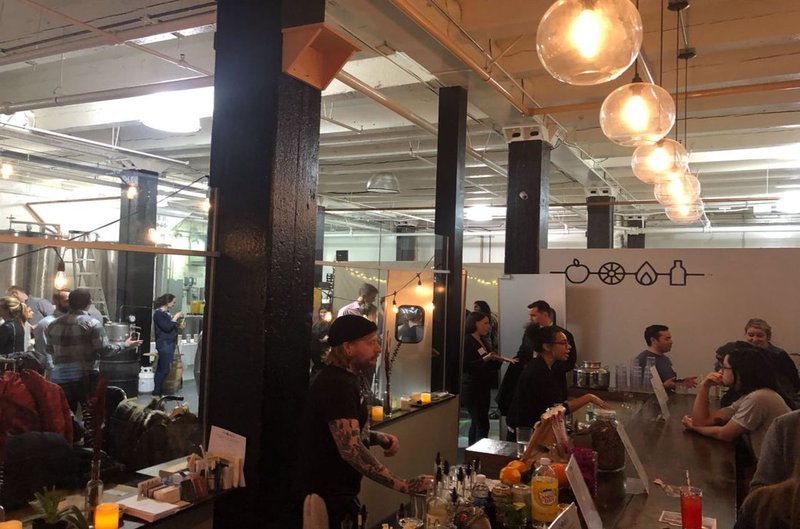 Thank you to Rhine Hall Distillery for hosting us in Chicago! We had quite the party with over 70 of you coming out for drinks and bites and lots of mingling. (Samples from Chicago Kale Chip Co., Skinny Souping, WowChow, Blake's Seed-Based, Poppilu, My Tonic Bar, Conure Life, and Jo Snow Syrups — thanks! You guys are the best.)
To make it an even sweeter event, we partnered up with The University of Chicago's Booth School of Business and their EVC (Entrepreneurship and Venture Capital) and FEAD (Food, Environment, Agriculture, and Development) clubs to share the community love and support to our party-goers.
Portland: Parsnip IRL x B-Line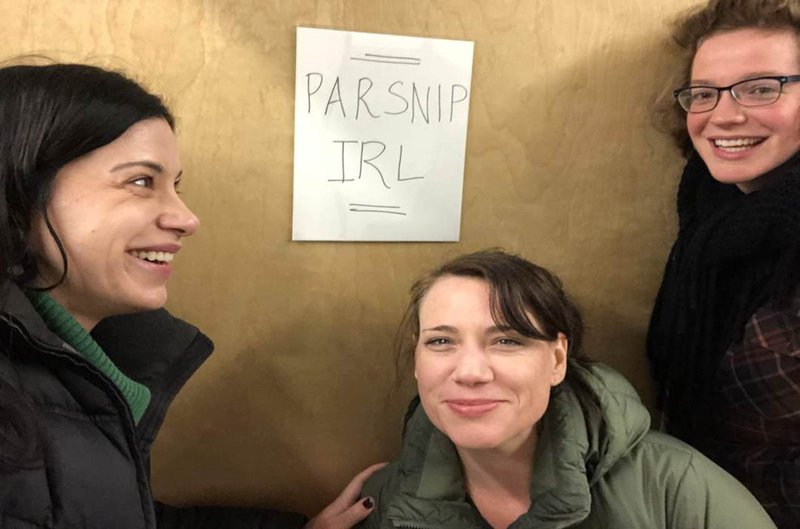 B-Line Urban Delivery in Portland was our next stop. B-Line's mission is to strengthen the surrounding community, so their event space was the perfect place to connect with our Portland friends. We loved seeing and sharing products from Organic Tonic Kombucha, Spruce Kombucha, Small Barrel Shrub, estora health, Honey Mama's, Rise Brewing, and Chosen Foods.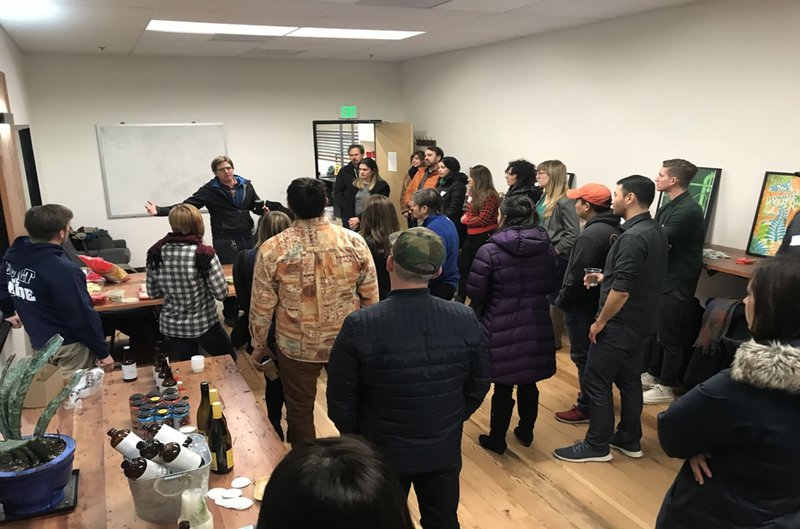 All of the traveling was well worth it to see all of you and we hope we see you IRL soon if we haven't yet! In the meantime, follow us on Instagram to keep up with us and if you're in the San Francisco Bay Area next week, mark your calendars for our speed networking event for agencies and brands. We're partnering up with Wefunder and KitchenTown for what will definitely be an event worth your while!