Parsnip IRL: The Holiday Version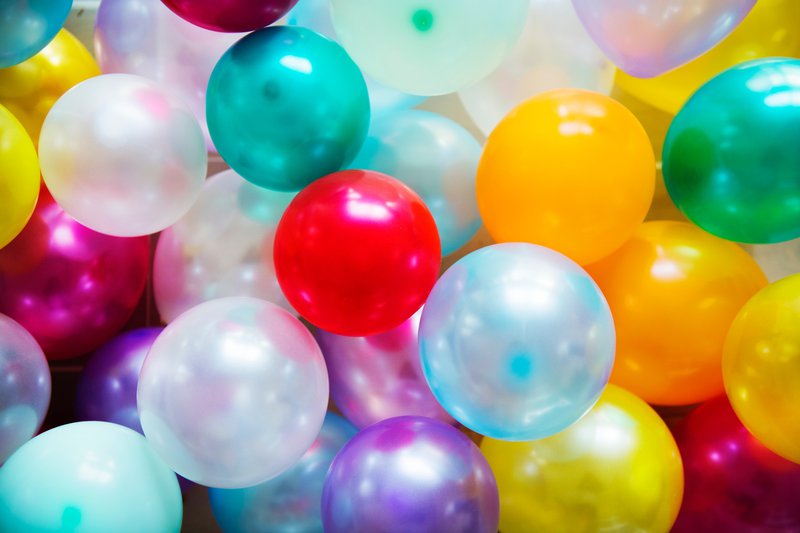 With the race to finish work before year-end and the seemingly endless to-do list of gifts to buy and food to prepare, we can all agree that spending time with friends and family is much-needed at this time of year. Unless you have one of those crazy uncles who is best kept at a distance...
Luckily, Parsnip is pretty sane and we love to connect with our 400+ partners. And we're finding that you like connecting with each other too! We were so happy to see some of you at our holiday party last week for some festive cheer.
We featured delicious bites from some of our partners, including Norm's Farms, Harvest Snaps, Lantana, Sonoma Creamery, Miyoko's Kitchen, Lesser Evil, and Cult Crackers, while Metta contributed beverages for attendees to take and try at home. Thank you to Triple VooDoo Brewery for allowing us to use their space and serving up the pints!
We also loved chatting with Mind Body Love, Ugly Juice, Metta, Loca, and Larkin Clark!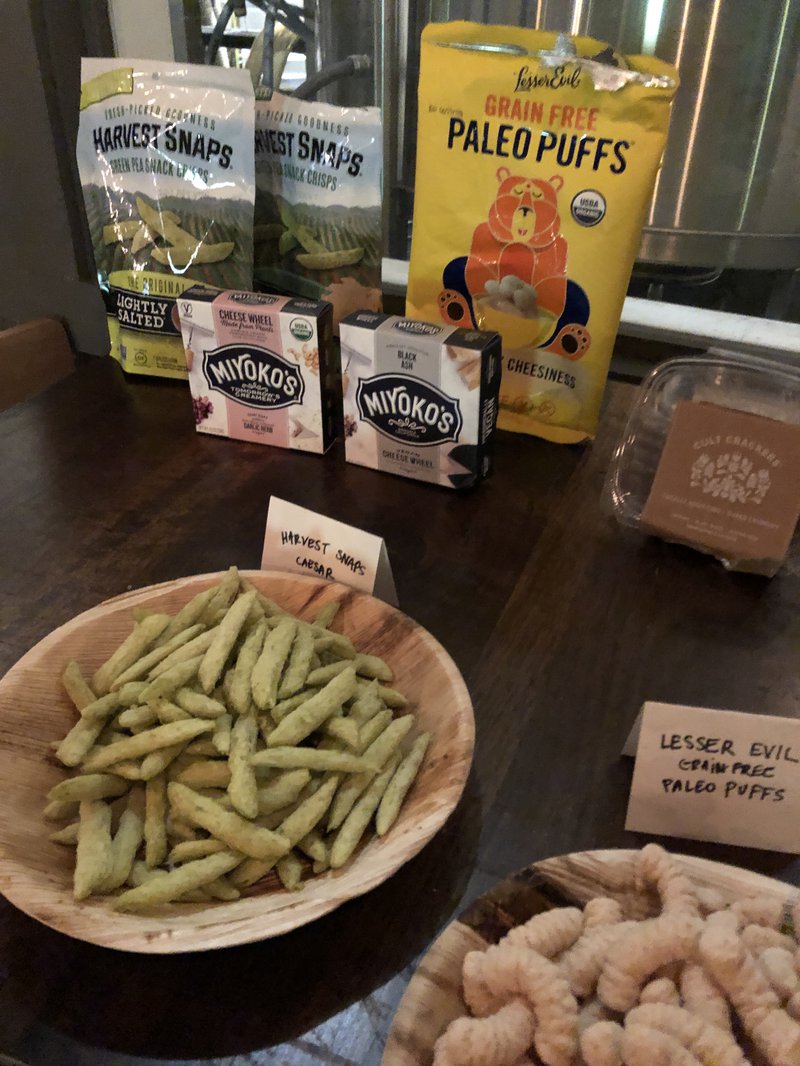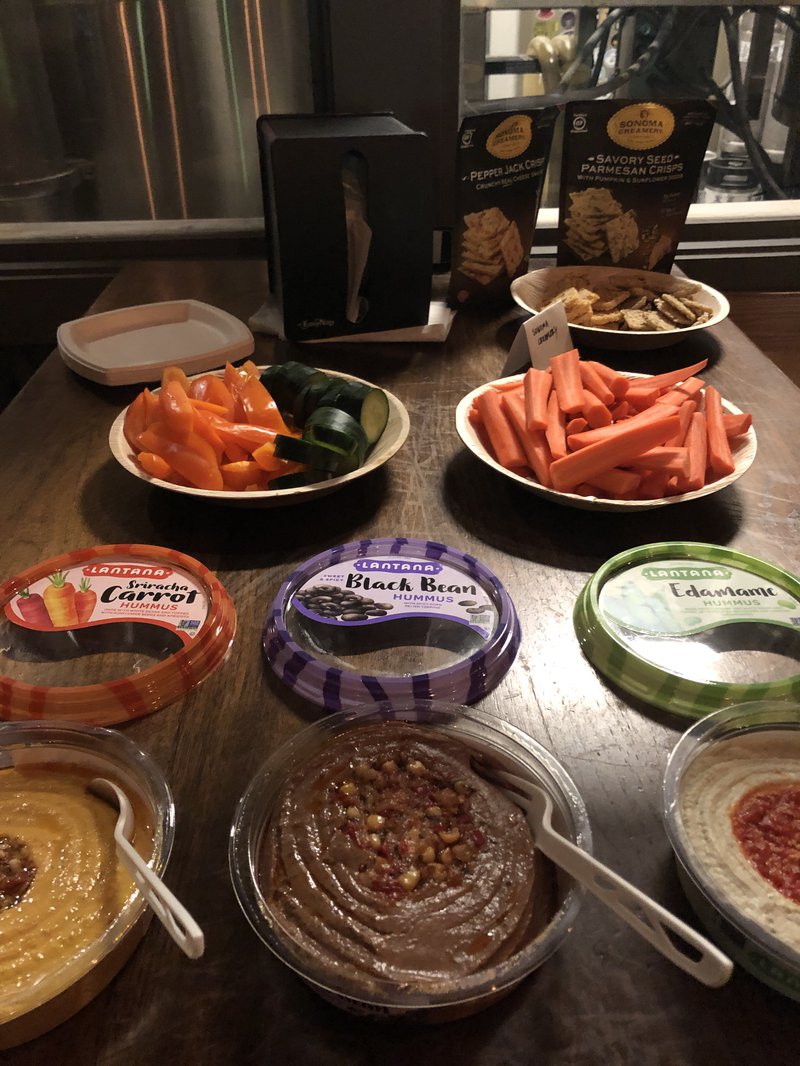 Couldn't make it to our party? Mark your calendars for January 13th for our next event in San Francisco. AND, for those of you outside the Bay Area, we're coming for you! If you live in the Chicago and Portland areas, we'll be hosting Parsnip parties there in the new year, so stay tuned.
We can't wait to meet more of you but until then, thank you for working with us this year. We want to wish you and yours a happy holiday season and many wonderful things to come in 2019!