Quick Fixes To Bring Wellness To Your Day When You Are In A Hurry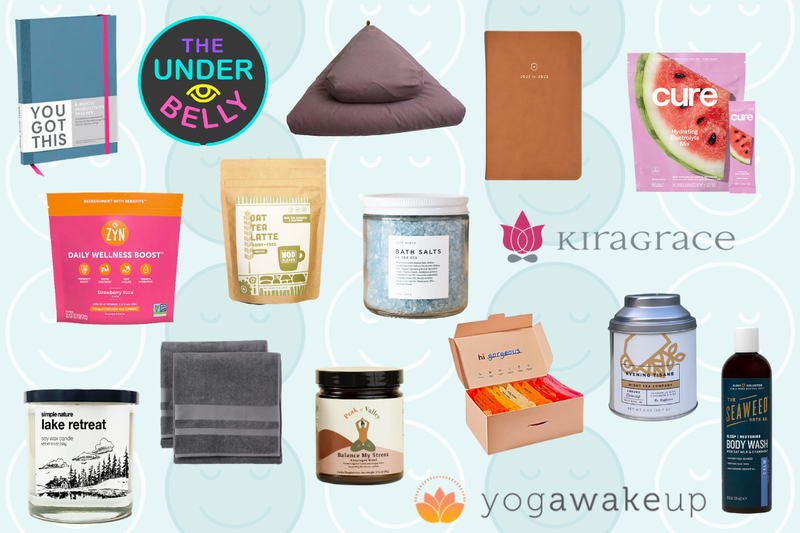 The pandemic has been long and we have been working from home or in hybrid situations for quite some time. Even without those conditions, the day to day of modern life can be stressful and it's important to take moments throughout the day to support your wellbeing.
It doesn't always have to be a big deal - a candlelit bath with a glass of the new fancy sparkling cbd drink and an expensive bath oil - or take up a ton of time. So, here are some quick fixes to bring wellness to your day when you are in a hurry, like so many of us are!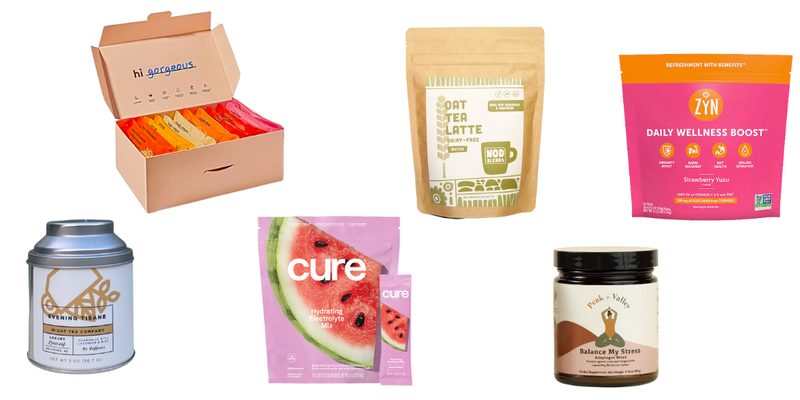 Make a Drink
Tea: Boil some water, grab your favorite mug, and pick a tea blend that soothes your mood. Don't have a big tea collection? Start small! A de-stressing blend is a great place to begin. I love Evening Tisane from Wight Tea Company*.
Lemon In Your Water: Hydration goes a long way! Adding a little lemon to your water, especially first thing in the morning, is a great way to kick start your system. I like adding lemon to my water when I feel like I want a little something extra, but don't want caffeine or a sugary drink.
Mix It Up: There are so many powders and mixes out there now that you can add to your water for an easy and quick boost of vitamins and nutrients. Here are a few that are newer to the market that we can't wait to try.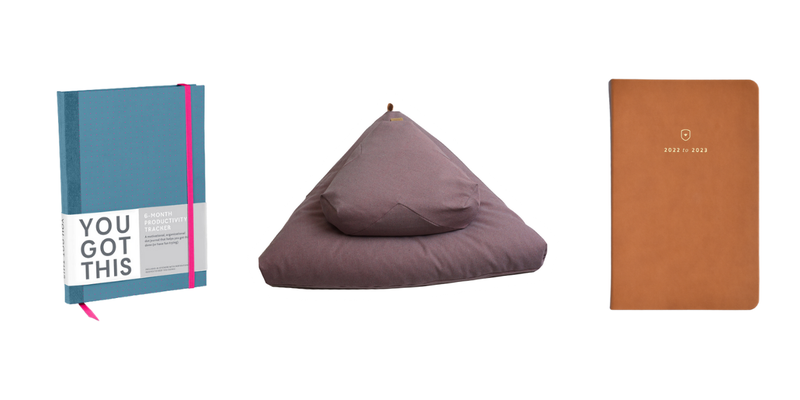 Take A Break
Simply just stop. Stop doing what you are doing and just sit, close your eyes, and take a few deep breaths. Fresh air to your lungs does wonders and you can literally do this anywhere!
You don't need accessories to do this, but some folks find they help: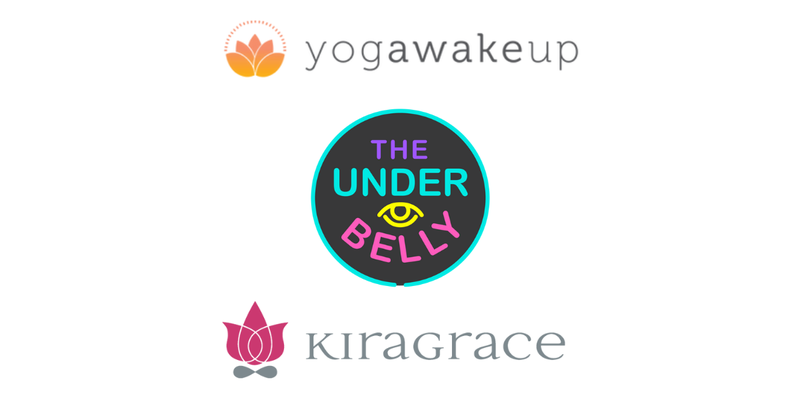 Move Your Body
Taking a break to move my body usually helps me clear my thoughts and get some energy to finish the day! Some of my favorite ways to move don't require any tools. Yoga, pilates, dancing to my favorite songs, and going for a walk. You can do all of these things without any tools or special clothing. If you need a little guidance or want to add some comfy female-founded yoga gear to your routine here are some great places to start: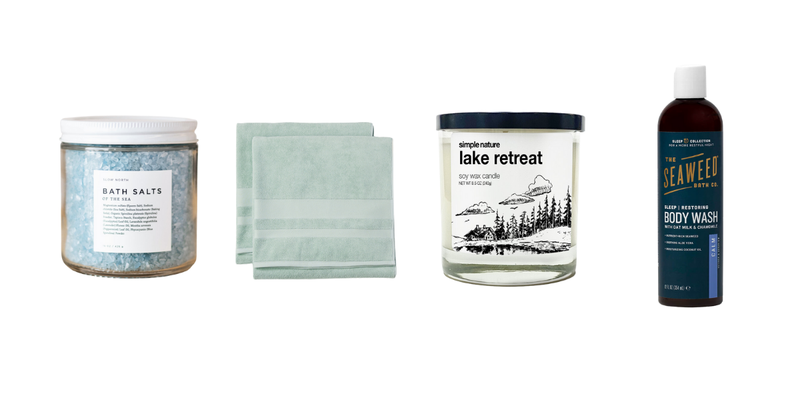 Rinse The Day Away
Hopping in the shower or running a bath is also a great way to take a break from the buzz of the day. Now that we have all been working from home for so long, I love using this as a transition in my day. I close my laptop, take a shower, and start my evening feeling relaxed. 
Again, you don't need anything fancy, just some hot water. But, a few little touches along the way certainly help:
I don't know about you, but my skin is so dang dry this winter! I love my cocokind products when it comes to moisturizing with real ingredients. This Mask and Moisture Bundle looks perfect for tackling that dry winter skin and giving yourself some pampering time to slow down, reflect, and take a break. 
* Notes a Parsnip brand! If you'd like to connect with them for partnership head to their profile and hit the connect button.
---
Want more from Parsnip? Follow us!
This guide was written by Emily Hines, a freelance brand manager for CPG brands.