15 Female-Founded Products to Help Support Your Immunity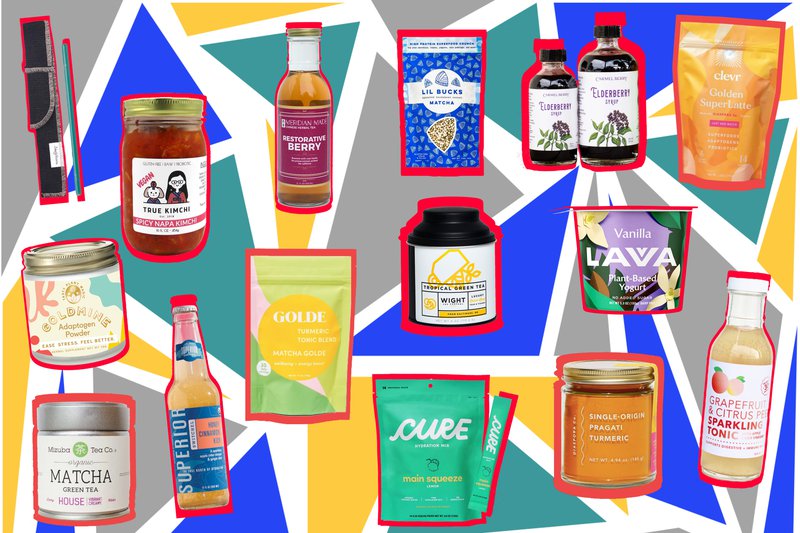 This week's product roundup is written by Emily Hines, a brand and digital marketing freelancer for Parsnip and CPG brands, and features 15 female-founded brands that are creating products that can support your immunity!
First things first, I hope this blog post finds you feeling calm, prepared, and well. If not, know you are not alone! Whether you are a small business owner, feeling anxious with every new development, or have a loved one who is ill, the COVID-19 pandemic is affecting us all. As a wellness community of consumers, service providers, brands, and those that support them we have to look after each other.
While you are cooped up at home - hopefully practicing some social distancing - you are probably feeling like there is something you want to do to be helpful. I know my skills are limited in the medical realm, so I took to what I am good at - writing, researching, and wellness products - to create this guide of female-founded products to help support your immunity. All of these brands are making fantastic products that research shows can boost your immunity. They are led by amazing women founders, who we can definitely get behind supporting, but need all the love and attention they can get during this time when small, medium, and local businesses are suffering.
So, browse away and maybe you will find a brand or two to support now (or later!) in this list of 15 female-founded products that can support your immunity.
*Bonus* Some brands even have a discount code for you to use!
Hydration Hydration Hydration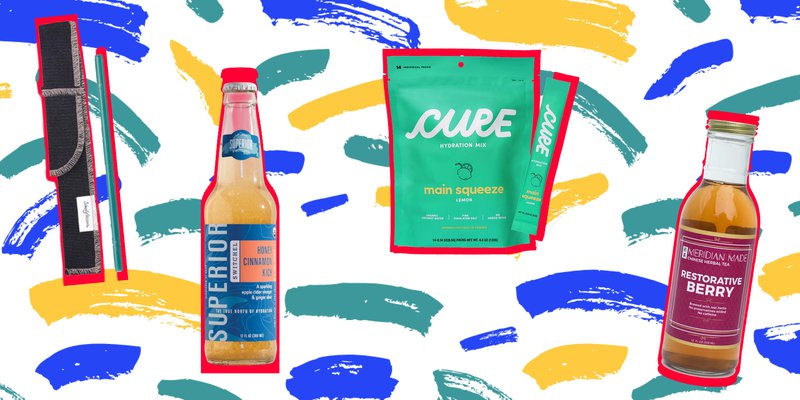 Liquids all day everyday has been the motto in our house to keep our bodies hydrated and strong. It's not a secret that staying hydrated is key ALL the time, but in times of sickness (or avoiding it) it can be your body's first line of defense. Here are a few female-founded brands that are helpful in the process:
Adaptogens, Superfoods, and Herbs - oh my!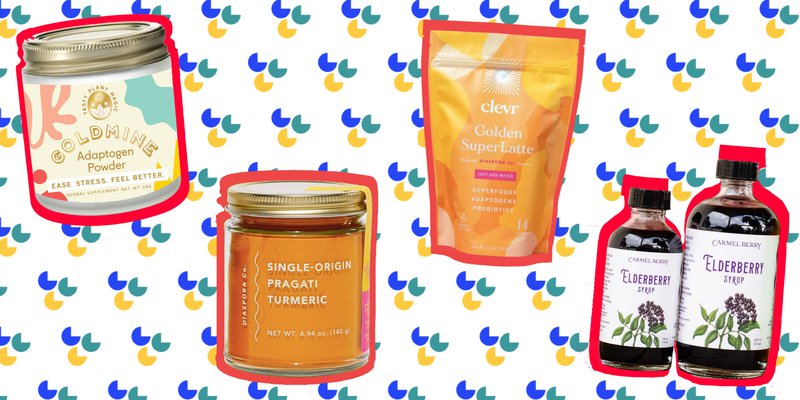 My favorite thing about women in wellness is that we are tapping into and bringing to mainstream culture traditional and ancient uses for herbs, spices, and foods that have held a special place in Eastern medicine for ages! Adaptogens that give the body exactly what it needs, spices with known superpowers, and plants that taste great and serve a purpose are all here for you in this time of immuno-need. So, here are a few woman-run brands to help:
The Magic Word - Probiotics: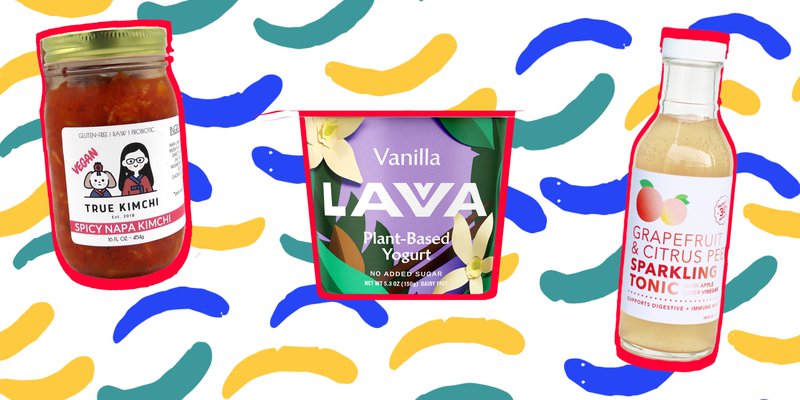 Most people are familiar with probiotics by now - they have been a buzz word in the wellness community for years. These live microorganisms are naturally occurring in the body, but need replenishing as the activities and consumption in our daily lives can deplete them. They naturally occur in a lot of foods - especially fermented ones - and have been known to help support the immune system. These female-founded brands are here to help you have a happy gut:
Green Tea & Antioxidants:
Antioxidants are touted as an anti-aging must-have -- and yes, there is no shame in stocking up on some red wine now too! But, part of their magic is that they fight 'free radicals' which can damage cells -- leading to that whole aging thing, but also to immunity issues. These women-founded brands are all about helping you get those antioxidants to help your immune system stay in tip-top shape:
---
Want more from Parsnip? Follow us!
*Note: all of these brands are Parsnip members! If you are a member and would like to connect with any of them, let us know! Not a member yet? Sign up as a service provider, event, or brand here.
Are you a shopper looking to find more brands that align with your values? Sign Up!