Six Online Marketplaces for Small Brands in 2021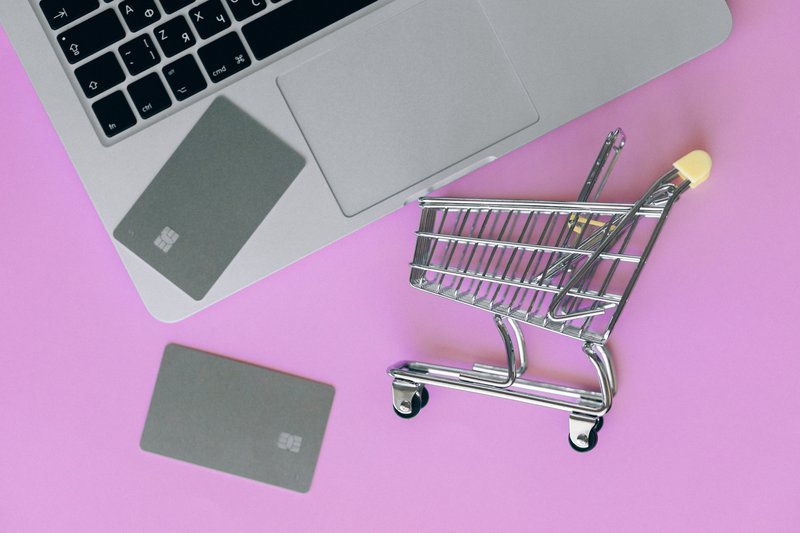 In Q3 2020, $1 for every $5 spent with US retailers came from online orders. This was nearly double that of the same quarter in 2019! If 2020 showed us anything, it's that ecommerce is available, ready, and consumers are willing to open their pocketbooks and their front doors to an endless stream of packages.
While we could dive into the environmental and cultural implications of an ecommerce-driven society, we aren't going to do that here. We could also dive further into how to better your Amazon shop, but we'll let our experts wax poetic on the power of your Amazon listing. Instead, as we stay wholly committed to providing value to emerging brands, month after month, we are compiling a handful of non-big-retailer marketplaces intentionally developed for the small guys. We think of small, emerging marketplaces as a way of doubling down on your impact as a brand, but also the impact of the consumer dollar. Read on for six online marketplaces for small brands in 2021.
1
Eat Love Give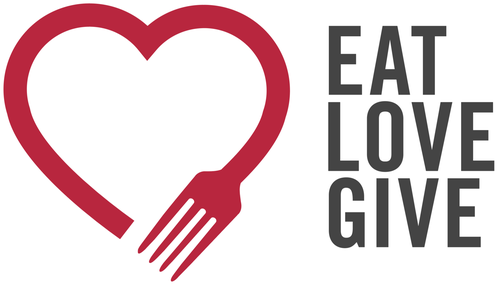 With a name like "Eat Love Give", we expected a deep mission towards food and charity. And we were not disappointed: Parsnip member Eat Love Give gives a portion of their proceeds to a charity each month, and keeps that front and center on their website. We love that! They have straightforward instructions on signing up as a brand.
2
BUBBLE

BUBBLE is Business Insider's "Favorite place to discover new snacks." We love their commitment to keeping their lengthy list of "naughty" ingredients out of the products they allow on their platform, and that they communicate this in all of their marketing materials. Check out more on signing up to have your products offered there!
3
Pop Up Grocer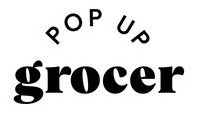 Pop Up Grocer has rotated physical locations from its inception with its most recent shop opening less than a year ago in Austin, Texas (and with plans to have a stationary store at some point in the future), but for now they offer a few compilation boxes (Pantry, Snacks, and Sweets) via a partnership with Nordstrom! Reach out to them for details on either the brick-and-mortar or ecomm opportunity!
4
Patagonia Provisions

In the midst of 2020, Patagonia Provisions expanded their online marketplace beyond their own products. From their press release:
"Seeking to help support small-scale farms and operations across the country, this expanded website will feature food and other products from small farmers and other suppliers who are committed to regenerative organic practices."
We love their commitment to regenerative organic practices in their products!
5
Mouth

If you're looking for the perfect food or beverage gift, Mouth likely pops up. They've not only got terrific ideas for gifts for everybody (sort by state! Pick up a "feel better" gift!), but they've also got fun subscriptions like monthly pickles or snacks. If you're interested in being on Mouth, send them a note.
6
Hive Brands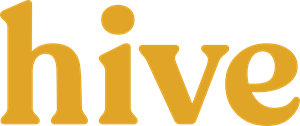 Hive Brands is by far the most transparent, thorough, and comprehensive of the marketplaces out there, especially as it relates to the drivers behind most emerging food and beverage brands. Their mission is loud and clear on their site:
"We like to think of ourselves as an ecosystem of people, brands, and causes working together to create a more equitable and sustainable world."
They are clear about their "Hive Five" (brand criteria), and keep it real with who is 'in". Find out more here.
That's a wrap on six marketplaces for small brands in 2021! If there's a fave marketplace we missed, be sure to let us know. We're always up for improving on our offerings to brands, and keeping our info relevant and up to date!