Sweet and Sour: A New Series of Partnership Wins & Flops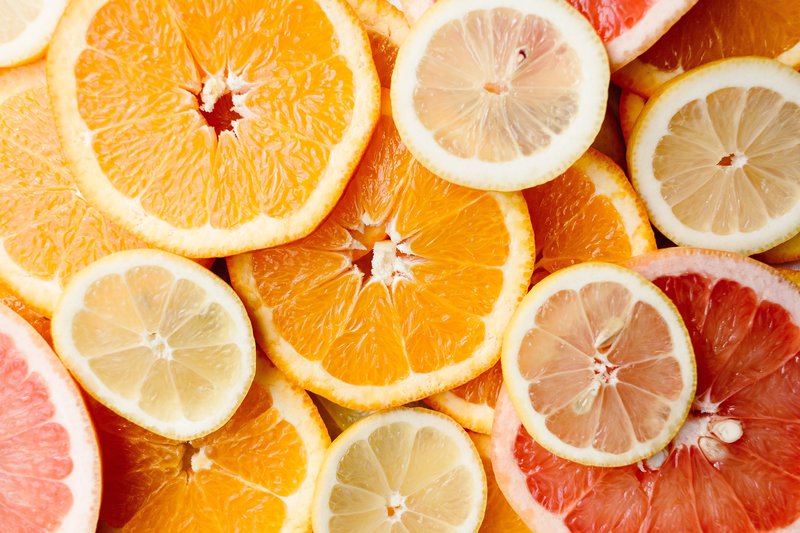 At Parsnip, we're always thinking about what makes partnerships so sweet … and what makes them sour. Our hope is you are inspired by the great ones and learn from the not-so-great, so your brand partnerships can always be sweet. So today we're kicking off Sweet and Sour, a section of our blog where we highlight the best and … most curious?... partnerships out there.
First up? A shoe, or more specifically, a co-branded flip-flop that's a win. We compare the flip-flop win to a sneaker partnership that walked south.
Disney x Havaianas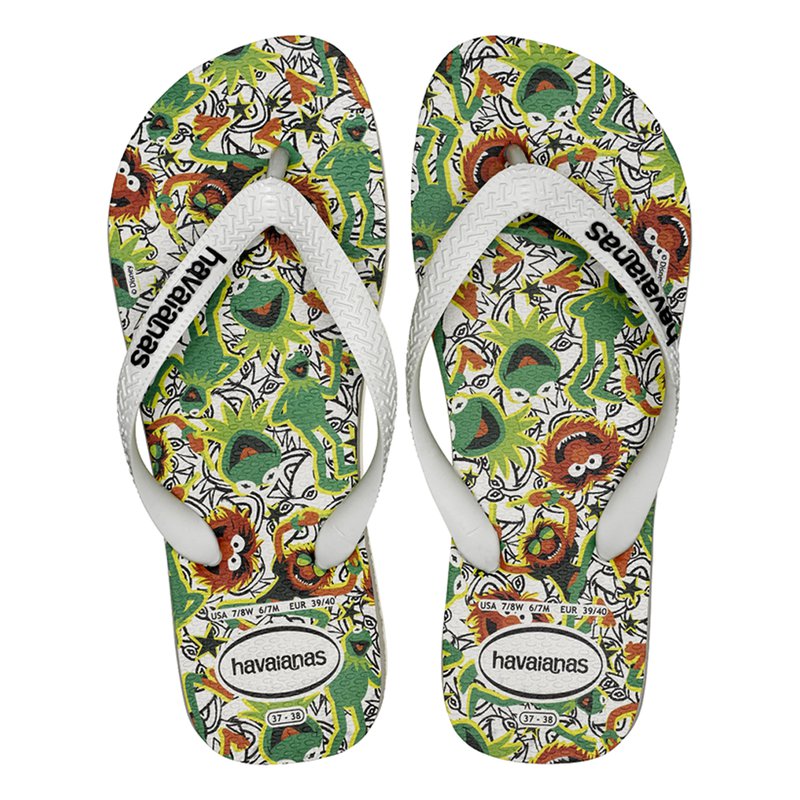 Over 7 years ago, Havaianas started licensing Disney fairies and princesses to print on its children's line of flip-flops. The popular Brazilian flip-flop company was looking for ways to tap into the American summer sandal market, and Disney and children seemed like a sure bet. We love how this partnership started so small (literally - they just sold in a few stores and online) but still within a market of incredible berth (children and adult fun-themed flip-flops).
By 2015, Disney and Havaianas had inked a deal to introduce relevant Disney characters on Havaianas flip-flops AND to sell them in Disney retail shops at their American amusement parks. Brilliant move: Disney sells more branded high-priced items, catching guests in the vulnerable high of vacation that results in spend (#becausevacation), and Havaianas sells more of their high-priced flip-flops in the American land of magic.
Today, you can buy thirty unique, exclusive Disney prints on the Havaianas online store, and pick up your fave next time you're on vacation at any of the Disney locations. Pairing a large audience (children and adults alike that are enamored of Disney) with the large market of fun flip-flops, both Disney and Havaianas created clear value for their mutual customers. This partnership is sweet!
Our takeaway: Your product or offering and your partner's product or offering should have a clear intersection point, such that mutual customers don't have to question why you're working together. Bonus points if the partnership exists in a large market!
Nike x Kanye West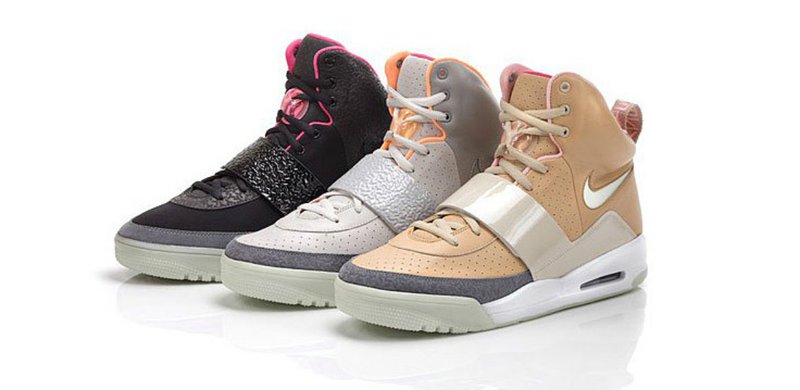 The eponymous brand of Nike and the world-famous rapper, Kanye, coming together to create a shoe? This was certain to be a match made in sneaker heaven. Unfortunately, their partnership fell victim to one of the most common pitfalls of co-marketing: lack of communication about the terms of the relationship.
Between 2009 and 2014, Nike released a couple editions of the Air Yeezy with Kanye, in a variety of colors. The partnership appeared to be mutually beneficial: Kanye was heralded as a fashion icon, and Nike could sell sneakers with a retail value of nearly $4000. The challenge, however, was that those sales meant big dollars for Kanye; but he didn't have a contract with Nike that included receiving royalties for each sneaker sold. Kanye has been vocal about this conflict, and while he worked to create a resolution, they were not able to come to an agreement. Despite finding success in the intersection of Kanye and Nike's audiences, which resulted in real sales, this partnership turned sour!
Our takeaway: Every partnership should begin with a clear discussion of expectations, terms of agreement, and mutual understanding of how each partner aims to benefit from the collaboration.
(By 2015, Kanye had tread elsewhere: into the arms of competitor Adidas, who promised him royalties. They continue to collaborate and release edition after edition in what appears to be a much more suitable partnership.)
Do you have any favorite partnerships or any that you've noticed just don't work? We'd love to hear from you!