Sweet and Sour: Partnership Wins & Flops #4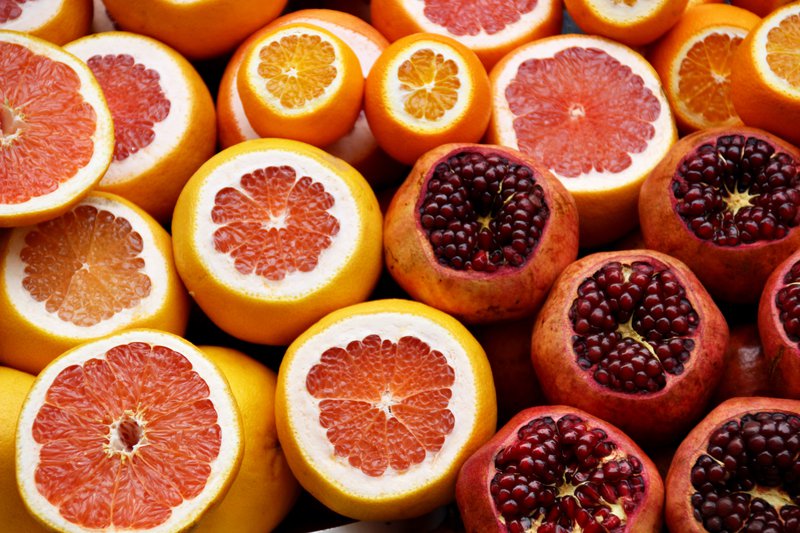 Another day, another pair of sweet and sour partnerships. This time, we're taking a look at a couple of charitable partnerships that either hit the mark or need some refining. Let's take at look at some awesome brands that have partnered up for a cause.
Away x Kode with Klossy
Photo courtesy of Disney ABC Television Group
Earlier this year, luggage brand Away collaborated with model Karlie Kloss and her initiative Kode with Klossy to create a line of new suitcases and products. At first glance, you might be super excited to strut down your imagined runway at the airport with a stylish new suitcase in tow just like Ms. Kloss. I mean, wouldn't we all? But there is more to this sweet partnership than meets the eye. What's special about the collaboration on these suitcases and products is that "a portion of the sales will go towards supporting scholarship funding for the 1,000 girls, ages 13 to 18, who will take part in Kode with Klossy summer camps."
Kloss started Kode with Klossy because she wanted to encourage young girls to learn coding and get involved in the tech industry — an industry where females are largely underrepresented. Kloss wanted to work with Away on a collaboration because she admired the fact that Away's co-founders are women who have risen to the top of the male-dominated start-up industry and use technology in the product design of their luggage pieces.
The feelings are mutual as Away's founders like that Kloss uses her platform for good, especially when it comes to supporting young women who are just getting started in the tech world — a position Away's founders can relate to all too well. Additionally, Away believes in access and exploration for everyone, so supporting Kode with Klossy strengthens their mission.
Our takeaway: Like any other brand partnership, make sure your beliefs or values align with the charity or organization you want to collaborate with, because you can therefore strengthen your company's mission and motivate your employees. Additionally, don't think that the charity is the only one who wins financially — you can generate revenue from the products you sell, while still donating a portion of the proceeds to your charitable partner.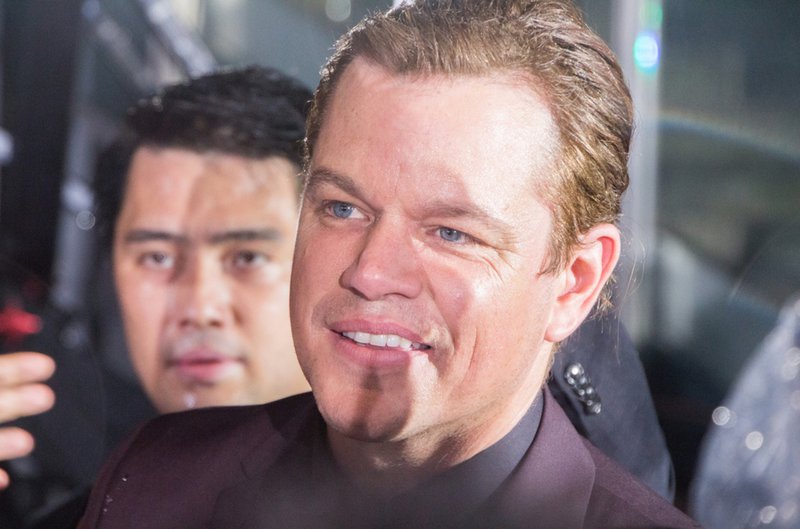 Photo courtesy of Dick Thomas Johnson
Let's not lie to ourselves. We watch the Super Bowl for the commercials and the half-time show, right? If you were watching the Super Bowl earlier this year, you surely caught the Stella Artois and Water.org commercial featuring actor Matt Damon. Damon says in the ad that if one percent of viewers watching bought one chalice, the proceeds could provide clean water to one million people for five years in developing countries.
According to NPR, Water.org, of which Damon is a co-founder, aims "to provide access to clean water and sanitation in the developing world," but their commercial with Stella Artois raised questions about whether the purchase of one chalice could really supply that much water.
NPR did some digging and learned that a portion of the proceeds from the sales of the chalices contribute to loans to people in developing countries to use the money for various forms of water conservation and sanitation. While the proceeds from the sale of a Stella Artois chalice do not completely cover the amount of an average loan of $300, a spokesperson for Water.org said that the proceeds do in fact help those in need; the point of the commercial was to make viewers more aware of Water.org and to get people excited about the work the organization is doing.
The commercial is just one element of the partnership between Stella Artois and Water.org. According to Stella Artois, since the launch of the campaign in 2015, the company has "helped provide more than 800,000 people in the developing world with access to five years of clean water through the sale of more than 225,000 Limited-Edition Chalices, and by directly donating more than $3 million to Water.org."
Stella Artois does the right thing by posting the positive results of their campaign with Water.org as well as details about additional activities they are doing beyond the Super Bowl ad to raise awareness about the water crisis. There is just a hint of a sour partnership here in that the commercial itself was confusing to consumers and needed more information to know how buying a chalice could help supply water to those in need.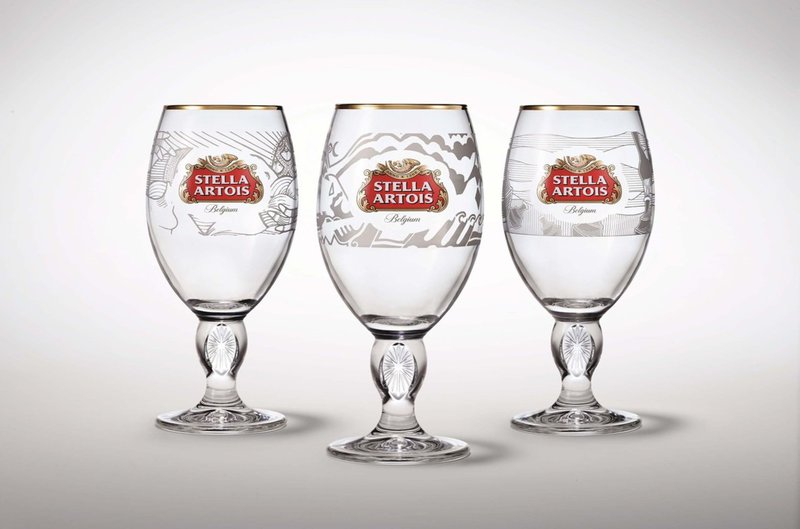 Our takeaway: Transparency is key and welcome when it comes to charitable partnerships. It's great to show both those within the company and consumers the impact the partnership is making. However, make sure that the data is presented completely and accurately to avoid confusion and doubt. It could detract from the partnership and negatively impact your charity or organization.
Do you have any sweet and sour partnerships you've noticed lately? We'd love to hear from you in the comments below!