Sweet and Sour: Partnership Wins & Flops #6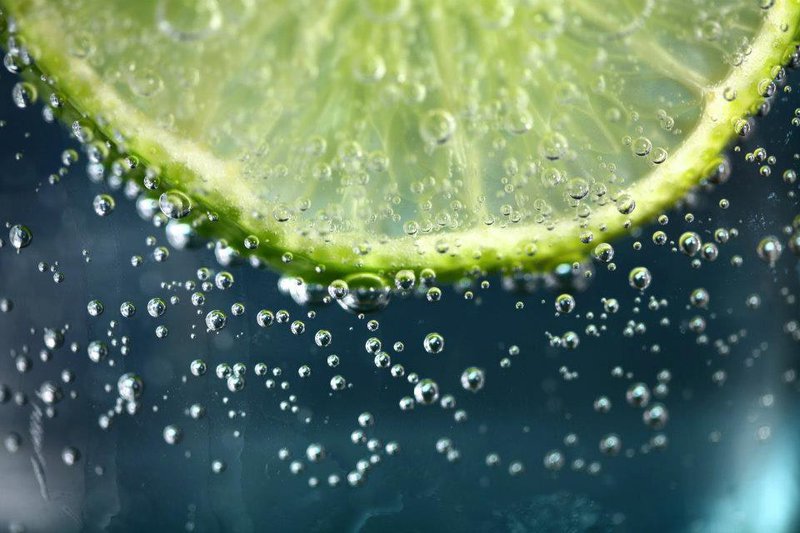 Who doesn't love a Target run? You go in looking for one thing and then an hour or two or three later, you end up walking out with way more than you intended to buy (all by design, btw). Who can blame you when Target is consistently churning out irresistible products. Today, we're taking a look at a couple sweet and sour co-branding partnerships featuring our beloved Target.
Neiman Marcus x Target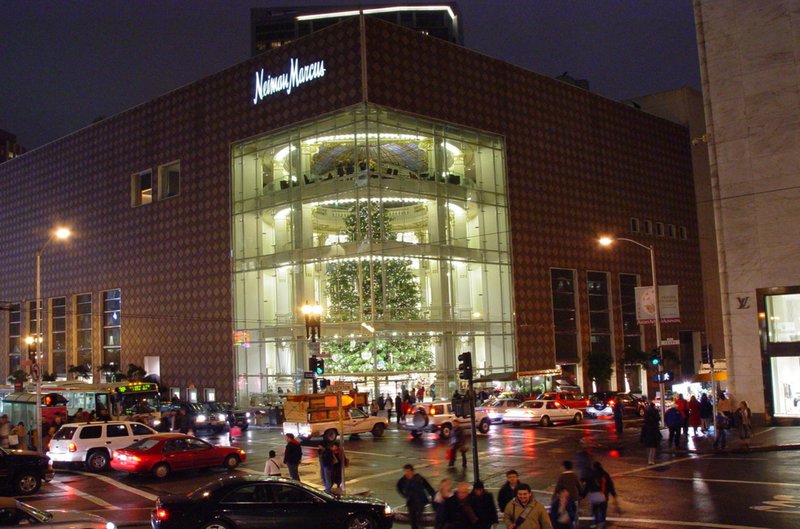 Photo courtesy of Franco Folini
Let's rewind to Target circa 2013, shall we? Up until that point, Target was pretty successful in selling affordable clothing collections with high-brow labels like Missoni and Isaac Mizrahi. So one would assume that when Target decided to launch its next collection in collaboration with upscale department store Neiman Marcus, it would be a slam dunk, right? Wrong.
The Neiman Marcus collection, which included everything from clothing and housewares to pet accessories, did not fly off the shelves as anticipated. In fact, Target had to heavily discount items to move stock. Many Target shoppers were saying that prices were still too high for them and that there were more random items like serving trays and doggie bowls and not enough clothes.
Most importantly, Target shoppers perceived the Neiman Marcus brand as far too aspirational and one that caters to the luxurious and traditional elite, rather than the trend-conscious, economical shopper.
Our takeaway: It's great to partner up with a brand who can help expose your brand to a new audience. However, if your product isn't made for the audience you are trying to reach, your new partnership can turn sour.
Chrissy Teigen x Target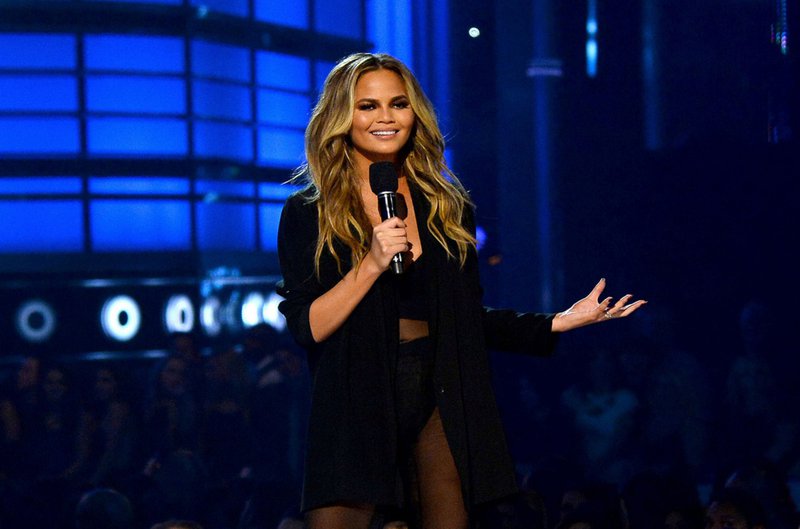 Photo courtesy of Disney ABC Television Group
Celebrities. They're just like us. Or maybe it's more we try to be like them, but let's face it: the designer wardrobes and luxurious mansions are a tad bit unattainable for the majority of us. Enter the "Cravings by Chrissy Teigen" kitchen and cookware collection. The collection is the result of a sweet partnership between Chrissy Teigen (model, cookbook author, and social media maven) and Target and includes "44 Chrissy-approved items, priced between $13.99 and $139.99."
Any Instagram follower or reader of her best-selling cookbooks knows just how much Chrissy loves to cook and eat food. The kitchen and cookware collection is not only an extension of her cookbooks, but also an attainable way for her followers to cook and eat just like her. Teigen has also created her own personal brand through her social media channels — a brand that is extremely likable, fun, and authentic.
So it seems like a no-brainer that Chrissy and Target collaborate on this collection. As we've seen above, Target has worked with Neiman Marcus and other high-fashion brands to create exclusive and tasteful collections at more affordable prices for their customers that sometimes fall short. But since Target's own brand is also one that is attainable, likable, and fun — well, this is a win-win. Here's to more Chrissy Teigen and Target collaborations that make the aspirational achievable!
Our takeaway: When two brands partner up and both can appeal to a broader group of shoppers, it'll be pretty sweet. It'll be even sweeter when the partnership offers something of practical value to those shoppers too.
Have you spotted any great partnerships IRL? Comment below and let us know!