Sweet and Sour: Partnership Wins & Flops #5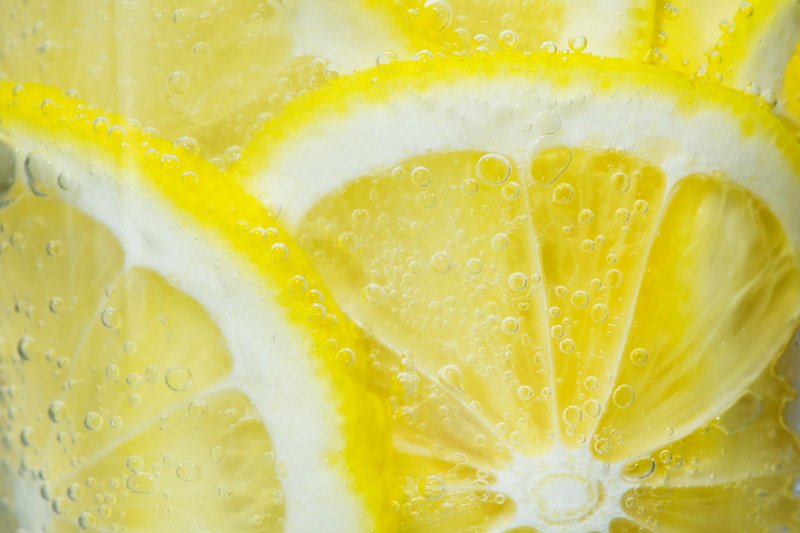 It's beauty and the… brick and mortar... in this week's edition of partnership wins and flops! The legacy-retailer-meets-disruptive-brand partnership isn't anything new, so we're peeling back the rind on a sweet partnership and a sour partnership. Watch what happens when disruptive beauty enters the drugstore.
Glamsquad BeautyIRL x CVS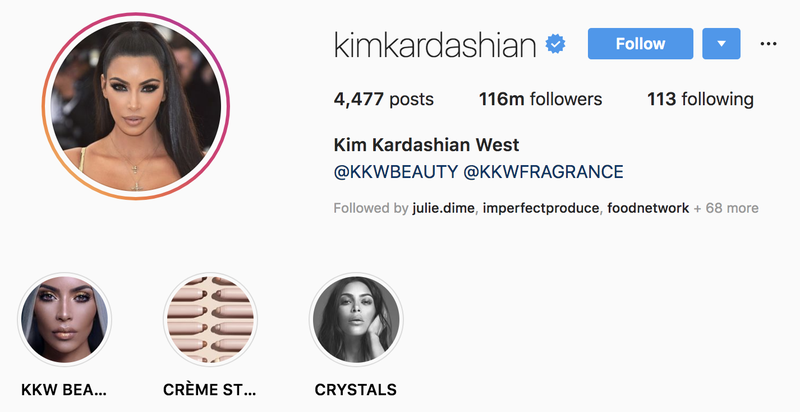 This partnership is a sweet one: CVS recently partnered with Glamsquad to offer BeautyIRL: affordable beauty services you can schedule in advance or just walk right in and receive. Think "honey, I need to pick up toilet paper and milk and oh by the way I'm going to fit in a blow-out too" — easy, breezy, doing it all just by going to CVS. We love this partnership because Glamsquad isn't replacing any of the beauty-related efforts CVS already does pretty well (easy, accessible, new products, and good ole' mainstays). Instead, Glamsquad is bringing what IT does well (beauty experts that get you prepped in your space) into the drugstore so you can grab-and-go all of it without having to think.
Our takeaway: When you contemplate a new IRL partnership, consider where your expertise ends and your partner's begins. The beauty of Glamsquad x CVS is that there isn't a ton of overlap in expertise, so consumers don't get confused about the role of the brand, and each partner can play to its strengths.
Birchbox x Walgreens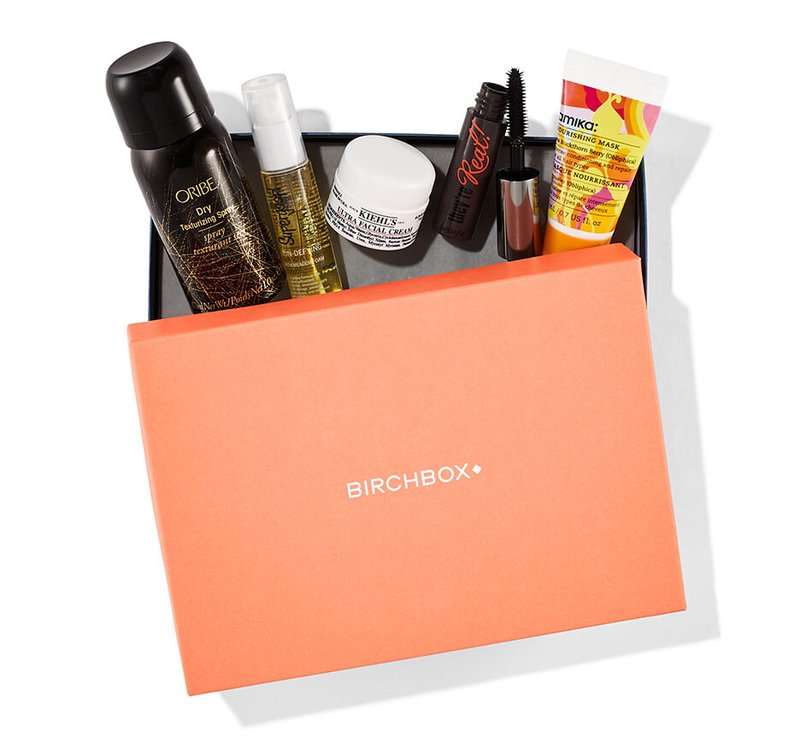 Birchbox, the cult fave and one of the earliest in the $2.6B subscription box space, derives 65% of its revenue from subscription boxes, and the rest from sales in its 2 stores and its e-commerce shop. And yet they decided they needed to increase the sales that weren't coming from the subscriptions boxes by placing full-size products at Walgreens. We consider this Birchbox x Walgreens partnership a sour one: the strength of Birchbox lies in the discovery and delight from receiving monthly boxes of new sample-size beauty items to try… and trying to replicate that strength on a Walgreens shelf with full-size products just misses the mark. Walgreens just isn't that store of discovery. In fact, Walgreens is having a bit of an identity crisis these days, because while it's partnering with Birchbox (beauty discovery) it's also asserting that it is absolutely a health-care company and committed to partnerships with insurers and diagnostics companies. What?!
Our takeaway: When entering a partnership, be sure your strength does not become diluted by the mission/vision/efforts of your partner. The Birchbox brand loses in the partnership with Walgreens, because it doesn't play to its own strength, and Walgreens just doesn't know what it's trying to do!
Have you spotted any great partnerships IRL? Comment below and let us know!