Sweet and Sour: Partnership Wins & Flops #8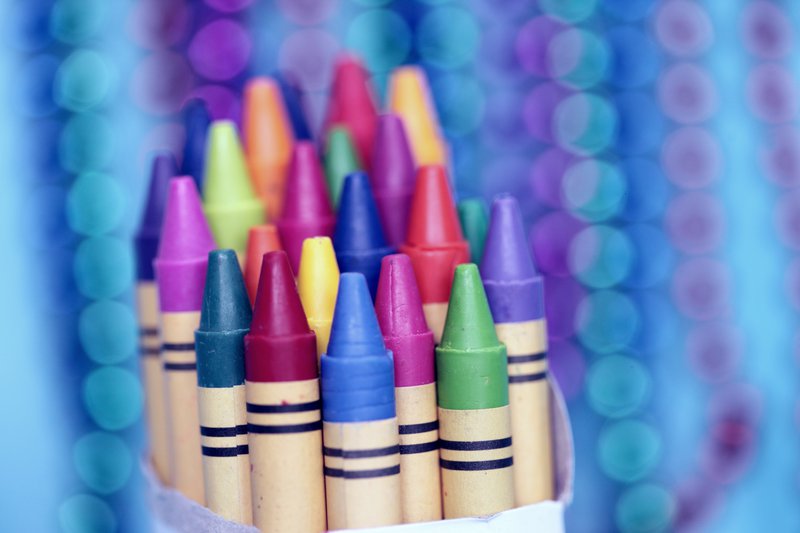 1903. That's when Crayola drawing crayons were first introduced. Nearly two-hundred unique colors later, Crayola introduced makeup crayons. How did we go from drawing to makeup? Are both types of crayons made of the same thing? Can I use Crayola colored pencils on my face? Did makeup crayons work? Did consumers like them? While this Sweet and Sour blog won't be a history lesson, we're calling out a Crayola win and a Crayola flop. Not all the crayons in the partnership box are bright.
Sweet: Crayola x ASOS
In June 2018, Crayola launched a line of makeup in partnership with ASOS. For those of you thinking that ASOS is a company that recalled belts contaminated with radioactive cobalt-60 (it did), you should also know that they have an endless repertoire of partnerships and a relentless ability to perceive trends, set trends, and be the trend. ASOS is a-mazing at knowing and serving their customer.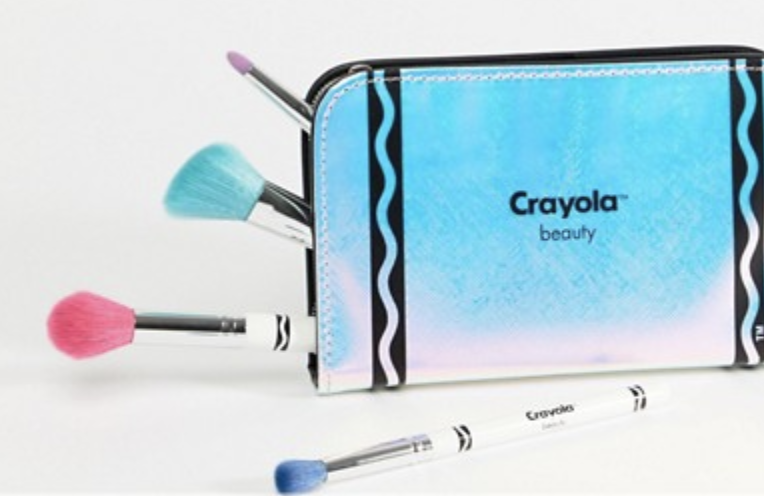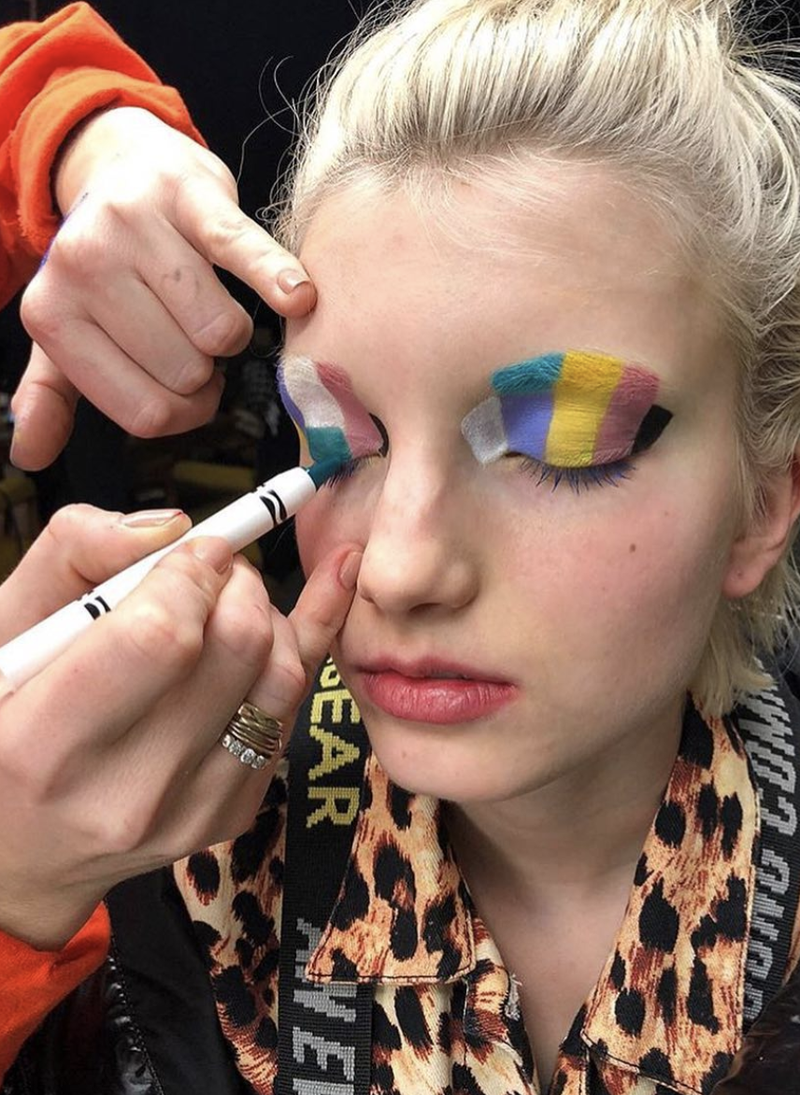 https://www.instagram.com/p/BjpKIvuhwTg/
Which brings us to the Crayola x ASOS makeup partnership. All vegan. For men and women. 95 shade options. In nostalgic packaging. For the millennial customer that hadn't picked up a crayon in a while, this partnership is a bit of nostalgia and a whole lot of fun (in colors like Outer Space and Desert Sand, for example). All at a great price. The engagement around @Crayola.Beauty on Instagram, with 13K followers, proves that this partnership is here to last.
Our takeaway: Knowing your customer is key to the success of any partnership, but taking it a step further by including fun packaging, on-brand naming, and a sense of nostalgia made this partnership extra sweet!
Sour: Crayola x Clinique
When Crayola and Clinique paired up just a year before the ASOS partnership, it was clear that Crayola was coloring inside the lines. Their partnership included just a line of chubby sticks, and just in demure shades of reds and pinks and nudes. They were clearly playing it safe for the Clinique customer. Sure, you could buy a set in a nostalgic box, but even the box looks… well… demure. And while that makes those chubby sticks closer to on-brand for Clinique, the whole thing just falls short.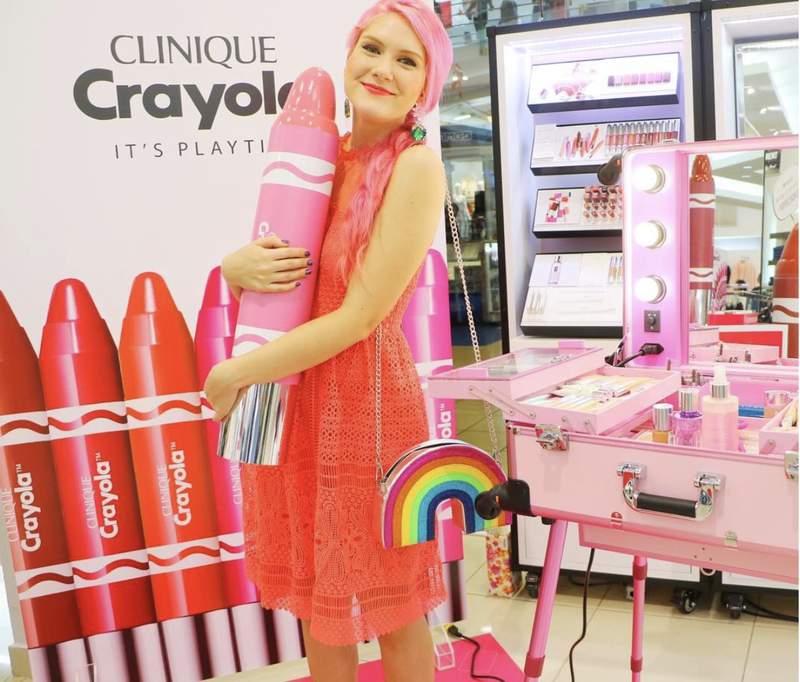 https://www.instagram.com/p/Bbp9wJ5FBJ3/
Here's the thing: crayons are FUN. Crayola has built an empire around an iconic yellow box with a rainbow of options shining through. That's the beauty of childhood: the choice of play, the fun of the rainbow, the possibility of creation. You eliminate that iconic box, stick with pinks, and charge $17… and all of a sudden you just have… makeup?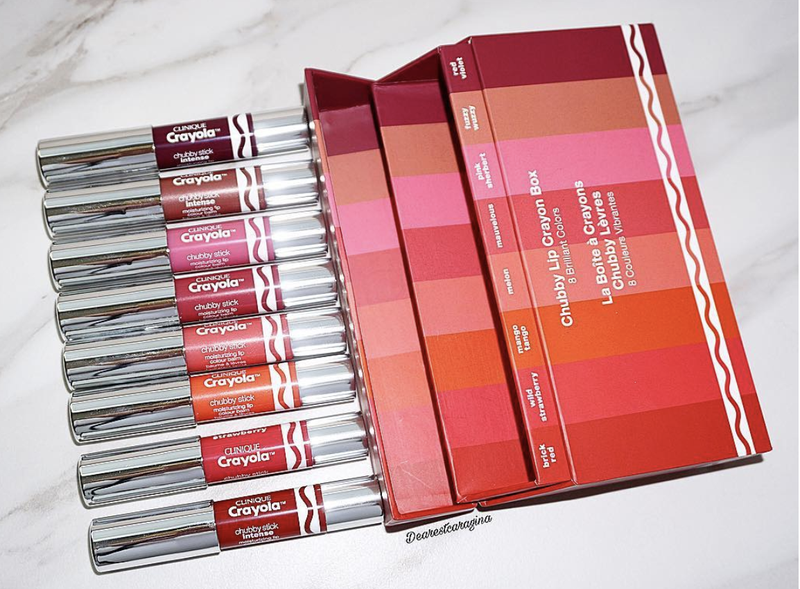 https://www.instagram.com/p/Bf9bpUUFzZl/
Don't get us wrong, Clinique is all about the makeup. But the Clinique customer is serious. The Clinique website flaunts a "Clinique Clean Philosophy", leading with "Clinique was a trailblazer when [it] launched the first-ever line of dermatologist-developed skin care in 1968." With so much care for skin and the way their products are created, Clinique's partnership with Crayola feels like a complete misunderstanding its core customer, who wants the reliable, serious, "clean philosophy"-driven products they've come to rely on.
Three years later, you can buy a new Clinique Crayola chubby stick on Ebay for $3, but otherwise there is no mention of this collaboration on the Clinique or Crayola sites. It just didn't stick.
Our takeaway: If you don't play to the strengths of each brand in a partnership, and create something with your consumer in mind, you're likely to fall short.
Feeling ready to find yourself a sweet partner? Send us a note!