Sweet & Sour: Partnership Wins & Flops #9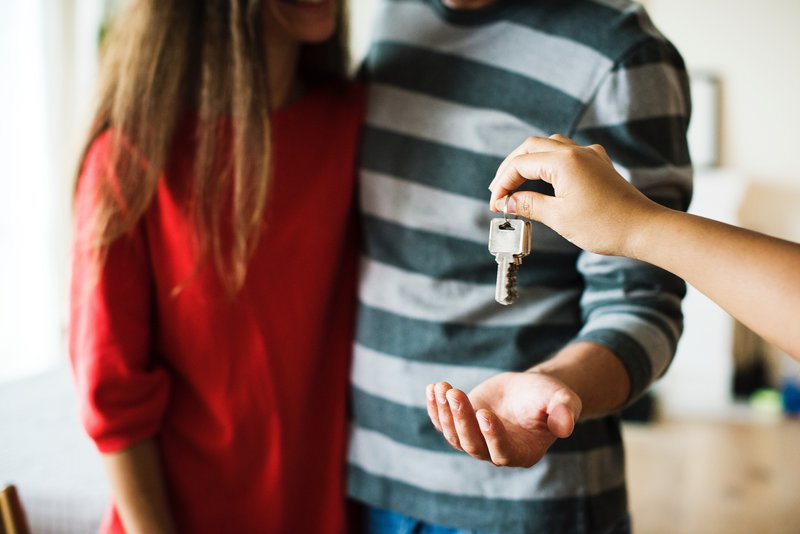 In this edition of Wins & Flops, we take a look at Airbnb, the San Francisco-based hospitality company that is now logging more nightly bookings than the top five hotel chains combined (in the world). Airbnb didn't build its business in a vacuum; and the company's list of current and past partners is lengthy. Airbnb partnerships include the likes of National Geographic, Audi, Disney, Nest, and Blue Apron.
Before launching into our two examples of a partnership done well — Nest — and one that didn't fare so nicely — Blue Apron — it's worth pointing out that Airbnb's thinking around partnerships is fairly sophisticated.
"Partnerships are crucial for us, especially because we are outspent by competitors by at least ten to one," Rachael Haley, Airbnb's global connections strategy lead, said. Haley goes on: "I think partnerships are really the ultimate influencer. They can provide credibility in areas that we can't, and they allow us to tell our brand story in a unique way," Haley said.
So, without further ado — how do Nest and Blue Apron help tell the Airbnb brand story?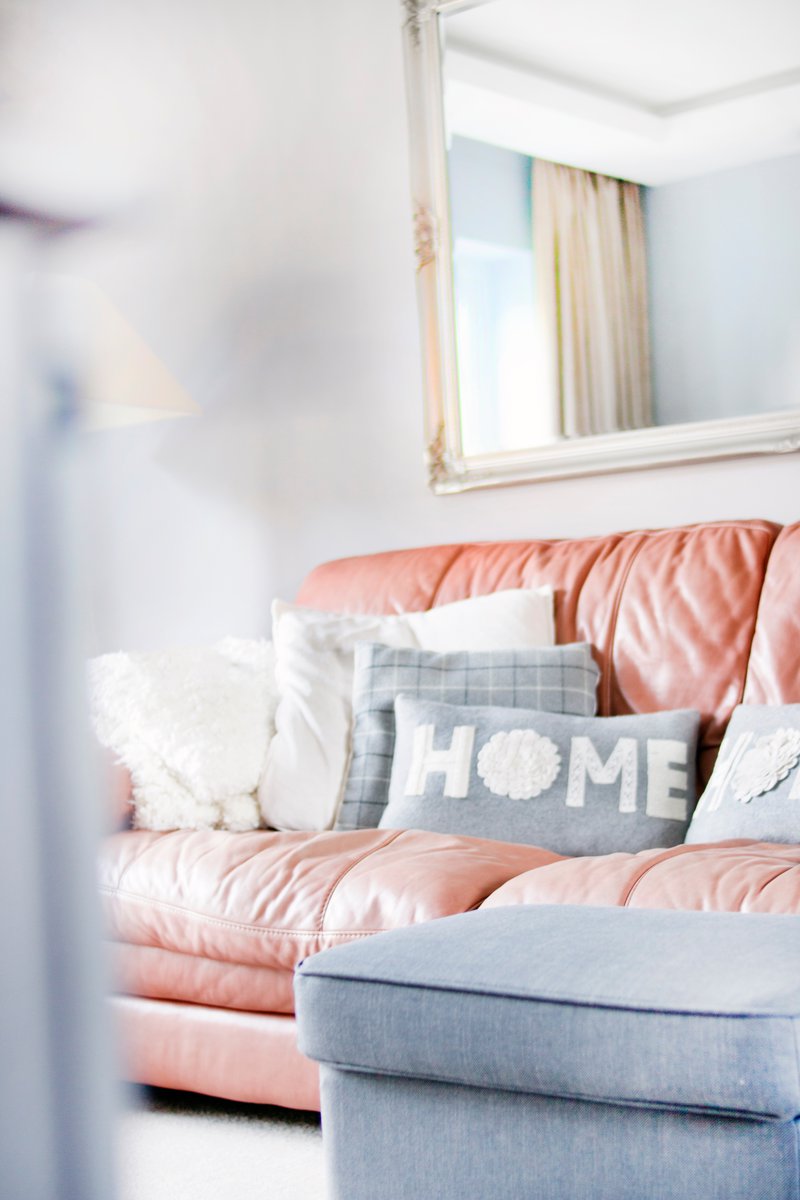 Sweet: Nest x Airbnb
Airbnb announced its partnership with Nest in 2014. (Nest is an American manufacturer of connected smart home products including thermostats, smoke detectors, and security systems like smart doorbells and smart locks.) Airbnb's partnership with Nest focused on the company's first offering, the Nest Learning Thermostat.
As part of their 2014 partnership announcement, Airbnb offered free Nest Learning Thermostats to select Airbnb hosts in the US. Today, the partnership continues, where they offer 30% off Nest Thermostats for superhosts.
Why does this partnership make sense? In addition to being well-aligned due to the fact that both products center around homes, the Nest partnership helps Airbnb tell an important brand story around energy efficiency and environmental consciousness. In 2014, they commissioned a study that found that Airbnb guests use 63% less energy than hotel guests. Partnering with Nest, a company that makes a thermostat that helps to conserve energy, amplifies Airbnb's green positioning.
Understanding that the best partnerships are mutually beneficial, we'd be remiss not to address what's in this for Nest. Not only have they received an endorsement from a powerhouse player like Airbnb, but they've been able to get their product in front a target audience that cares: hosts and their guests, who each value a well-run, environmentally efficient home.
Sour: Blue Apron x Airbnb
In a partnership announced in April 2018, Airbnb teamed up with meal kit company Blue Apron to promote its Airbnb Experiences. (Formally launched in 2015, Airbnb Experiences let you "go on experiences with our local hosts near you.")
The partnership, titled "The Best Home Cooking From Around The World," featured 6 weeks worth of recipes from home chefs who host Airbnb Experiences around the world. Think: "Parisian Steak Frites" or "Mexico City Chicken Tinga Tostadas" — meals that you might get while visiting Paris or Mexico City, perhaps while staying in an Airbnb. These meals were delivered on a weekly basis to Blue Apron's existing customers.
What worked in this partnership? Airbnb got their name in front of Blue Apron's audience for six weeks in a row, the meals serving as an advertisement for Airbnb Experiences (and perhaps a gentle reminder to book their lodging through Airbnb the next time they take a trip). For Blue Apron, the partnership represented new content for their home cooks, who subscribe to the meal-kit service because they don't want to be bothered with finding a recipe or shopping for the ingredients.
While this was a fun cross promotion, and at its surface, a win-win, the partnership was short-sighted because it failed to do a good job of checking some of the most important partnership boxes: like-minded audiences, and complementary products (or at least similar use cases).
The Blue Apron and Airbnb guest audiences aren't well aligned. While their audiences likely share similarities in age range, household income, and skewing towards an urban demographic, what clear values or preferences do their audiences share in common? Demographic matches simply aren't compelling in a world where psychographic-based partnership are what move the needle (we'll cover this in a future blog post). Think back to Nest: both Airbnb and Nest's audiences value conserving energy, which is what makes that partnership stick.
Outside of lacking a clear audience alignment, this partnership misses the mark because it pairs a weak brand with a weak product. While Blue Apron stands out as a name in the meal kit industry, the company continues to take a beating for its labor practice, stock price drops, and inability to retain customers. While the Airbnb partnership probably helped Blue Apron build brand equity, partnering with Blue Apron didn't help Airbnb. This partnership was most likely a half-hearted, short-term attempt to market Airbnb's new Experiences, which most guests still don't use or understand.
Weak brand x weak product without clear audience alignment? This partnership is a flop.
Ready to find yourself a sweet partner? Join now, or send us a note!