Sweet and Sour: Partnership Wins & Flops #2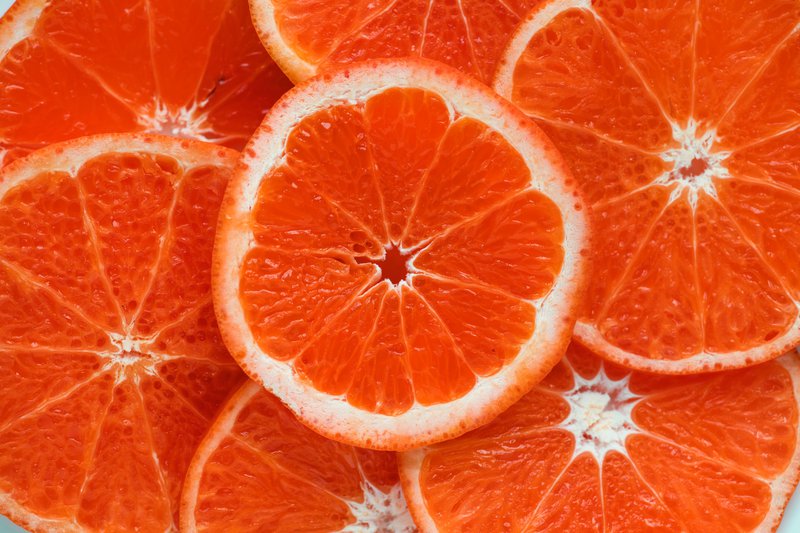 We're back with another installment in our Sweet and Sour series which highlights the good and the curious in partnerships already on the market. We want to provide inspiration for you to make your partnerships a little more sweet and a little less sour.
Today we're focusing on sponsorship, a type of partnership marketing that focuses on advertisements and can show up anywhere from player endorsements and event sponsorship to blog and social media content.
Katie Couric x Procter & Gamble Co.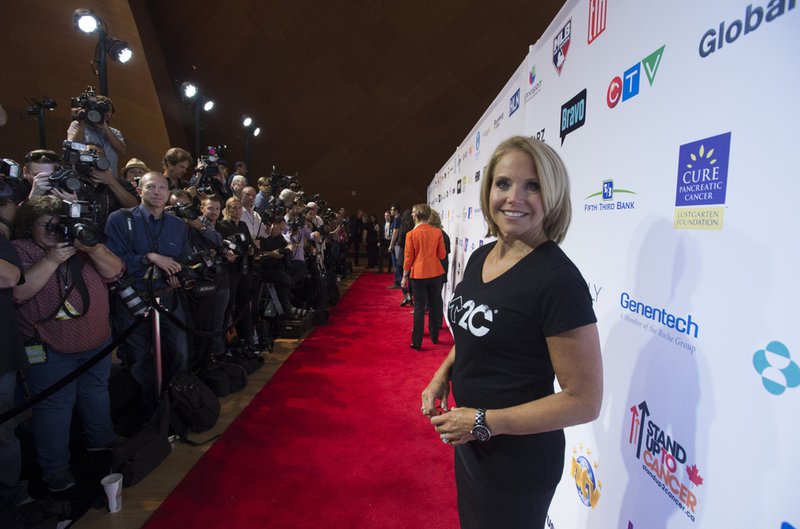 Photo courtesy of Disney ABC Television Group
Katie Couric has come along way since she first asked "What is the Internet, Anyway?" Fast-forward to today and Katie, and the rest of the world, sure has got this whole internet thing figured out. The Wall Street Journal reported in June 2018 that her production company Katie Couric Media will create "a short-form online video series for digital-media outfit theSkimm that will be sponsored by consumer products giant Procter & Gamble Co."
Each video in the series called "Getting There" will focus on the routines and accomplishments of some pretty powerful women like Eva Chen, director of fashion partnerships at Instagram and cooking guru Ina Garten, who we pretty much want to sponsor us in life. A Procter & Gamble ad such as one for Olay will run before the video content. This is a sweet partnership for both parties as Katie works to "reduce the unconscious bias against women and girls in advertising and the media," and Procter & Gamble is more mindful about the content that they place their ads alongside in addition to their work on gender bias.
It's also a win for theSkimm who wants to build on the massive success of their daily newsletter and grow their audience with online video. That audience is a "largely female, millennial audience of seven million," which is just the right demographic for Katie Couric and Procter & Gamble Co.
Our takeaway: Partnerships are always sweeter when your brand values align and all parties reach the intended audience. The result is a more educated consumer and greater brand awareness!
McDonald's x the International Olympic Committee
Is it just us or did you also dream about being an Olympic figure skater when you were a kid?? Except without the whole Nancy and Tonya drama of course... Just our gold medal in one hand and a Big Mac in the other. Ummmmm… what?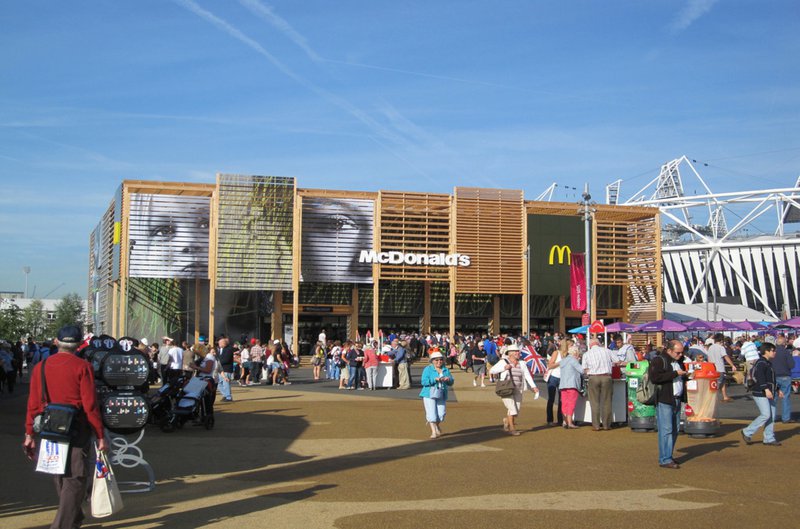 Photo courtesy of Phil Richards
In February 2018, The Washington Post reported that since the 1970s, McDonald's had partnered with the International Olympic Committee (IOC) to sponsor the Olympic Games in the form of ads and free food. Athletes loved going for that burger in the Olympic Village! However, before the most recent games in PyeongChang, the fast-food chain and the IOC canceled their contract prematurely and McDonald's reduced its visibility at the games.
McDonald's says the reason they pulled out of the contract was "to focus on different priorities," which some believe may be using their dollars to keep up with the competition in the fast-food industry but another opinion on the partnership gone sour is that the link between McDonald's and an athletic competition is not good for publicity for either party? As the same article notes, organizations like the World Cancer Research Fund, the World Obesity Foundation, and a coalition of American public health groups have made it known how the partnership highlights poor nutrition in relation to an event that encourages athleticism and health. Whatever the real reason behind the separation, voices were heard that this might not be the most in-sync sponsorship out there.
Our takeaway: A partnership can turn sour if consumers don't feel the product and event associate well; it's best if both parties are promoting the same message.
Do you have any sweet and sour partnerships you've noticed lately? We'd love to hear from you in the comments below!