The First Six Months: Parsnip Wins and Woes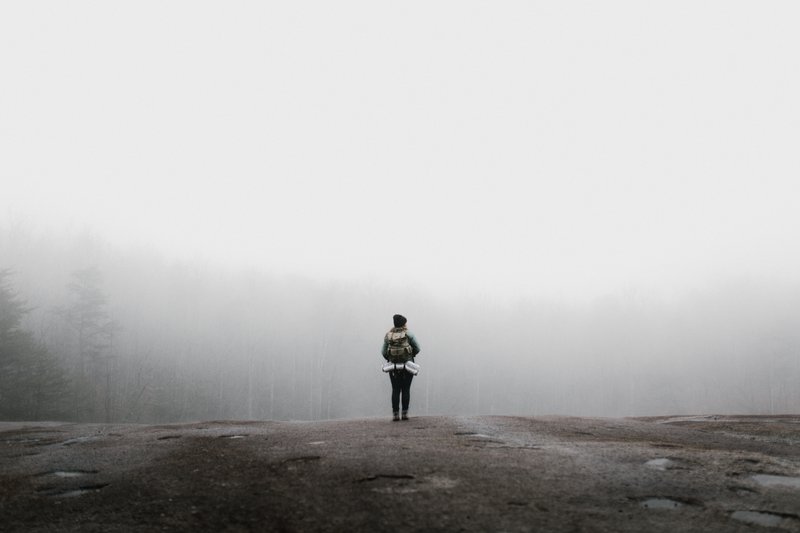 It's the time of year when everyone recalibrates, looks backwards and forwards, and tries to summarize what they've learned, what they want to do differently, and how to make sense of this great thing called life.
So we thought we'd join in and share our reflections on the first six months, the Parsnip wins and woes, and what we're thinking as we head into 2019.
Parsnip Wins
We've built a community of 500 members that have one major thing in common: they believe in the power of working together. Earlier this year, we started Parsnip with a hypothesis that food and beverage companies were already working together but spent a lot of time trying to find the right partners. Six months later, we've learned that it's not just about food and beverage companies (many consumer-facing brands need help with this): it's definitely about saving time; and a tool like Parsnip is absolutely needed.
We had a YC Interview! Typically about 7% of applicants get an interview to YC, one of the most prestigious accelerator programs in the world. We spent 10 days practicing interview questions, trying to size our market, and digging deep on what Parsnip is and where it's going. We had only been working on Parsnip full-time for four months at the time of the interview; the prep helped us structure our thinking about the future of the business and what it is we're building. Ultimately, we felt like we had a great interview. This is a win for us, despite not getting funded.
Adding value to our members gives us confidence to build Parsnip. Early on, we had a ton of ideas about what Parsnip would be like — it'd be a community, there'd be events, influencers would participate, better-for-you brands would finally have a place to find one another, tech would be important, we'd need to build a matchmaking system, etc. We had dozens (literally) of pages of research, brainstorming, notes, and reflections on what a "dating for brands" tool could be. We still have those ideas, but because we've been so dedicated to listening to our members and bringing opportunities to the community, we have gained a lot of confidence about the direction our work is headed and which ideas merit exploring in 2019.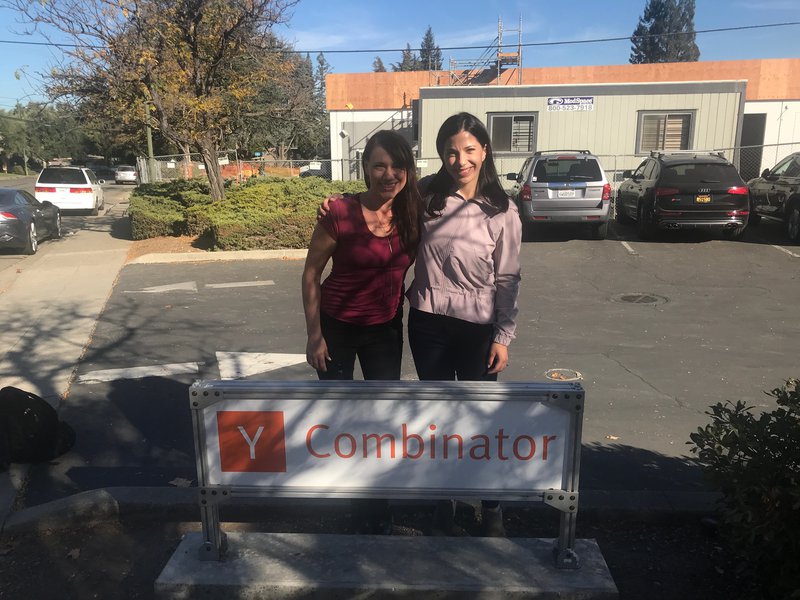 Parsnip Woes
We must constantly assess how we spend our time. Gosh, building a business is hard! We know if you're reading this, you totally get it. Some days we're waist-deep in working on the business. Other days, we're overwhelmed with working in the business. The feeling of overwhelm is one that comes up regularly, which sometimes makes us feel even more overwhelmed!
Saying no is hard. We love the amount of support we've received from the community. Seriously, it makes us feel so satisfied and that we are onto something. But sometimes we have to turn down opportunities or ideas, and we don't take these moments lightly. We contemplate every decision with our members in mind, which feels like a simple way to make decisions, but honestly it's not. There are tradeoffs with every decision, and we feel the weight of even the right 'no'. And then we move on to all the great times we get an easy 'yes' and know we're doing the right thing.
We can't please everyone. This shouldn't be a surprise to us, but we're both major people-pleasers in our personal lives, and it sometimes bleeds over to Parsnip. We can't build a brand dating site for every single type of company out there (at least not yet!), yet we get interest and requests from a wide range of companies on a regular basis. Like saying no, it's hard to not be able to please everyone, but it is the right way to build a business.
Our first six months have been satisfying, exciting, and FUN. Seriously, building Parsnip is so much fun for us, because we're constantly learning and testing and connecting with our members, which we know is helping us achieve our overarching goal: helping our members build their businesses!
We hope our members have been having fun on this journey too! (If you haven't had a match yet, get in touch.) And if you're not on Parsnip yet, it's still free to join and use!
Happy partnering,
Erin & Sally
P.S. Want more wins & woes? Follow us on Insta for the daily!