Three Simple Things Event Producers Should Be Doing When Working With Brands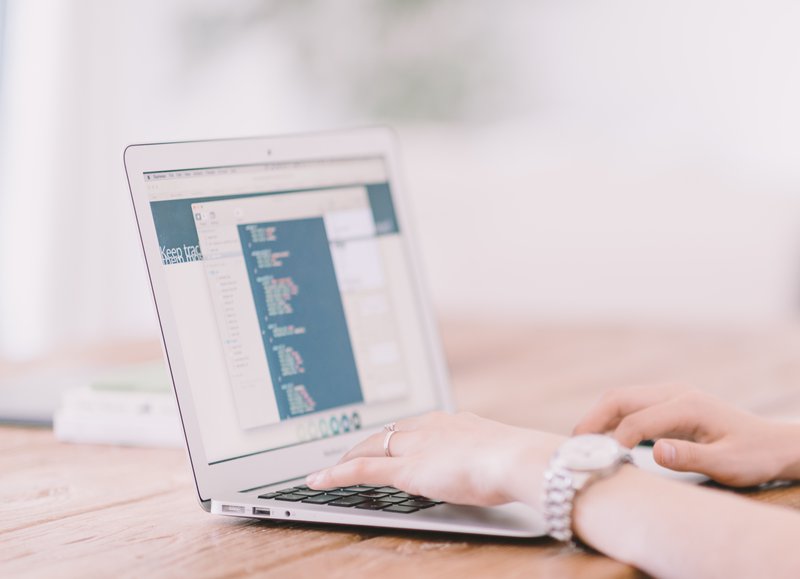 If you have an event coming up, you're likely to be working with brands to bring it to life! Whether you've got a fair trade cold brew being dropped off for your attendees, or you have a swag bag stuffed with local goodies, most event producers these days are seeking ways to leverage brands to keep their attendees satisfied and excited to buy a ticket again. After all, if your event is ugly, millennials won't attend.
So how should event producers work with brands? We've compiled three simple things event producers should be doing when working with brands, based on our own experience and from what we've heard from our 1200+ brands! If you follow these three simple things when you're working with brands on your next event, you can't go wrong. And you're gonna get a lot of brand love as a result!
1. Know your attendees
if you haven't quite locked in a brand partner for your event, or if you're looking to extend your partnership to future events, the most meaningful bit of data you can share is who will be at your event. And we're not just talking names or demographics. We mean psychographics: the behaviors of your audience. We love when event producers ask a couple key questions in the registration form for an event ("what do you do in your free time?" "what's the last event you went to that you loved?" "describe an ideal Saturday morning.") to gather more data about their attendees. Seriously, your brands NEED this (behaviors beat demographics in understanding their customer!), so gather some info, and include everything you know about your attendees in your communication to brands.
2. Be fastidious about your event logistics
Sorry, you don't get a free pass to fly by the seat of your pants on this one! Your brands need very specific details so they can best plan for your event. You should spell all of this out in the most clear, concise manner. We suggest a simple doc that they can refer to or share with team members. Logistics details at a bare minimum should include:
If the brand is sending a rep/ambassador:

Date and time of event
Number of attendees
Time they should arrive
Load-in/load-out details (Is there a rolling cart? Temporary parking? Freight elevator? etc.)
Is there cold storage on site; electrical outlets; ice; access to water
Tabling situation (size of table; where it will be situated)
Are they able to sell product off the table?

If the brand is sending product:

Date and time of event
Date and time the product needs to be received
Location the product needs to be delivered to
Number of attendees
3. Commit to social media love
Your #hashtagging and @mentions of their brand, before, during and after an event is a simple, cost-effective way to work with brands. Ask the brands you're working with:
What hashtags and mentions they'd like you to use
If there are any particular product shots they'd like you to capture
If there is any press you could share about their brand to help build buzz about the work you're doing together
What's most important here is that you don't just do this once. You want to leverage the power of their brand and their audience by building buzz before, during, and after the event.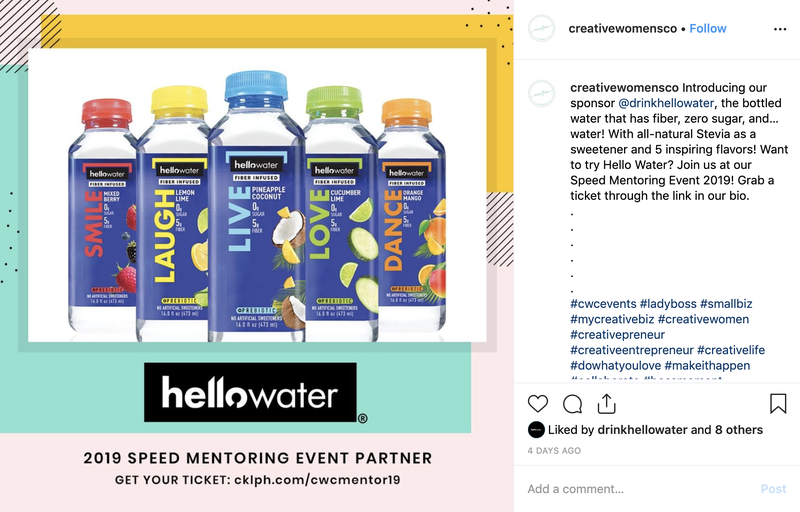 We know that event x brand partnerships are fun and impactful! We know event producers can be doing more to elevate their brand partners and make the partnership successful by following these three simple steps. 67% of millennials follow a brand on social media because of an event, so we know there continues to be a strong case to use Parsnip to find your next brand or event partner! If you're not in on the action yet, sign up here!