The Ultimate 2019 Gift Guide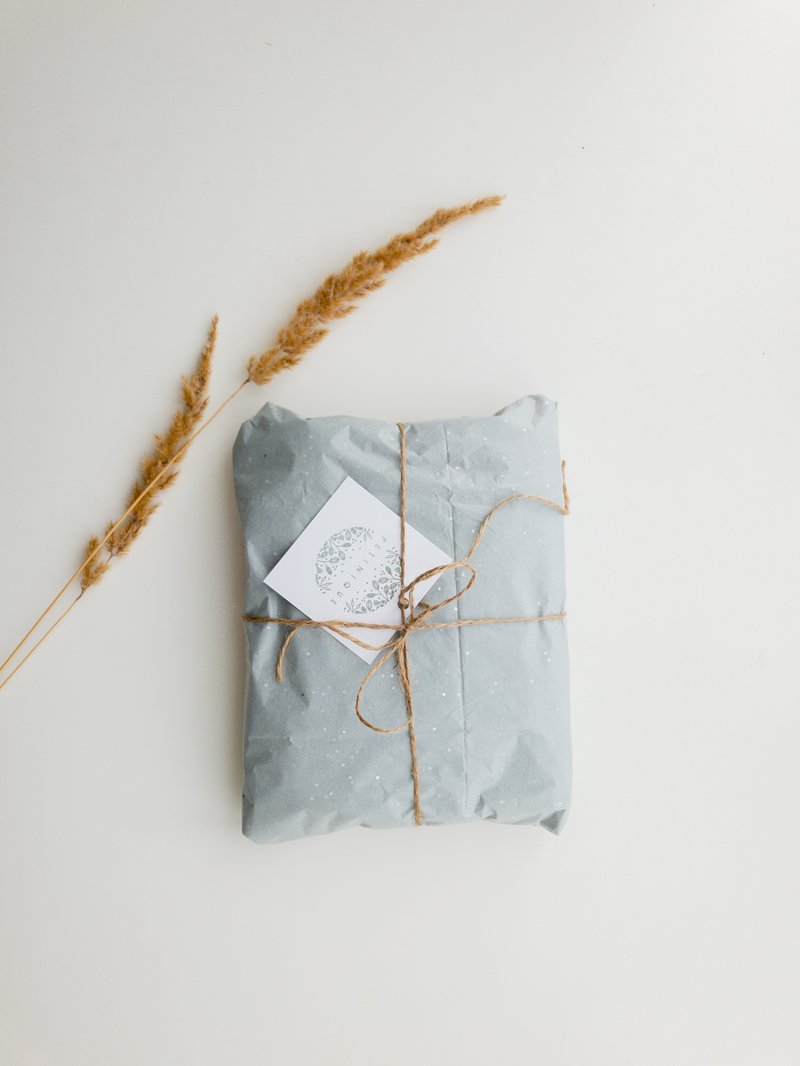 We are so excited to bring you this gift guide! It was a collaboration with so many amazing female industry experts and service providers, all of whom have been some of our biggest supporters as we grow Parsnip. We are so thankful for them – and you – this holiday season!
We have seen a lot of products in our day (we have 1,200+ members after all!) and even we discovered some awesome new brands and products from these lists!
Our hope is that this gift guide gives you inspiration for everyone on your list from the wellness traveler, to the hygge loving couch potato, and the collaboration lover to the experience junkie.
Parsnip's Ultimate 2019 Gift Guide includes:
10 Collabs for the Partnership Fan
By: Sally Rogers, Parsnip Founder
6 Gifts For the Experience Junkie
By: Cynthia Samanian, Hidden Rhythm Founder
7 Perfect Cozy Winter Gifts
By: Ali Yahnke, Snowshoe & Company Owner
16 Gifts For the Wellness Traveler
By: Julia Kiffel, Brand and Partnership Marketing
6 Gifts For the Good Food Foodie
By: Allison Ball, Creator of Retail Ready™ and Food Biz Wiz™ Podcast Host
Designed By: Emily Hines
Check out Parsnip's Ultimate 2019 Gift Guide and share this blog with your friends and family!