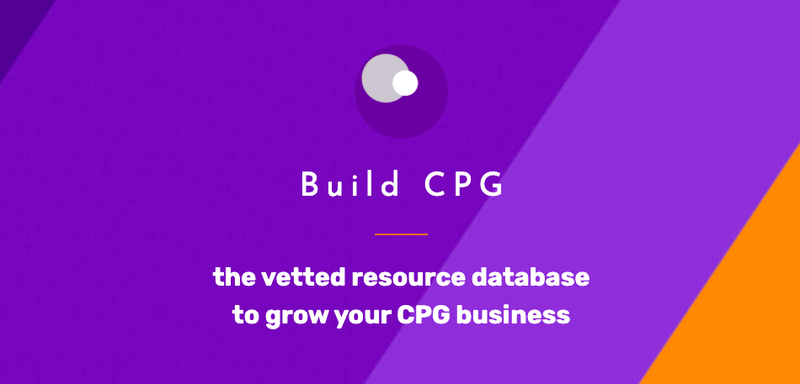 Before Parsnip, I was inspired to quit my corporate career and build a snack company. It took me a year to develop and test recipes, work with a designer on a label, find packaging I liked, and, most importantly, cultivate the courage I needed to start. After I quit my job, I worked daily in a commissary kitchen and worked through all the typical challenges of an early stage CPG brand: formulations, packaging changes, ingredient sourcing, branding, website, sales and the ordering process, retail possibilities, etc. It was a lot for a single founder! When I talk to you, brand builders and brand founders, you know that I have 'been there, done that'!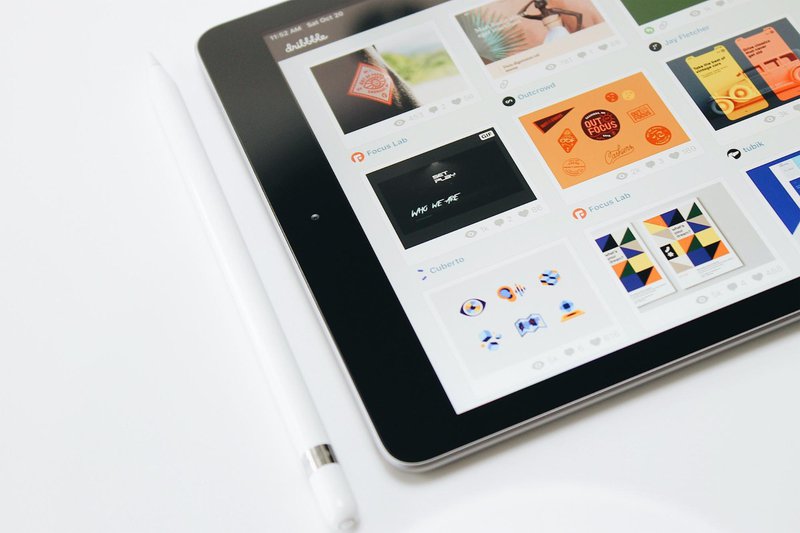 Picking packaging for Nibble

When Elena Guberman and I launched Zero to CPG as a labor of love earlier this year, we connected deeply on a shared love of supporting early stage founders. I see myself in a lot of you, and am driven every day to find ways to make it easier for you to get fantastic products in the hands of customers! Zero to CPG was one way for us to share our experience and expertise with a growing group of early stage founders.
But a program that is custom-created to address an individual founder's product and growth needs isn't always the best fit for people. As we reviewed over 50 applications and spoke with more and more founders, we realized access to information was also a challenge. The dozens of free Facebook and Slack groups where founders ask questions daily about suppliers, manufacturers, packaging, ingredients… well, those are the same questions I was asking years ago in growing Nibble! And unfortunately, after years of questions being answered in unstructured channels, a lot of that intel and knowledge share is just lost. It's really sad, because I know some of you have also contributed significantly in answering questions and helping other founders! But this information is simply gone as the months and years go by. Are you with me that there should be a better way?
Build CPG is our better way. The one single place for all the resources you need to grow your CPG business. It's a highly structured, vetted resource database. Since launching just under a month ago, we've nearly doubled the number of resources, and continue to add new categories on a weekly basis. We're focused on ensuring the resources we share in all categories – things like ingredient suppliers, packaging suppliers, freight carriers, 3PLs, incubators, books, podcasts, CPG communities, etc. – are vetted and get our stamp of approval. Ultimately, we'll turn Build CPG into a place to rate and review all the resources you use to build your CPG business so the entire industry can actually benefit from your experience as a founder and service provider, rather than that information continue to be locked away in old, stale data that gets outdated and forgotten the second it's shared.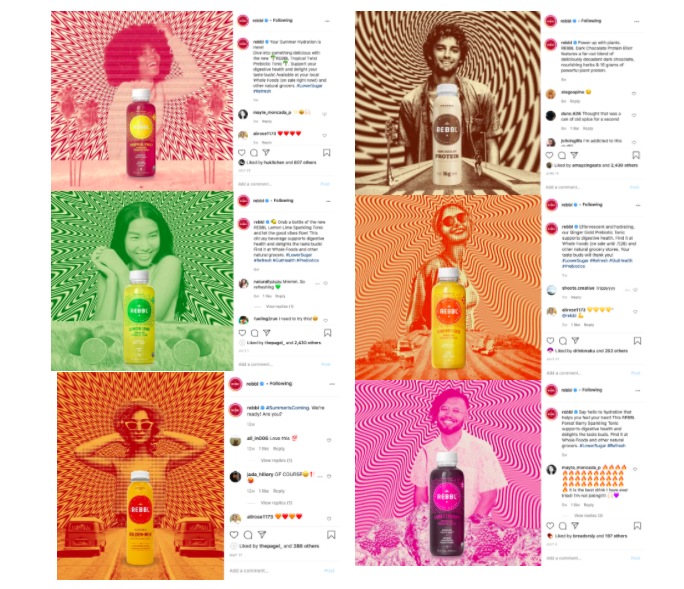 Build CPG Resource Database

Currently, on Build CPG, you'll be able to search and find hundreds of possibilities to your questions in categories like:
Ingredients
Packaging
Manufacturers
Books
Podcasts
Free Communities
Helpful Websites
Freight Carriers
Incubators
Curious to see what it's all about? Sign up for unlimited access to the database and all future releases for just our introductory rate of just $10 a month. That won't last forever, so get in while you still can!