Your Customer Is Going to Inform Your Next Brand Date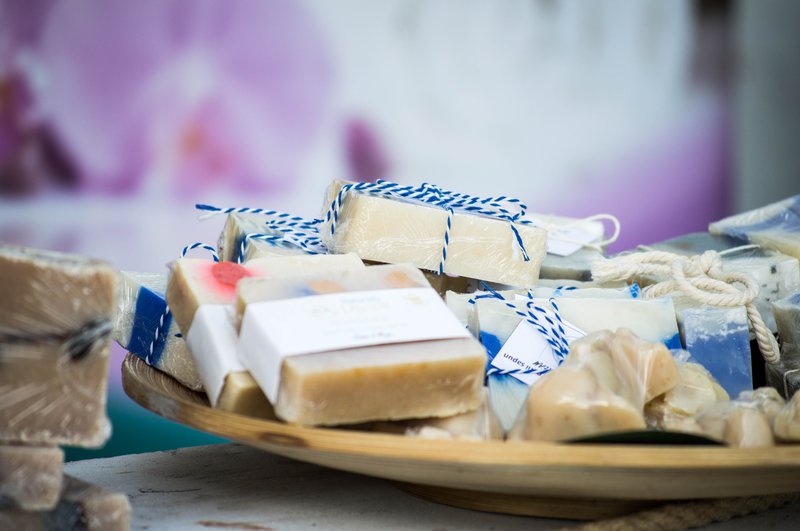 We dove right into influencers and event partners with our prior blog posts. Before we get much further, let's consider the first thing you must do before you have your next brand date: ensure that you know who your customer is and that you have a solid understanding of how they engage with your product(s).
How, When, Where, Why
If you're not already doing so, you need to start thinking about how, where, when, and why your customer uses your product. You've gotten this far, so we're going to assume you're making something people want. This means you've taken care of the why. But when you start to drill into the how, where, and when, it becomes easier to think creatively about what else your customer might appreciate when it comes to using your product.
How are your customers using your product?
Consider this: You make homemade goat milk soap from the milk of the goats that live on a nearby farm.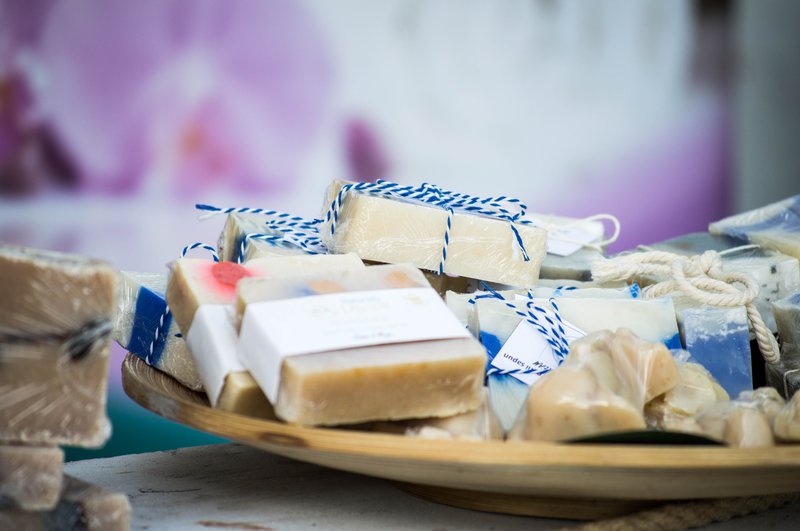 Your customers are typically middle-aged women who like finer bath and beauty products, and are willing to pay a premium for beautiful packaging. You've noticed a few of your customers have asked for additional goat milk products, but you don't make anything else yet because you're still working on the right formulas. You do know they really love your soap, many of them commenting that it works really well in the shower or as a bar soap in the guest bathroom. Some even give it as a gift!
Rather than pressure yourself to expand your product line as soon as possible, consider finding partners in brands that exist in the shower or on the sink: maybe it's a local pottery maker for a soap dish or gift set, or a handwoven shower curtain company that sources their cotton from female cotton farmers (who you love supporting), or maybe you seek out a recycled plastics company to inquire about custom travel soap containers to pair with your soaps so your customers can never be without their favorite soap! Either way, thinking about the how your customers use the soap will lead you down the path of even more possible partners.
When are your customers using your product?
Consider this: You make nut butters that use good-for-you ingredients, are incredibly creamy, and never separate. Your customers are typically moms that appreciate healthy foods and want PB&J making to be quick and easy. You occasionally see moms post photos of their kids with messy PB&J faces - so you know right away that both a bread maker and jam maker would be great partners. Awesome! You've identified two in-the-moment, functional partners that would be ideal partners because your customers use your nut butters to make PB&Js.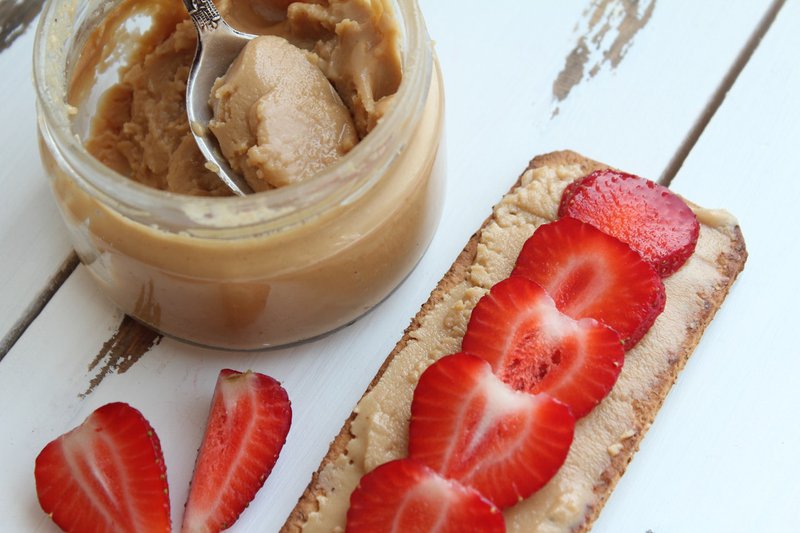 Even further, consider that messy face. What if you partnered with an eco-friendly face wipe company? Or a water bottle company because you know that PB&Js sometime bring on that urge to drink more water? Or a kid-safe hand sanitizer that your mommy customers are probably already using? Or what about that sun shade for cars for parents feeding their kids on the go? By partnering with like-minded brands that sell products you know your customers will need in the moment, you're exhibiting a depth of understanding of who your customers are.
Where are your customers using your product?
Consider this: You lead the marketing efforts for a speaker company. Your speakers are waterproof, transportable, and come in fun colors. Based on customer service inquiries, you know your customers are moms and dads that throw the speaker in the car to go to the beach, camping, a soccer game, or on vacation. You've partnered with cooler companies and sunglass companies in the past, which you thought was pretty creative - after all, coolers and sunglasses often make appearance while at the beach or at soccer games!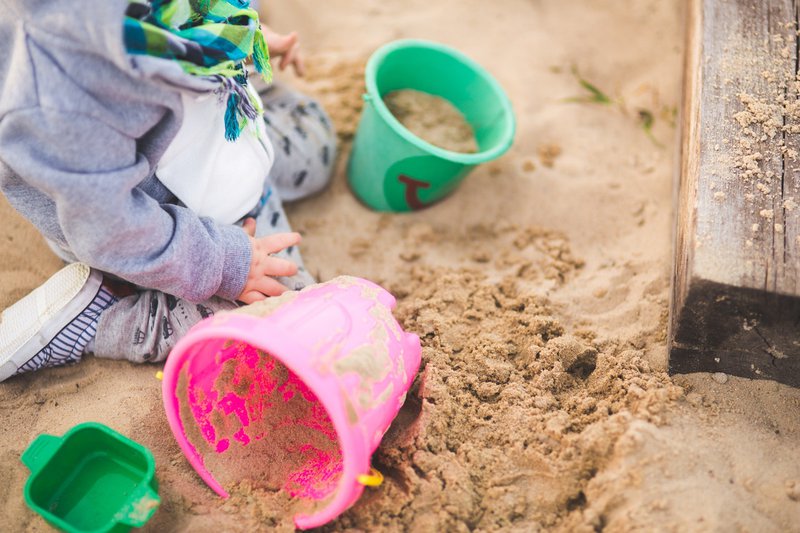 What you haven't paid that much attention to is that there is a subset of moms and dads that are price-conscious, but don't have a lot of money for extras like vacations or soccer lessons. They're usually using your speaker on their own back deck, while grilling, doing yardwork, or playing with their kids.
There are dozens of partnership opportunities to be found in the backyard: outdoor furniture, grilling tools, grills, lawn game sets, birthday party invitation companies, hardware shops, storage items like sheds or trunks, etc. By diverting your attention away from the transportable/waterproof qualities of your product, and looking more at the exact place your customers use it, you can get really creative with new partners!
How, when, and where your customers use your product is crucial to being able to identify the best possible partners. Your next brand date is going to be more successful if you've narrowed into these customer moments now, and brainstormed a few creative partners that you'd like to meet in the future.
In upcoming posts, we'll dive into the feeling you want your customers to have, and how partnerships can help with that!