Appleton's Market: Things I Learned About Growing A Brand During Quarantine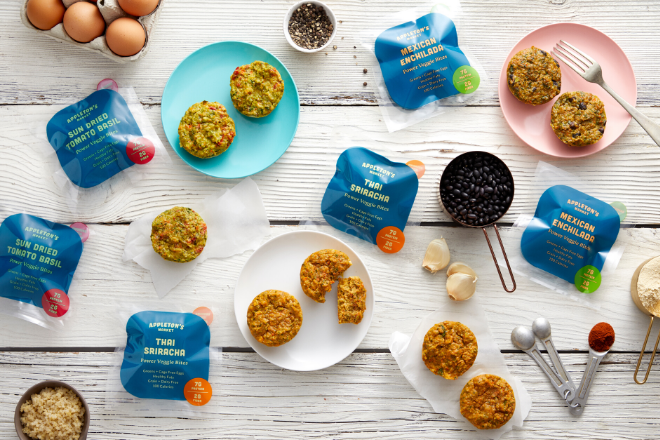 One thing we learned for certain about the food and beverage industry in 2020-2021 is that you all are resilient. This pandemic came at you with everything it had and yet here many of you are still standing and in some cases, thriving. This blog post series serves to honor that grit, celebrate the wins, and showcase your lessons and learnings from the last year and a half.
This week learn from Christina Appleton the CEO at Appleton's Market.
Christina is an experienced F&B entrepreneur, full of knowledge and a great outlook on building a brand. I will let this founder's interview we did with her do all the talking on who they are, what they are about, and how things are going. Her experience building Appleton's Market at the start of the pandemic was filled with pivoting and grit, but her answers below provide level-headed inspiration for anyone in the thick of it.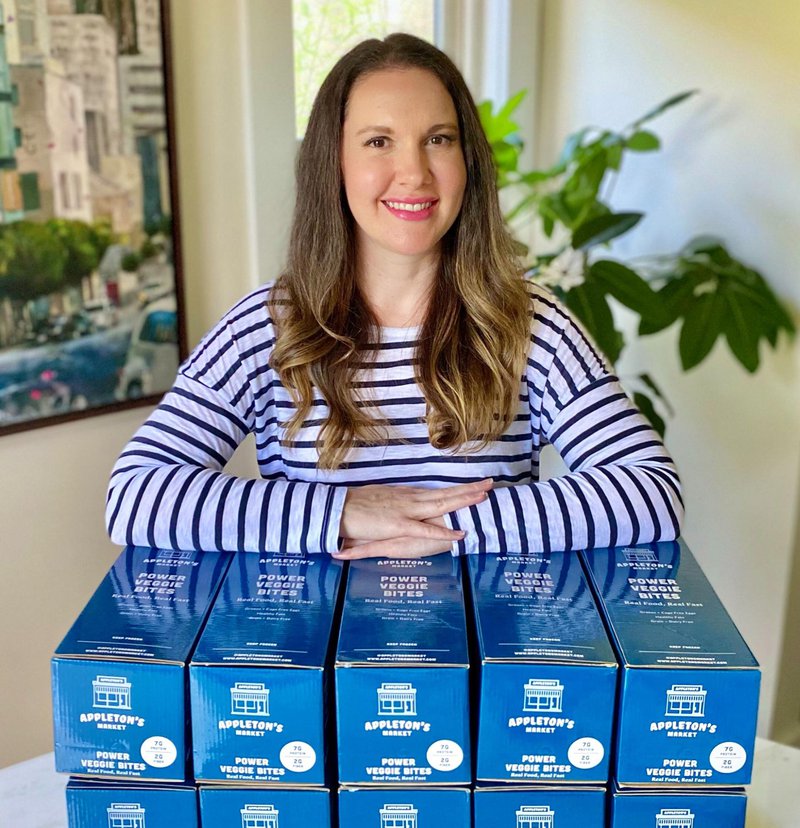 What is the biggest lesson you learned growing a brand during the pandemic?
Flexibility is key! You have to be ready to pivot your business at any given time and not get too caught up in the sunk costs of what you thought it was going to look like but rather focus on what it could be in the future.
What is the biggest pivot you made during the pandemic and how do you feel about it now?
I actually had to pivot before launching, as my original go to market strategy was offices, co-working spaces, and coffee shops in a regionally dense area (California), all of which shut down. I switched to an e-commerce, DTC strategy as my primary driver and feel that it is still an important part of the business and will continue to be so after we get "back to normal."
Did anything surprise you about your brands growth or development during this time? What was it?
I think I was surprised at how hard it was to build a DTC brand from scratch. There was no way to sample my product, and as it's a new category honing a message that was clear and resonated with consumers was quite a challenge.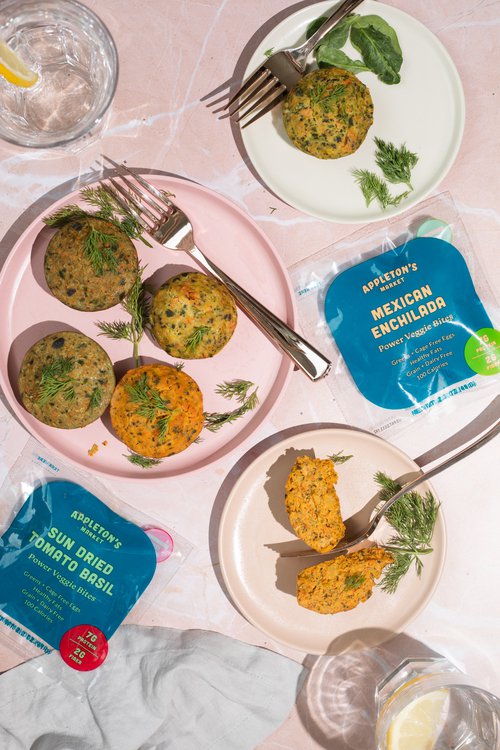 Did you produce any unique content during the stay-at-home order to keep consumers entertained? What was it? How did it go?
I definitely made a lot of story content for our IG page, to give everyone a better sense of who I am and why I started the brand. I think people liked it!
How have you grown as a business owner during this time?
I have learned a lot about resilience and keeping a positive attitude despite setbacks. While I could not have anticipated a challenge quite like this one, there will always be unforeseen challenges that come up and I have to draw on my inner fortitude to keep pushing forward and growing the business.
Any other advice, comments, lessons learned?
I'll definitely share one of my favorite quotes - comparison is the thief of joy. The quarantine I think has been a great opportunity to look inward and remember that you don't know what is happening behind the scenes for anyone else and that all you can worry about is you - the rest will figure itself out.
Our Takeaways:
Embrace the Pivot: I laugh when I write the word pivot because it holds some serious eye-rolling anxiety for so many people. It was all we could talk and read about in the early days of quarantine (between sanitizing our groceries before we brought them in the house and binge watching Tiger King, of course). But, in all seriousness, pivoting and change are a part of building a brand just as much as they are part of life and Christina's outlook - that there is no use in looking back at what could have been - is key to moving forward with success.
You Are Unique: I love her last answer! Any entrepreneur can attest to the waste of time spent thinking about how that one founder or that one brand just seems to have it all together while we feel like frauds. Christina is right, you don't know the whole story! All you can do is stay in your lane and work hard, doing what is right for you and your brand because you are unique.
Another element of this is showcasing that uniqueness! Appleton's Market's early Instagram content filled with info on who they were, why they started, etc etc. Consumers these days want to know all the nitty gritty. They are buying from less big box brands because they want details on the founder's story, the why, the how. Give it to them!