How to Showcase your Brand Story through Partnership Marketing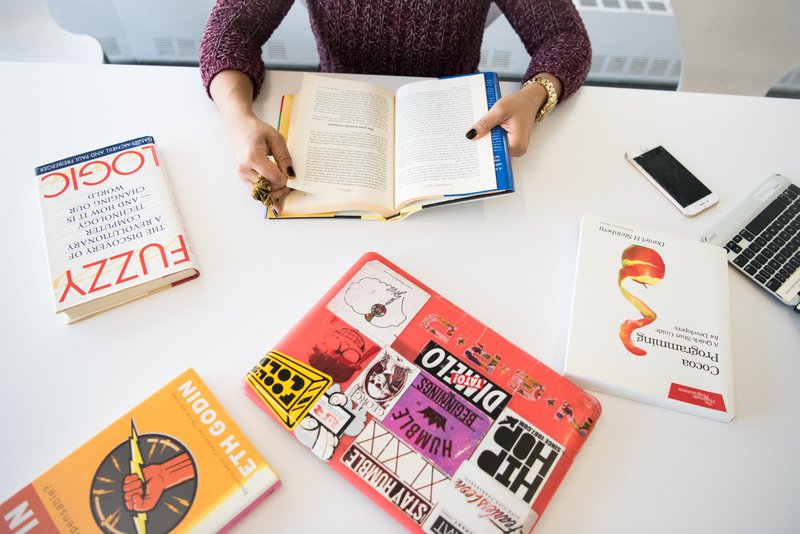 Working with the right marketing partners can be one of your most meaningful growth marketing strategies for an early CPG brand: partners that are aligned with your brand values and product attributes – your brand story – have the power to build brand equity, increase awareness, and unlock new customer segments. Whether you're running a giveaway, developing a co-branded product, or hosting an event with a partner (or any of the other 15+ partnership marketing activities), as long as you showcase your brand story through partnership marketing, you are setting your brand up to take advantage of all the goodness that comes from partnering up. Read on for techniques on how to showcase your brand story through partnership marketing.
Kindred Founder Spirits
For some CPG brands, the story of the founder and what drove him/her to start their business is one of the strongest storylines for the brand. It could be that the founder is a veteran, a female, or a minority founder. Or the founder could be a mom, have struggled with health challenges, or a college student on the go. The who of the founder is sometimes the most meaningful story that drives customer interest, because that story might really resonate with them. For example, Heather, the founder of Mom Made Foods, "started Mom Made Foods because [she] deeply believe that eating well should be easy." The partners that she works with tend to be female-led businesses that are making foods that also make it easy to eat well: like Bageladies (also a fellow Virginia-based entrepreneur, so even more alignment there), who make healthy bagels that "are healthy low-glycemic Bake'mm Bagels that don't take your blood sugar on a roller coaster ride." The ladies behind both businesses aren't afraid to not only showcase their products together (which they do all the time: via partner promotions and individual promos) but also show their faces when they get together!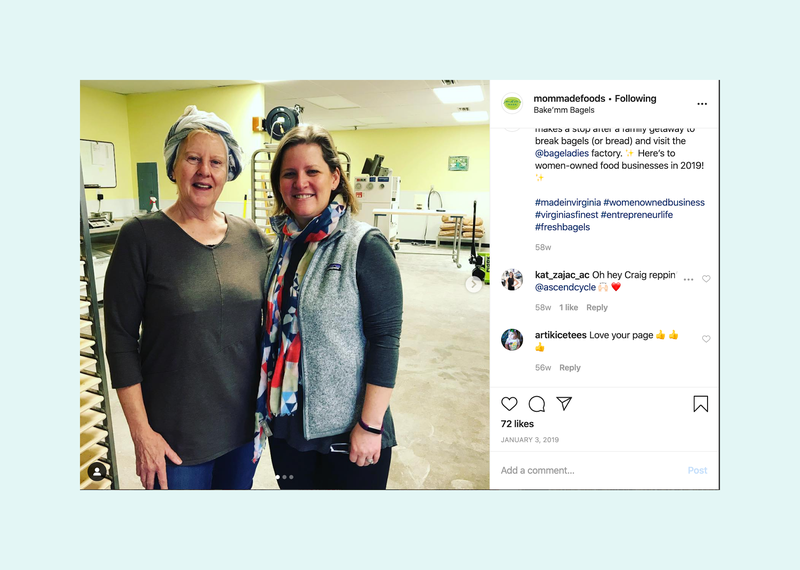 Quick takeaway: If the story of the founder is a meaningful driver behind brand origin, find other partners with a similar story and showcase that story in your social channels, email newsletters, blogs, and event efforts!
Always Be Thinking Like Your Customer
The demand moment or use case of your product drives some amount of acquisition. There's a reason why nutritious on-the-go breakfast products have seen significant growth: people continue to move to more urban areas and into jobs that require them to get up and moving before or during the breakfast hour. The people that are on-the-go during the breakfast hour are needing quick and easy breakfast options: things like single-serve oats, hard-boiled eggs, or instant coffees and teas. (thanks MUSH, Vital Farms, Sudden Coffee and Cusa Tea!) When you're getting your morning going on-the-go, you probably also need an insulated mug, a good podcast, and depending on the time of year or part of the country, a good pair of waterproof galoshes.
I could keep going. By really digging into the demand moment of my on-the-go breakfast product, I start to see my customer for who they are and what they're doing when they're consuming my product. And I begin to paint a picture of all the other products they might also be using before, during, and after using my product. These products turn into partnership marketing opportunities! The story of on-the-go breakfast expands and aligns with your target customer as you partner up.
Consider this giveaway between Brekki and Goode Girl Cookies: all about breakfast dreams with foods intended for on-the-go in the early part of the day.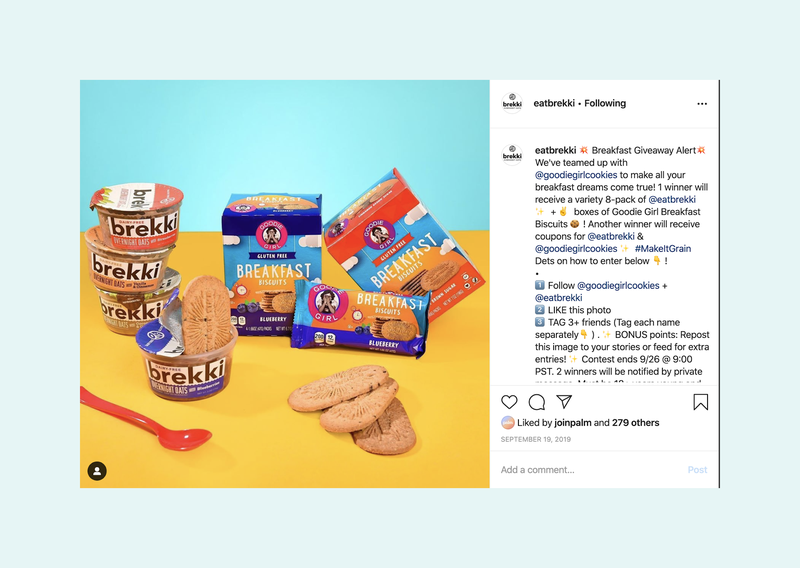 Quick takeaway: Get partnering with brands that make products your customers may be using before, during, or after using your products.
Hang Your Hat on Product Attributes
I know you're proud of some of those labels and certifications that took a ton of time and money and thought to obtain for your products. You should celebrate the USDA Organic, B Corporation, non-GMO, gluten-free-ness of your brand by partnering with other brands that have the same product attributes. The more you can showcase the product attributes within your brand story, the more your customers will seek you out for those attributes AND affiliate you with them. There's a reason we all know Patagonia and Athleta are B Corps: they've been touting it since the certification came out, and putting it on product labels and signage.
So how does that work in partnering with other brands? Be sure you share with your customers why you're working with brands that align with your attributes. Share that you're excited about the keto qualities of your products, like Peckish x JiMMY!: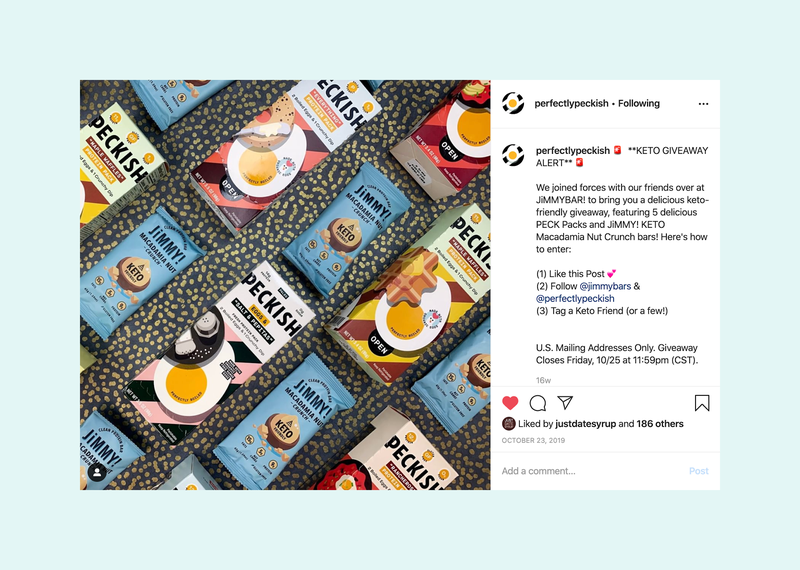 Or the collaborative Q&A and recipe from Brightland x Just Date Syrup, where they aligned on products with clean, simple ingredients (olive oil x date syrup)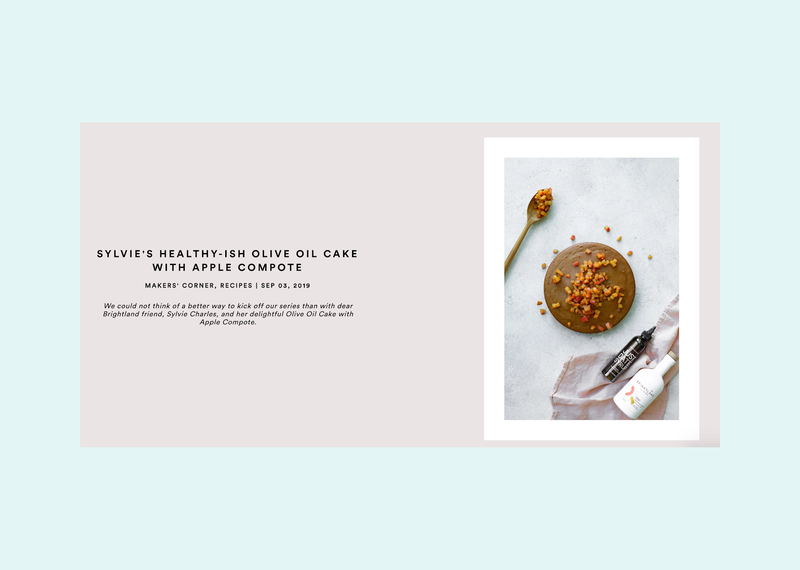 Or Intrepid Travel's Better For The World Giveaway, where they daily teamed up with fellow B Corporations: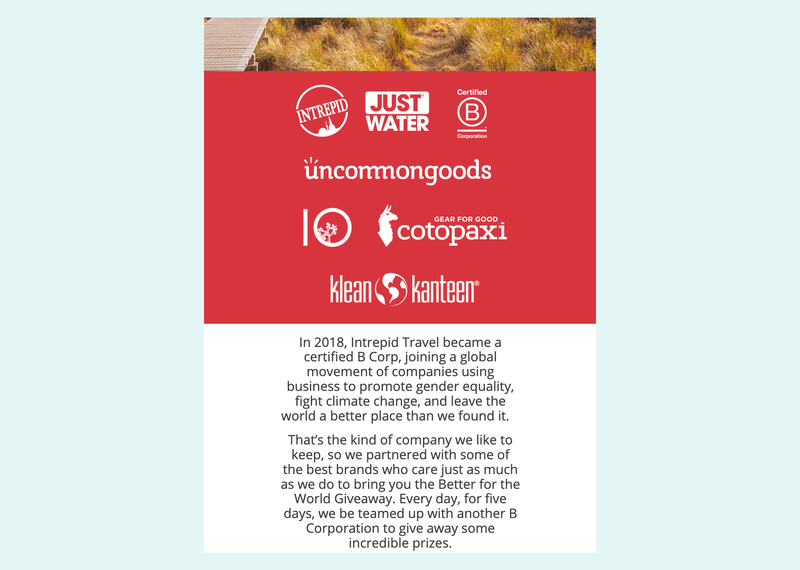 Quick takeaway: Use the underlying product and brand attributes to not only find your next partner, but highlight those attributes whenever you work together!
Need Help Getting Started?
Parsnip is a brand partnership platform: we help brands find other brands, event, agencies, and influencers to work on co-marketing activities. If you'd like to learn more about partnership marketing, say hello, or join Parsnip (it's free!).