Should Event Marketing Be Part of Your Summer 2021 Marketing Plan?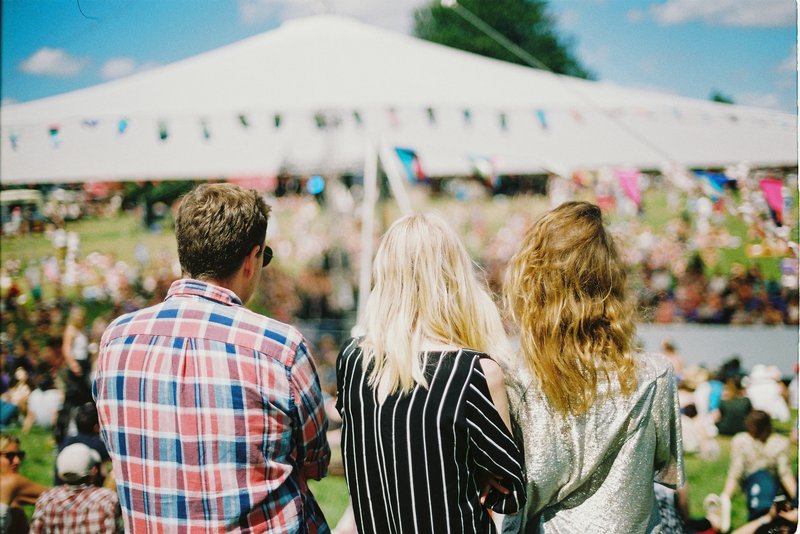 With each passing day, and each degree of average warmth increase we're seeing across the country, have you started wondering if we are on the brink of all that 'roaring '20s' stuff that people have been talking about for nearly a year now?
Us, too.
Over a year ago we were in the thick of helping events and brands connect with one another so consumers had epic experiences IRL. Today, not so much. We have, however, begun to observe a few things that make us cautiously optimistic about what the summer will look like for brands. Read on to understand more about whether event marketing should be part of your summer 2021 marketing plan.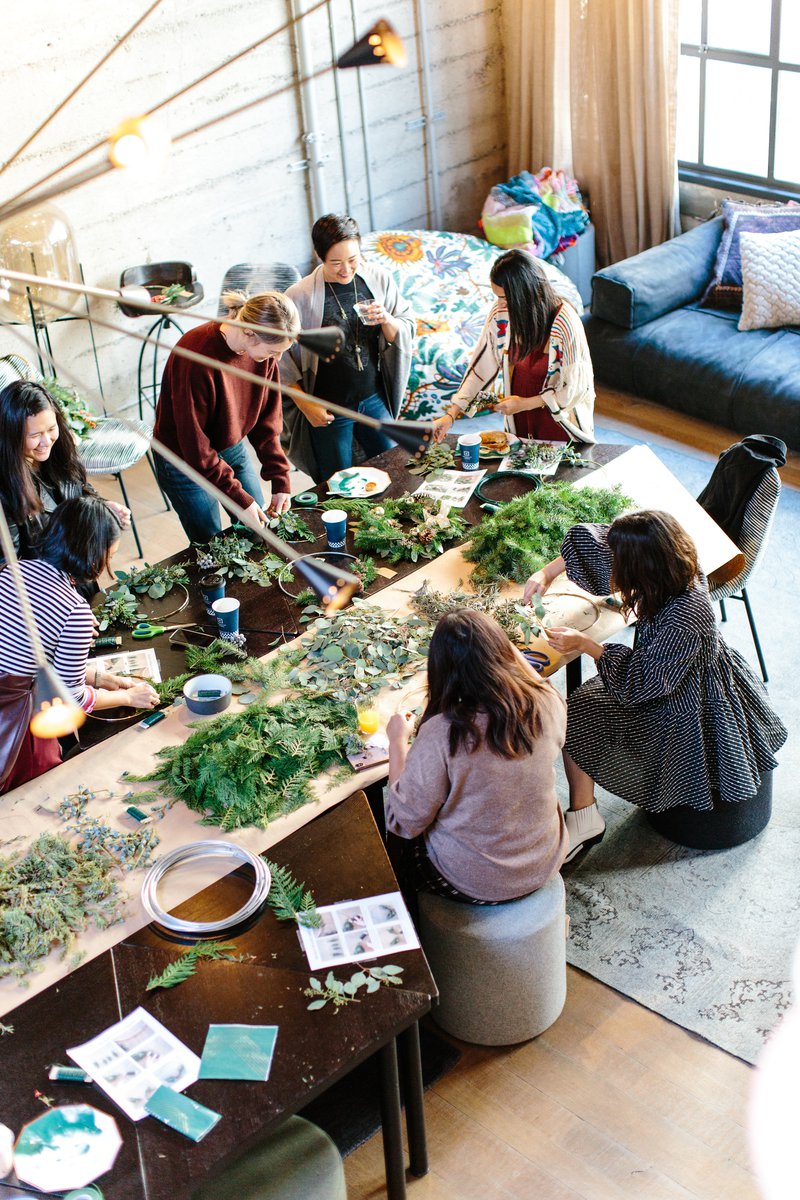 Know Your Customer
We are definitely the broken record over here every time we talk about anything. It all comes down to knowing your customer. At this point, we trust you've done a handful of virtual events, live sessions, video Q&A gatherings, digital chats, all the things. And your ecomm sales and your retail sales are through the roof your message has likely resonated with returning and new customers such that they have purchased your products in droves in the last year. YES!
So, it's time to ask them for their ideas. Their thoughts. Have you heard things like "can't wait to see you sampling at Kroger again!" or "any chance you're going to be at that yoga retreat again this summer?" If so, follow up and learn more. Chat them up and understand what their likelihood is of attending anything in person this summer. Ba&sh started hearing from customers in March that were wondering if their pre-pandemic events were going to return. You've probably heard some murmerings in your social, so get the details: are they feeling comfortable? If you haven't heard any unsolicited questions, ASK THEM. Send a quick survey. Add a post-purchase questionnaire. Try to add a layer of clarity to the big unknown of how your customers are feeling. Remember that this is uncharted territory, so we don't have solid demographic and psychographic data for you to lean on. Develop your own hypothesis by asking more questions.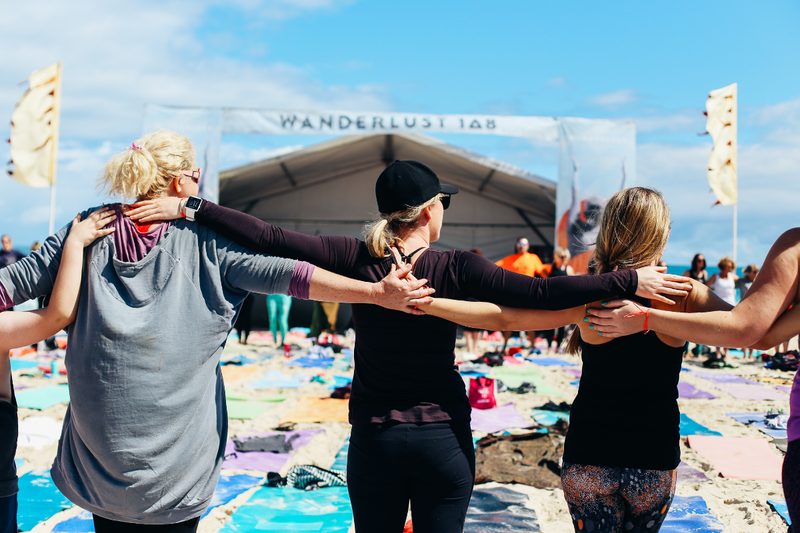 It's Going To Be Slow
Unfortunately, this summer is not going to be the roaring '20s. Sorry. We'll probably see more of that beauty and blossom and buoyancy in our culture next year, but for now we'd suggest taking a 'less is more' approach to your event marketing this summer. Be ok with just doing a bit. Because consumers are likely to be doing just a bit. We've all just gotten really used to one mode of living, and while we're all super jazzed about everything opening back up, it's likely that we're going to take it slow. We've all got I'm-tired-of-Zoom-but-I'm-safe-but-I'm-excited-to-see-new-people-and-do-SOMETHING-outside-my-living-room-itis.
And with the warmth of summer, brands and events can together start to take advantage of space and time outside. In fact, there's a thought that "early adopters will be brands used to marketing toward younger people — the cohort [Jack Bedwani of New Moon] believes is most eager to get outside and gather."
So have expectations of smaller crowds and outside events to begin with, and be sure that there is ticketing for an event where your products and/or services might be offered. A ticket price ensures your customer is recognizing the value of what they're getting. Plus, customers have pent-up demand for all the fun right now! In fact, McKinsey found that live entertainment (a portion of overall event marketing opportunities for you as a brand!) workarounds that consumers have enjoyed during the pandemic don't have the stickiness with consumers to persist with those behaviors; they'll be right back to pre-pandemic behaviors quickly!
Also remember that with the right brand and event alchemy there is tremendous potential for translating all the goodness IRL into a digital spot. Consider streaming a live cooking session at an event, or highlight a live Q&A during an event with your founder. It's all about continuing to reward your customers for their love, and maybe give them a little FOMO so that they're willing to buy a ticket for the next event.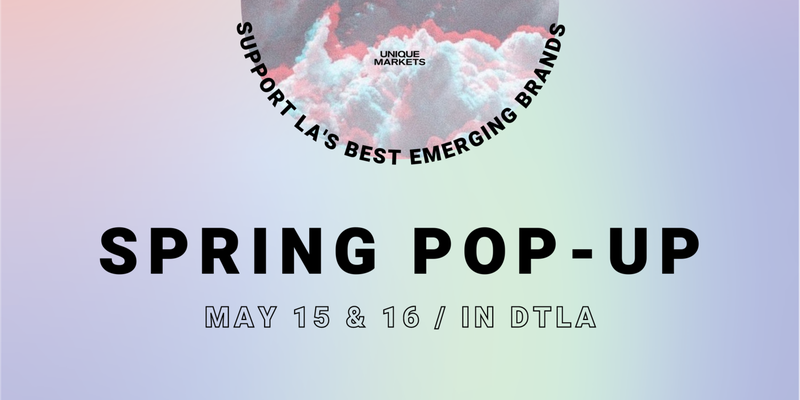 Take Advantage of Partnership Opportunities
There's a lot of possibility in front of you as a brand. And as an event producer. Consider all the variables at play and potential partners:
Outdoors

Local parks/parklets
Restaurants/bars with outdoor space
Concert venues
Public transportation (in and around)
Festivals

More digitalxIRL blending

Live Q&As at the event
Live podcast taping at the event
Live cooking/product assembly at the event
Attendee interviews at the event
Highlights IRL at the event

Give-back component

A portion of the ticket price goes to a cause (think about the last year: Black Lives Matter, AAPI support, mothers, LGBTQ, etc.)
Hold a raffle IRL, but sell tickets digitally and in person, or consider them an add-on or included in a ticket price. Raffle ticket prices go to a cause of choice.
Have your customers vote on a cause when they buy a ticket – so a portion of your brand profits go to that cause in the following week/month
Have a representative from a cause important to your brand and the event receive a check at the event
If you're inspired to dip your toe in on event marketing this summer, we say go for it! Go slow, don't over-subscribe yourself or your product, and enjoy the process. This is a great time to connect with your customers and enjoy the IRL time once again. Don't forget to tag #partnerwithparsnip if we've inspired you today!