Everything I've Learned About Partnership Marketing Since Starting Parsnip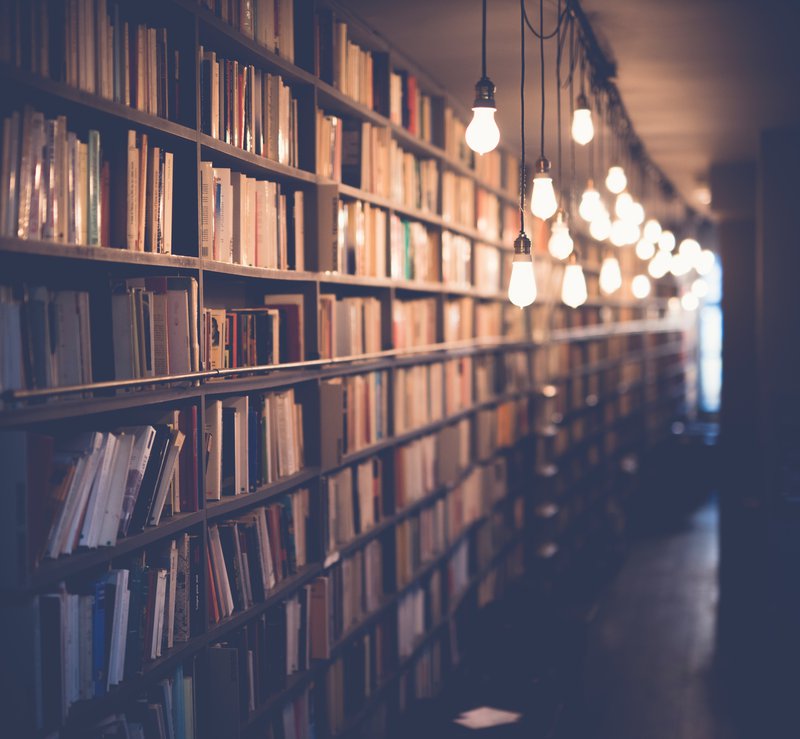 A year ago, I decided to devote all of my energy to building Parsnip. In the last year, the project has grown to a network of over 1000 companies, who have matched over 1600 times, and together created everything from a holiday gift basket to a mommy & me giveaway to contributing product from a female-founded company to a women's conference. We've been willing to test and try a little bit of everything (hello snack product placement in a film!) which has enabled us to figure out more about what brands, events, agencies, influencers, and spaces want. Here is everything I've learned about partnership marketing since starting Parsnip.
1. Getting creative still wins
When you're ready to work with another company, it's not enough to just want to 'explore' a partnership with them. Unless the audience alignment, company values, and product attributes are such a perfect fit that it's an absolute no-brainer for the companies to work together (hello Parsnip member ThredUp x Olivia Wilde x Conscious Commerce!), you should be spending a few minutes going deep on what actually makes sense to do together. This means gathering your team, your neighbor, or even the mailman: we like the no bad idea approach to brainstorming at the beginning! Consider:
Thematic connection (i.e. roadtrip!)
Upcoming holidays (i.e. back to school)
Use case (i.e. breakfast)
Color/texture of products
Values (i.e. sustainability)
And we've covered 5 + 5 ways to work together on the blog if you need some inspo!
2. Being specific and thorough in setting expectations sets a partnership up for success
There have been dozens of times in the last year where a company is super excited to connect, but the requesting company just doesn't have it together to follow-up with detail about next steps. If you've initiated a match, YOU ARE IN CHARGE OF NEXT STEPS. This means you share:
what you're thinking (see #1 above)
the timing
all logistics information (if exchange of products required)
timing and clear delineation of what you're offering (if exchange of exposure required)
Your goal as the requestor of a partnership is to make it easy for your partner to work with you!
3. It's not all about Instagram followers
Instagram is just one of many tools you have to connect with and grow your audience. If you're singly focused on growing your followers there, and set requirements about followers in who you partner with, you're missing out on the dozens of other ways you can connect with and grow your audience! If you think your entire marketing strategy is devoted to Instagram, then sure, maybe followers is where it's at. But if you've also got an email newsletter, how are you gaining subscribers? If you're creating product videos, how are you gaining YouTube followers? It's so important that you know the channels you care about (hint: it's not just Instagram – you should be connecting with your customer in more than one place!), and you diversify where you want to devote your partnership energies.
4. The right event is the most powerful marketing tool a brand has
Harvard Business Review published a study recently that illuminated how high-growth companies are thinking about growing their business and their marketing spend: and it's all about events. "50% of survey respondents say that event marketing drives more business value than other marketing channels; [companies] who have seen revenue grow 30% or more in the past two years have been increasing their event activity the most."
We knew when we started Parsnip that events wanted to connect with brands, but it was more of a hypothesis than anything else! As a result of growth in the events side of our community, and armed with the experience and knowledge that events are the most powerful marketing tool a brand has, we are focusing more energy on finding more events for our community.
5. Planning ahead should be one of your secret weapons
Brands that have had the most consistent partnership experience on Parsnip are always planning ahead. They have some combination of a content calendar, an events calendar, and a meaningful marketing strategy, and they're looking 3-6 months out for partners. This gives them time to do that brainstorming (again, #1), set expectations, and execute in a timely manner. It also gives them time in case a partner or event falls through – they're not waiting until the last minute and putting all their eggs in one basket. Carve out a little bit of time each week to focus on getting further and further ahead in your marketing plans – your future partners will thank you!
While that may be everything I've learned about partnership marketing since starting Parsnip, there's a ton more that I've learned about myself! startups! tech companies! field marketing! raising money! spending money! writing blogs! But those learnings will have to wait for another day… we've got matches to make! Get in on the action by sending us a note (match@parsnip.me) or joining for free (https//parsnip.me).