How To Use Seasons and Holidays For Partnership Ideas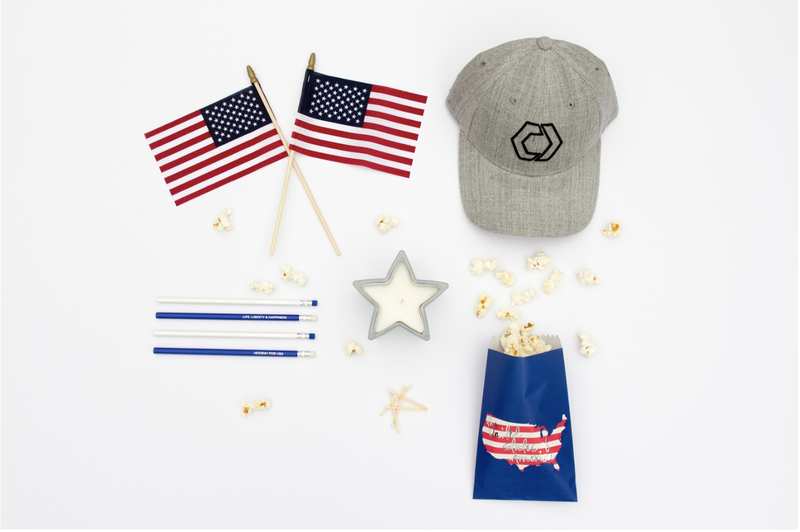 Emily Hines is a marketing and branding Jill of all trades, working with CPG brands on things like brand strategy, email marketing, photography, content curation, and more. She is excited to be working with Parsnip on match-making and marketing!
We have talked about it quite a bit on our blog: there are so many possibilities to partnership outside of just partnering with similar products (ie. skincare + haircare or coffee + milk). Thinking about the annual calendar can provide some great inspiration and ideas for thematic partnerships.
Since anything with a theme brings me true joy (1920's murder mystery parties are my love language), I have taken the liberty to put together this list of ideas for themed partnerships surrounding the seasons and holidays.
Keep in mind these are not limited to giveaways! Co-branding a product, swapping blog posts, creating recipes, and looking for events are all great ways to leverage partnership as part of your seasonal marketing strategy. (We have a blog post here and here on how to execute partnerships outside of giveaways). Read on for more on how to use seasons and holidays for partnership ideas.
The Four Seasons
Winter
Cozy and Warm: While ski bunnies are hitting the slopes, folks like myself are curled up with a good book and a hot cocoa. This is the perfect time to pick your coziest product and find a partner to host a giveaway with.
Spring
April Showers Bring May Flowers: All things floral and gardening themed are perfect for the spring time. Host an influencer event centered around making your own floral arrangements, or making your own botanical-inspired skincare.
Spring Cleaning: For all you houseware and cleaning supply companies - this is your time to shine! Keep it practical with a how-to guide (partner up with a musician to curate a Top-10 Spring Cleaning playlist) or before/after blog post.
Summer
Cool Down: Host a giveaway featuring items your customers might need to keep cool in the sweltering heat: sunglasses, ice cream, pool accessories, etc.
Tropical Flavors Galore: This time of year is perfect for promoting your most fruity and tropical flavored food and beverages. Host an event surrounding your top summer flavor and feature like-minded companies or find a partner for some summer recipe development.
Fall
Back To School: Lunches, school supplies, clothes - the market is hot during this time of year. Use the buzz to find a partner or two and create content for parents/guardians. Think easy school lunch recipes, making the morning routine simpler, how to bring joy to the after-school conversation, etc.
Pumpkin Spice: I feel this need no explanation - but just in case you are lost on this one - read this.
The Great Outdoors: The weather has cooled down and it's the time of year when folks head outdoors for a leisurely drive to watch the leaves change, enjoy a social camping weekend, or take a grueling hike. Host a giveaway or create some long-form content surrounding this theme.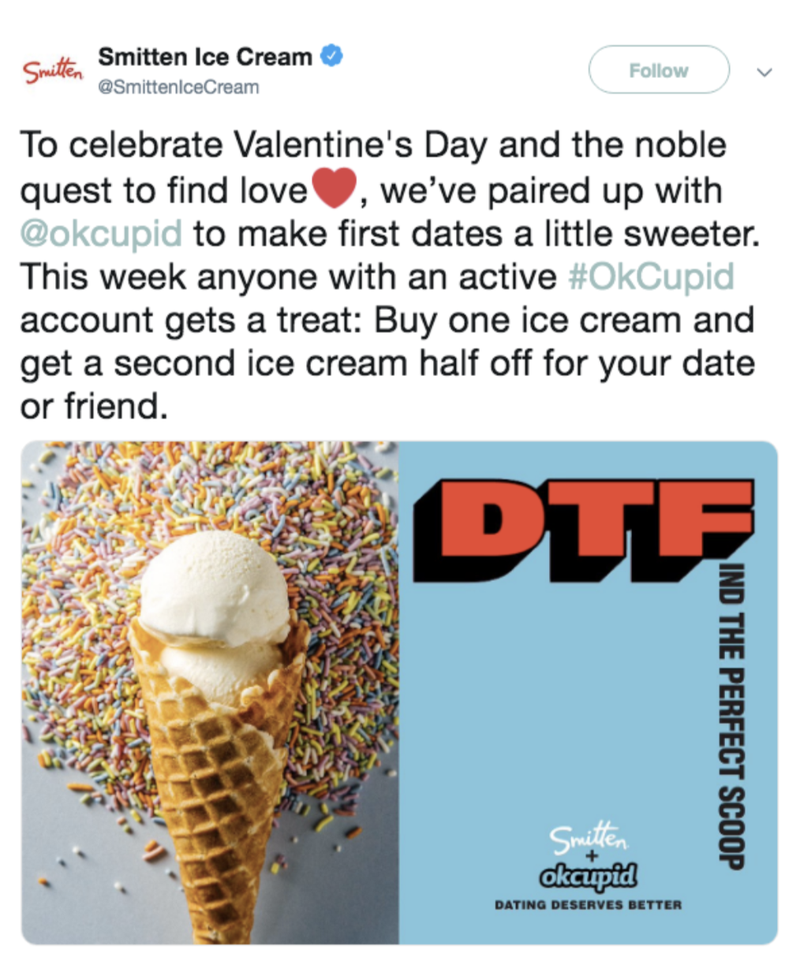 The Major (and not so major) Holidays
The major holidays provide great opportunities for themed events, content, etc. Host a Valentine's Day party and invite your brand's top influencers and feature other brands you have a crush on. Earth Day is prime time for sustainable and eco-friendly partners to join together to take a stand. But don't forget about the buzz you can create around smaller holidays like National Donut Day or National Vitamin C Day.
For more inspiration for using holidays for partnership ideas, check out these great lists:
There are also easy calendars you can download into your primary calendar client. Do a quick google search, download a calendar, and keep it easy to know which calendars are coming up! We like this template from Hubspot for Google calendars.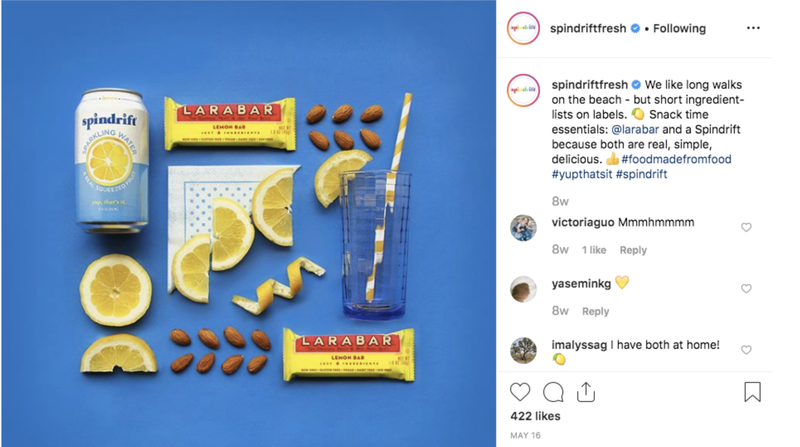 Colorful Content
This one is easy! Think about the colors associated with a season/holiday and build some co-branded visual content or a giveaway around that!
Winter: Whites and blues - think winter wonderland!
Valentine's Day: Pinks and reds, of course.
Spring: Pastels all the way during the spring-time.
Summer: Colorful, bright, fun color schemes like blue and yellow one above from Spindrift and Lara bar that scream "good times" and "summer fun."
Patriotic: If you live in the US, summer is filled with patriotic holidays to bring out the reds, whites, and blues.
Halloween: Purple, orange, black, and even green all help create a creepy color set.
The Holidays: There are so many different celebrations going on that you can pull ideas from: Christmas (green, red and white), Hanukkah (blue, gold, and silver), Kwanza (black, red, and green), Diwali (bright colors like pink, green, and yellow), Thanksgiving (brown, red, orange, yellow); the list is goes on.
Examples We've Loved
Here is a roundup of some of my favorite themed partnerships in the past few months. Maybe they will give you some inspiration for using seasons and holidays for partnership ideas.
We hope you're more inspired to use seasons and holidays for partnership ideas. Want all kinds of roundups and more fun partnership inspiration? Follow us on Twitter where we post all kinds of fun and crazy partnerships we spot.